Safety Warning : Dangerous Industrial food to banish from your kitchen - Delicatessen
Nowadays, it is almost impossible to cook everything yourself, which makes us resort to industrial foods. Industrial foods are practical. They are always ready to use and save us a lot of time every day. But it turns out that some of them poison us without our knowledge.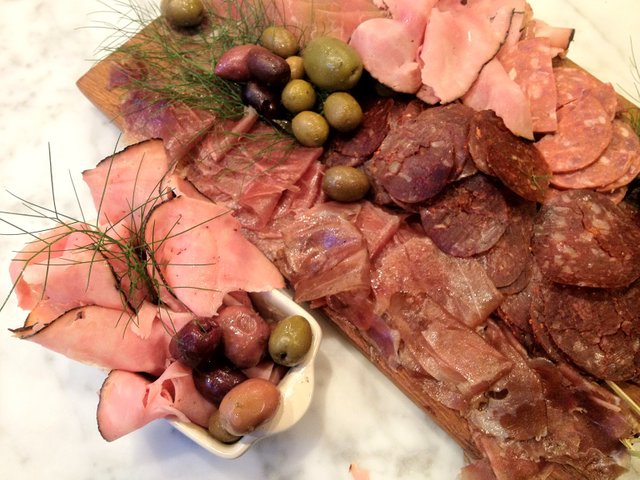 source image
One of the industrial foods to avoid in your daily life is cold cuts. The meat products come mainly from pork but not exclusively. We can find cold cuts of beef, poultry ...
The problem with this food is that it is often rich in nitrates or nitrites. Nitrate and nitrite are used to preserve meat and perishable products. These elements of synthesis are to be banned because of their possible adverse effect on health.
In addition to the additives used, the proportion of fat present in cold cuts is almost half of the composition of the food in question.
According to the National Institute of Consumption (INC), several recipes include up to 45 grams of fat per 100 grams of cold cuts.
Our recommendation is to always read the list of ingredients. If the product mentions potassium nitrate, sodium nitrite, or plant-derived nitrite, it is best not to consume this product.