Do you have wrist issues?? Need more circulation/movement in hands?
Ever since I fractured my left wrist it has never been the same. I was stubborn and didn't stick to regular routine and let my wrist/arm get so weak that it was effecting my Ulnar Nerve 
Don't let this happen! Keep your forearms and hands strong. Here are some tips that have helped my recovery process tremendously.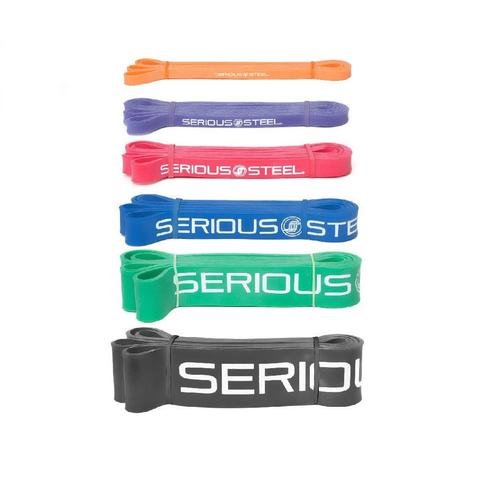 I HiGHLY recommend that everyone get one of these. Its not only great for stretching wrist/arms/body out but you can also use it for strength training. You can choose between different weight resistance options to find the perfect fit for you.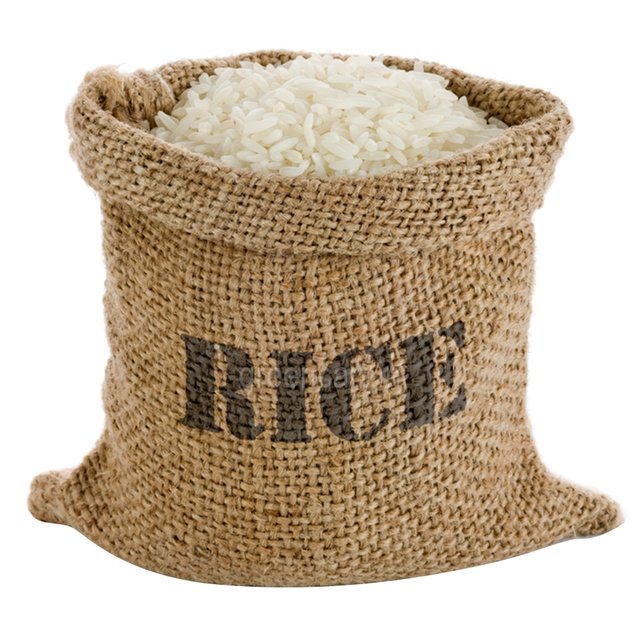 This might sound silly but this has been one of the most effective tools I've used to strengthen my wrist and forearm. You stick your hand in a bag of rice and move hand and fingers around. Soon you will understand the benefits. And this is coming from a once skeptic. Ever since I've had better circulation, movement, and hands don't cramp up.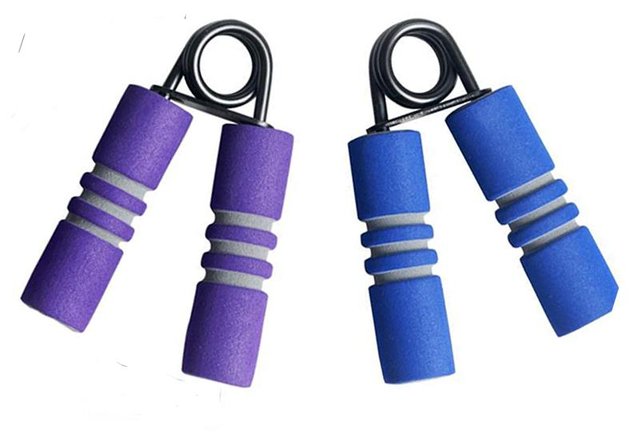 These are great for their conveniency. I can take this in the car and get a solid workout in.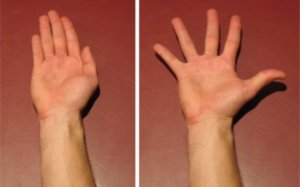 This has also helped out tremendously. I've obviously had some poor management over the years causing scare tissue and this has really help release the tendons and allow for more flexibility. 
These are some of the exercises I found most useful and effective. 
Lets all stay healthy and Steem on! 
Source:
Experience
Spread the love. Share, re-steem, follow :-)