Protein Shake
Protein shakes are really good post workout drinks because they help your muscles repair and recovery faster which means more and faster muscle growth.
Here I will share how I make my protein shakes for after the gym or after soccer games and trainings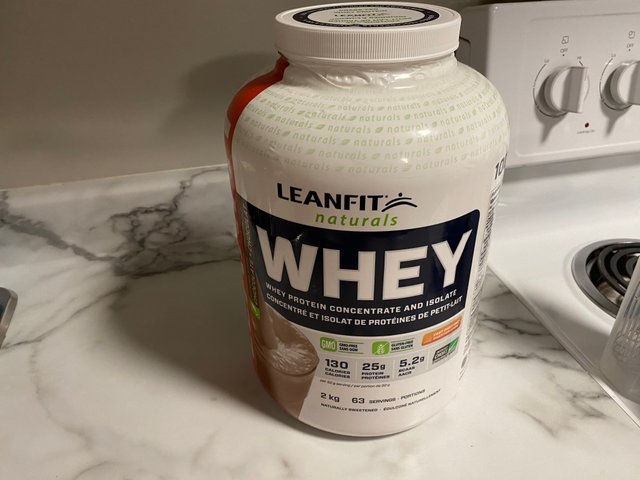 I use whey protein by leanfit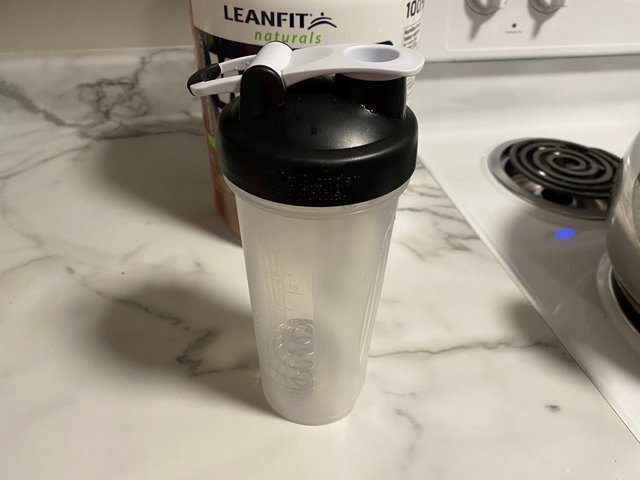 Then I also get my protein shaker bottle so I can mix the protein powder with water or milk. This time I used milk because with milk it taste better than with water
The protein flavour that I get is chocolate. I've tried other flavours like strawberry and cookies & cream but my favourite one is chocolate protein.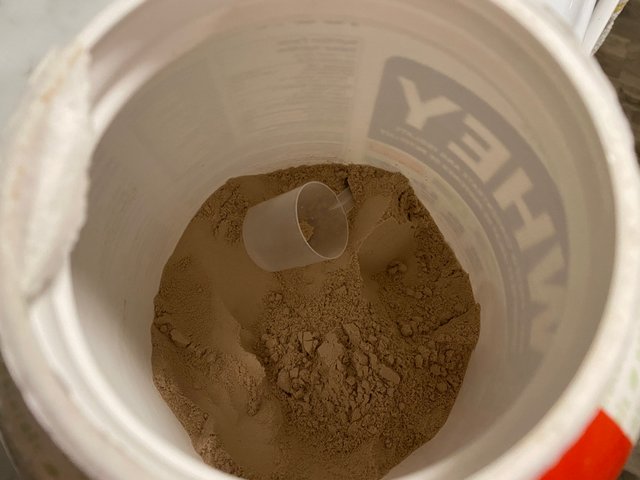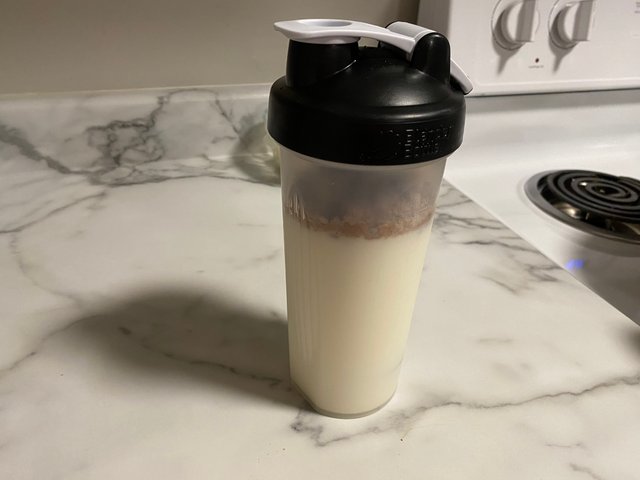 I put milk and then the protein powder on top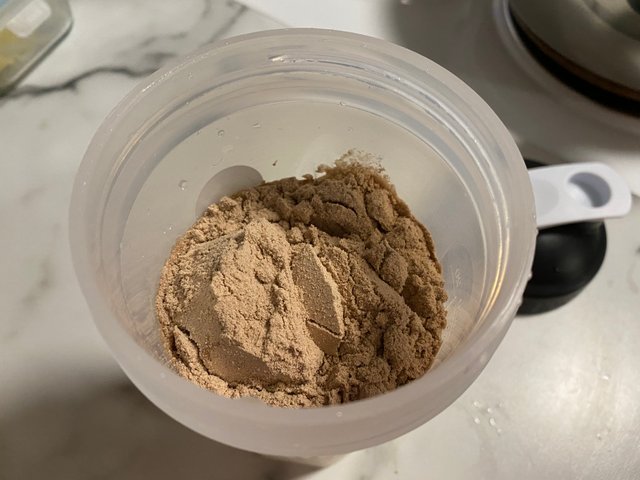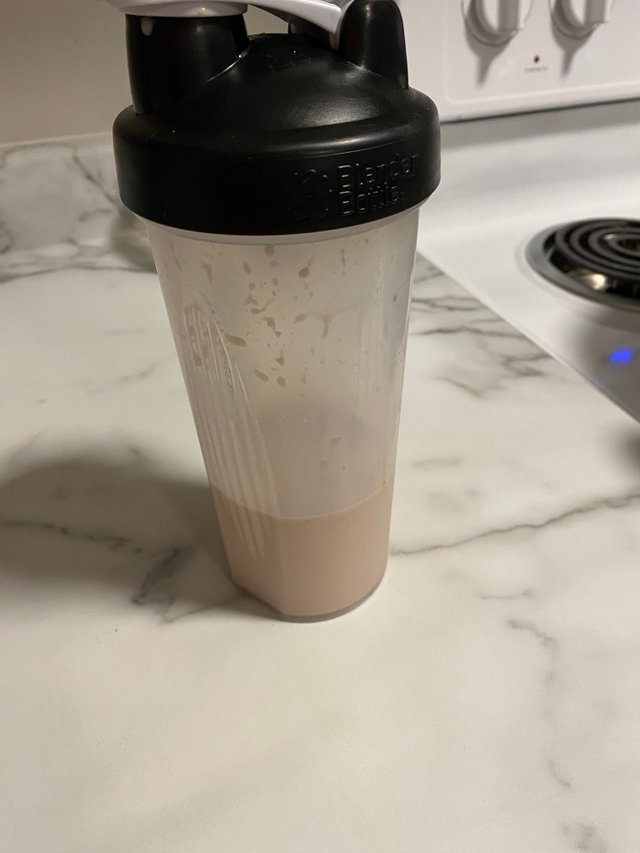 After I just mix it and then drink away. It doesn't taste that good but it's not really supposed to. There are other cool flavours like candy and stuff but those proteins and way more expensive
Hope you guys enjoyed my blog and have a great day