The way to improve the relationship.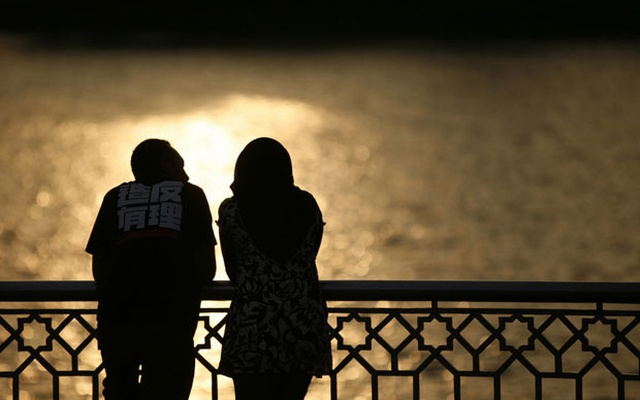 No relation is defective. Rather, always try to keep things good.
Here are some of the ways to improve relations in a short time, based on the reports published on the Relations website.
Keep the smartphone off: This work seems quite trivial, but very important. Spending more time on a smartphone means less contact with partner. So decide when to use gadgets and find time to talk to a partner separately. Do not pay any attention to any other work at that time.
Share your hobbies: One may be outgoing one outgoing. But the hobbies of other people help keep the ties of relationships fulfilled. Find out what works for both of them. Or spend time working for one another. This will increase your intimacy.
Go to sleep together: Both of them do not have to spend time separately and spend time separately to spend time together. It helps to make relationships better by itself.
Express interest in his life: You may not understand everything about partner work or life. But talk to him and understand him. Express your interest. It keeps the relationship of couples better.
Believe in romance: maybe both of you are realistic. But loving subject relationship always has the need to have ideas. Say 'love' to the partner without any reason, find ways to surprise your partner. You can plan to visit the night. Or make the time of bedtime more fun. These will help improve the relationship.