Hey Steemit! I'm excited to meet you guys!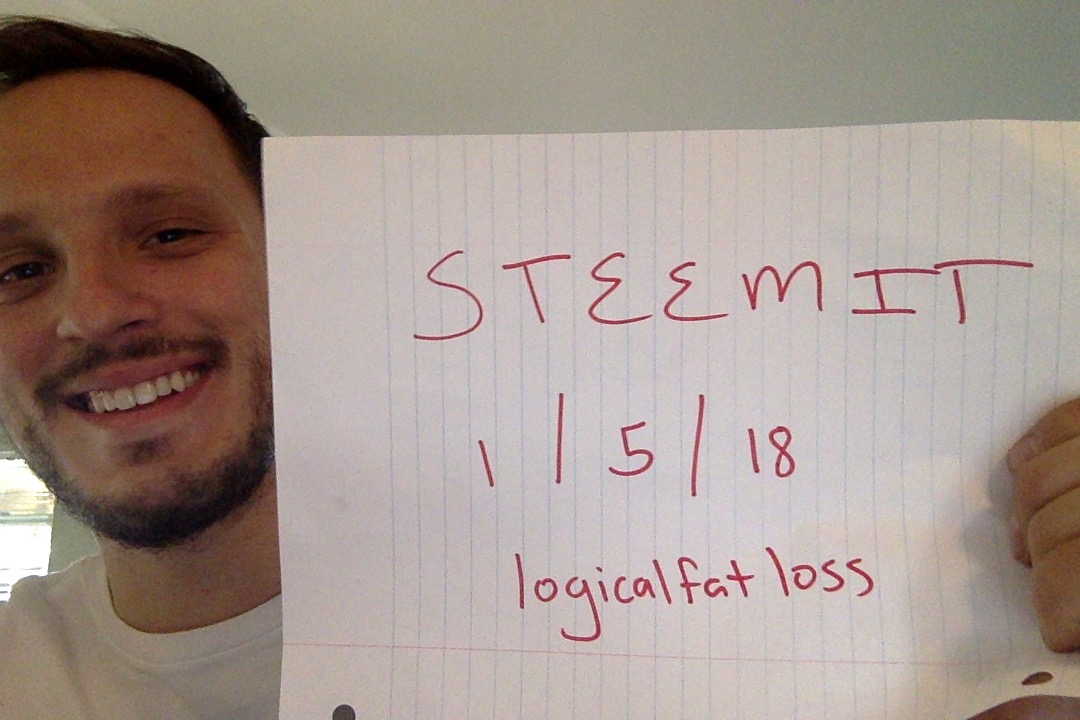 I'm Dan! I've heard great things about Steemit and can't wait to meet more of you guys. I'll be posting health-related content and also random tangents on any number of topics.
Have a great day and I look forward to following you!
-Dan