The MESSAGE is Clear: Smoking Shortens Life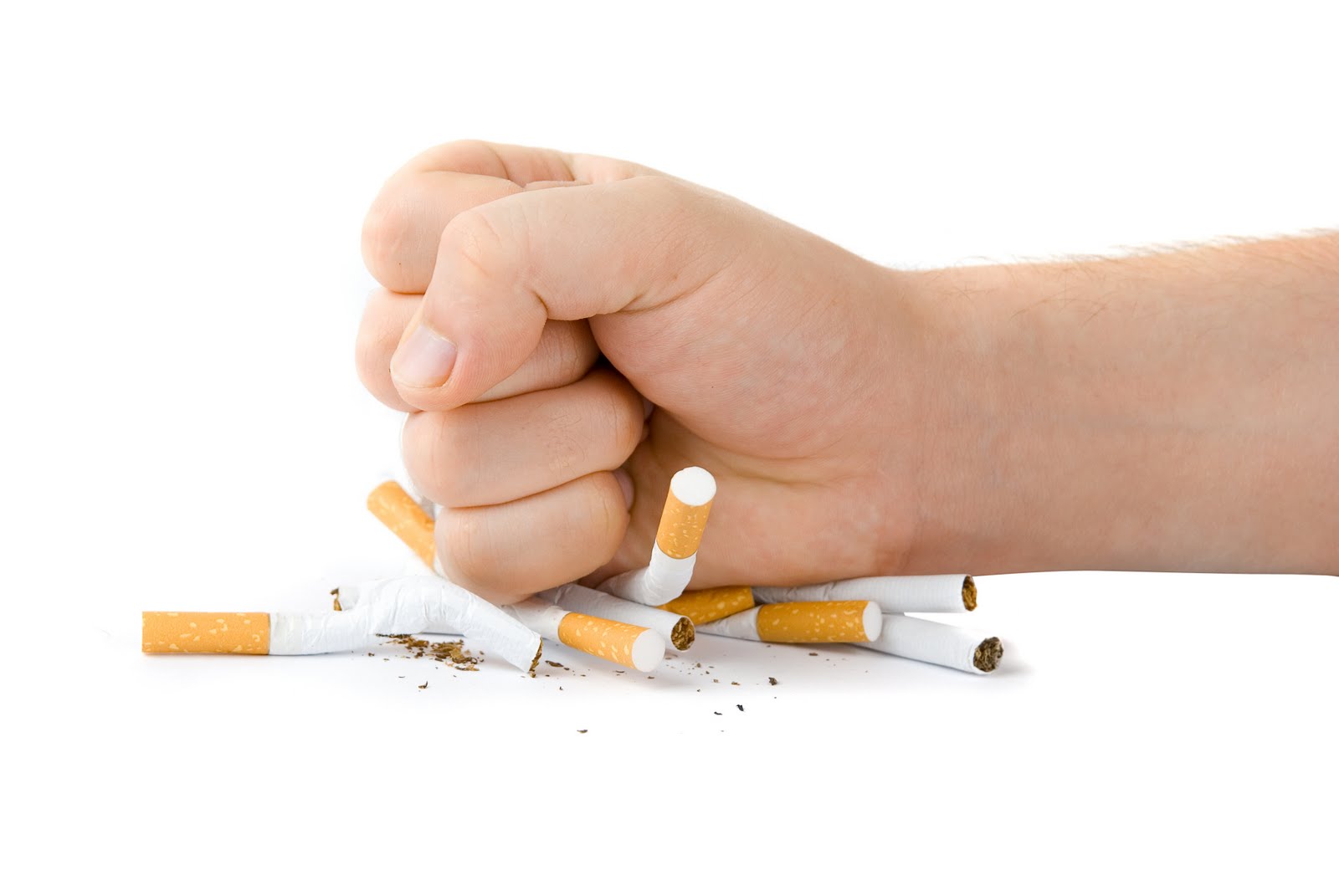 PHOTO CREDIT:
http://www.health2blog.com/7-things-that-happen-to-you-and-your-body-when-you-stop-smoking/
Hello everyone, I'm not certain which category this content should belong but perhaps I will just write HEALTH and LIFE in my tags.
Anyhow, I just can't stop myself but share this photos I took just today inside one of our office comfort rooms.  It's a bit funny but the message is indeed clear!
This somehow serve as a reminder to everyone who are chain smokers, smoking indeed shortens life so better curtail your consumption of cigarette until such time that you will be able to get rid of it totally.
Please visit here for more info about my personal views on smoking and a little history and statistics associated to it.
 I should say I don't hate smokers but I definitely don't like the consequences of smoking.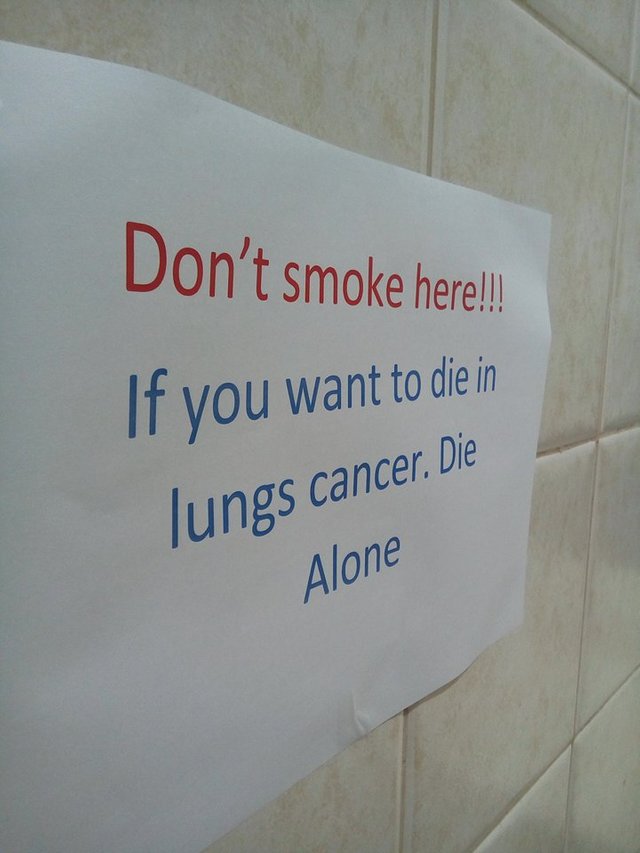 PHOTO CREDIT: long888
LOVE YOUR LIFE!
STOP SMOKING!