WHY PEOPLE GET FAT
Image source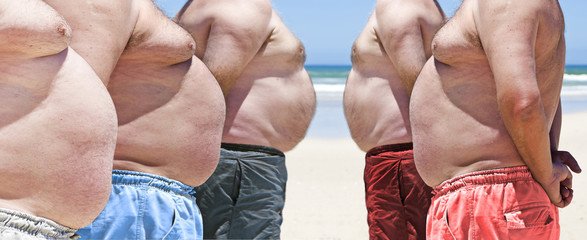 Fat, overweight or Obesity can lead to a serious health issues that if not taken care of will lead to a dangerous outcome. It is therefore necessary to know why people gets fat so that adequate measures can be applied to bring about a healthy life. Lets now consider why people get fat in full details; Now let us suppose you know you are about 30 pounds overweight. What should you do? First, try to find out why you weigh so much more than you should. Don't be shocked to learn that some people are overweight because they are worried and frustrated. To soothe themselves they nipple a little here and there between meals. Munching adds weight rapidly.
Image source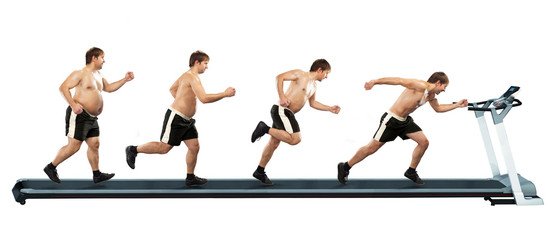 But, someone says, ''I don't eat much as my sister. Just look how thin she is.'' Perhaps so. People vary a lot in how many calories they burn up. Perhaps the thyroid has something to do with this, at least in some cases. Regardless of all this, if a person is gaining weight, it means only one thing, he is taking in more than he is using. Nature hates to waste good food. So instead of tossing out those extra calories she stores them neatly away in the form of fat for future use. How easy it is for most of us to put on a few pounds, but what a job to take them off again.
Image source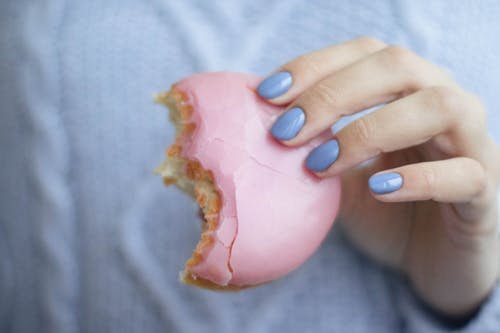 Just how many calories do you need per day? That depends on several things, such as the kind of work you are doing, your age, your body build, and how active you are. A hard-working laborer may require 5,000 calories a day. To keep going he should need only 2,000 calories a day. His wife, who is busy around the house all day, may need 2,500 calories, but an office secretary may do well on 1,800 calories a day.
It all depends on how active we are. At 25 years of age we usually burn up our calories without any difficulty. At 35 the situation begins to change. We are now less active. We sit down more often and perhaps use laborer-saving device to spare us further exertion. This means we must gauge the amount of food according to the work we do, and not what someone else may be doing.
Image source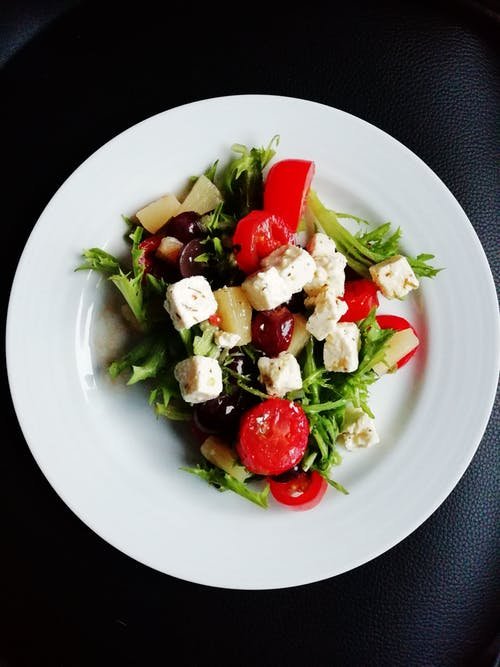 Are there other conditions that affect a person's weight? Yes definitely. One may gain weight because of water accumulating in the tissues under the skin. Fir instance, a failing heart may produce marked swellings in the legs and other parts of the body. So will certain kidney diseases. Such people must avoid the excessive use of salt. But this is not the usual reason why most people are overweight. These is our conclusion on why people get fat "Overeating is more likely to be the real problems. How can we change the picture? Two ways. Either we must increase the output of work, or we must reduce the food intake."
     ***Reference***
         
Your health to guide by Clifford R. Anderson, M.D