Neckties are Strangling Us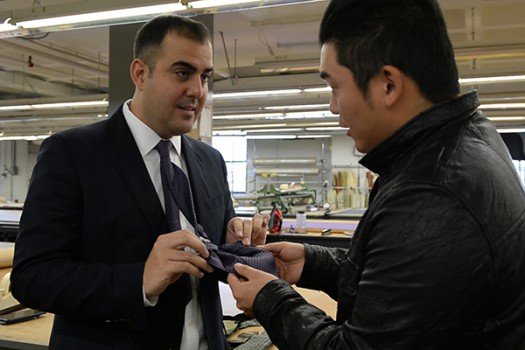 Recent study tells us that neckties can be harmful to men's health. Publishing in the journal Neuroradiology, scientists found that wearing neckties can restrict blood flow to the brain. This is not good news for the many men who wear ties to work each day. They may not be thinking properly at work and there may be other health consequences from less blood to the brain.
This should not be a surprise. In 2003, another study showed that wearing neckties was harmful for the eyes also. It is worse when the ties are tight.
In the recent study from Germany, there also was some such difference with tying the neckties tight or wearing them looser. The tight ties restricted blood flow by an average of 7.5% and the looser ones by 5.7%. About one-third of the men had blood flow restriction of 10% or more.
This is unacceptable. I have not worn a necktie in many years and I recommend others try not to wear them also. More importantly, workplaces around the world should relax or change their dress codes. We may predict that necktie policies will fall by the wayside, just as smoking has been considered dangerous, so too will wearing neckties. Workers must demand that employers do this to protect them.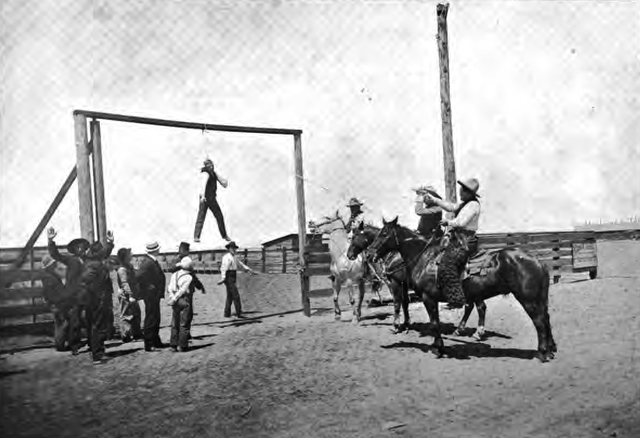 Bye bye, neckties. We will not miss you.
Recent study: https://www.newscientist.com/article/dn3996-tight-ties-may-be-bad-for-eyes/
Older study: https://www.ajc.com/news/health-med-fit-science/men-ties-may-reduce-blood-flow-the-brain-and-limit-work-performance-study-suggests/3NqXVIiKcIbv2eY8wujTML/
Photos: public domain