You are viewing a single comment's thread from:
RE: Keto Muscle Cramps and Electrolytes
I drink something called
EmergenC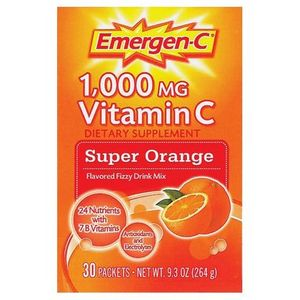 one of the few things that does not make my stomach crawl. its awesome. if you cant find that in your local health food store. I have another suggestion.
P.S. the magnesium may have you on the Royal Thorne for too long take it slow. A better way is to soak in Magnesium Salts and drink lots of water after, it is a detoxifier, and a muscle relaxant. Also you can get magnesium cream.