ICTUS
Cerebrovascular disease affects the blood vessels of the brain. When it occurs, there are a series of signs and symptoms that you can recognize and immediately call an emergency number.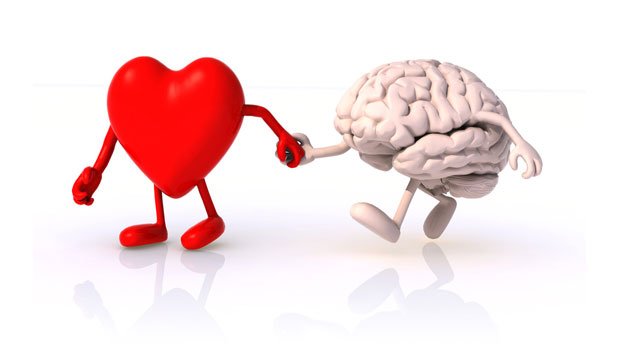 source
THE ICTUS.
It is a cerebrovascular disease that affects the blood vessels that supply blood to the brain and alter the functions of certain regions.
HOW DOES IT PRODUCE?
The blood circulation of a part of the brain is interrupted.
In the affected area, lack of oxygen causes injury or death of brain tissue called cerebral infarction.
SYMPTOM.
Lack of sensitivity, mobility in arms, face and legs.
Intense headache, difficulty speaking or understanding.
Vertigo and instability to walk.
Lost of vision in one or both eyes.
RISK FACTOR'S.
Advanced age.
Family heritage.
High blood pressure.
Smoke.
consumption of alcohol or drugs.
Diabetes.
High cholesterol.
Heart diseases.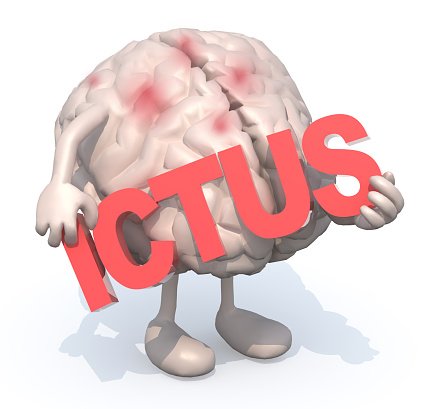 source