SILENT DISEASE // OVARIAN CANCER.
The ovaries are part of the female reproductive system. They are located in the pelvic cavity, and on both sides of the uterus. In the ovaries can present a terrible disease that can be fatal, if not take precautions or regular check-ups with the gynecologist. Ovarian cancer is a disease that is not felt, but it can also occur due to the variety of symptoms that resemble other diseases, which may be benign.
IF THESE SYMPTOMS ARE PRESENTED, WE MUST BE ALERT.
Inflammation or abdominal swelling
Feeling of filling after meals
Loss of appetite
Pelvic or abdominal pain or discomfort
Urgency when urinating and need to do it more often than usual
Changes in bowel habits
Back pain
Abnormal vaginal bleeding
Unexplained weight loss
Extreme tiredness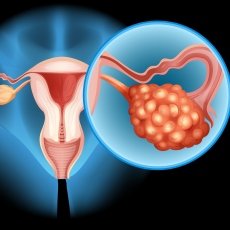 source
RISK FACTORS TO BE TAKEN INTO CONSIDERATION.
Age
It occurs more frequently in women older than 50 years and only in a small percentage does it in younger women
Genetics
Women with mutations in the BRCA1 or BRCA2 genes are more likely to develop ovarian cancer
Genetic predisposition
The occurrence of ovarian cancer is more frequent in women with a family history of breast, uterus and colon cancer
Substitute estrogen hormone therapy in menopause
Menarche or onset of the first rule in children under 12 years and late menopause (over 55 years)
Nulliparity (Not having children)
Overweight
Tobacco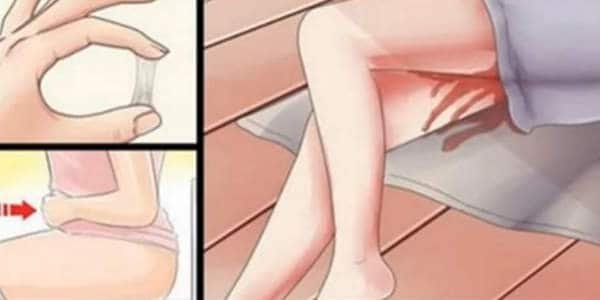 source
CLINICAL DIAGNOSIS.
• Blood test
The detection in blood of the substance CA 125 may be indicating the presence of an ovarian cancer, although it may also appear elevated in other benign pathologies and even appear normal in the early stages of the disease.
• CT Scan
• Tumor biopsy
• Laparoscopy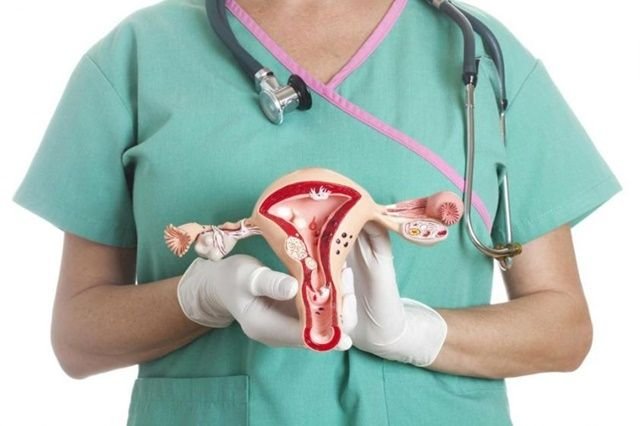 source
CLINICAL TREATMENT
• Surgery, Chemotherapy ...
PREVENTION MEASURES
Although there are no specific prevention measures for ovarian cancer, if it has been proven that moderate physical exercise together with the abandonment of alcohol and tobacco consumption contribute to the prevention of cancer in general and of this in particular. Likewise, maintaining a diet low in saturated fats and rich in fruits and vegetables would keep our body in an optimal state of health for the fight against this disease.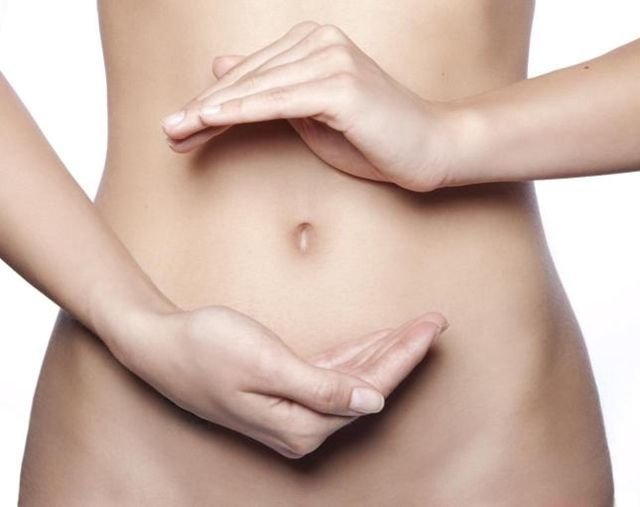 source