If you want to boost your brain functions, use these natural supplements!
Nootropics are natural compounds that are used to boost brain function. These compounds, often called smart drugs are becoming popular to enhance brain capabilities. These compounds are being widely used in UK and USA. Most of these compounds boost memory, creativity and motivation. These are also helpful for old people in reducing memory declines.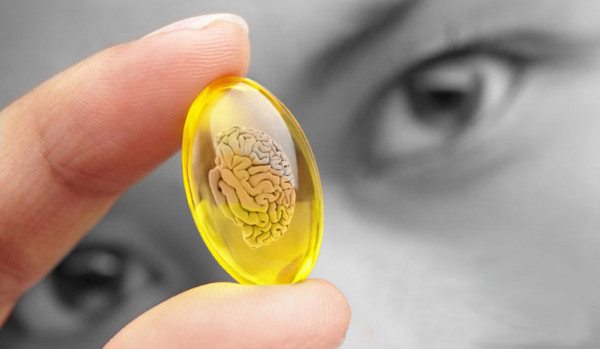 Here are the top five nootropics which are best in boosting brain functions:
1- Caffeine: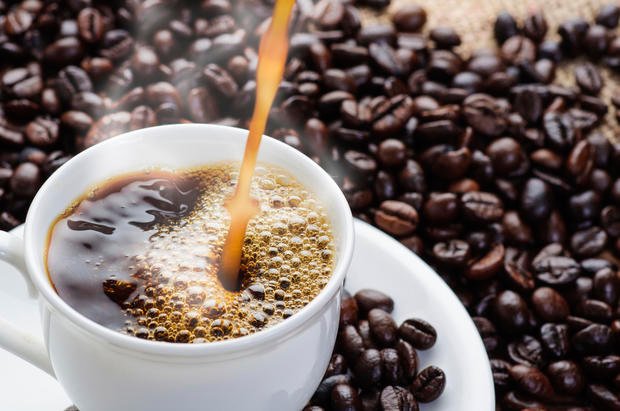 Caffeine is mostly found in tea and coffee. It is normally used as supplement and is natural stimulant. It stimulates brain and central nervous system and we feel alert and active. According to study, caffeine restores energy and improves memory. Generally in one coffee cup, its amount is around 50 – 400mg.
Excessive use of caffeine should be avoided because it has side effects of anxiety, nausea and sleeping .
However, taking too much caffeine can be counterproductive and has been linked with side effects such as anxiety, nausea and trouble in sleeping.
2- Ginkgo biloba: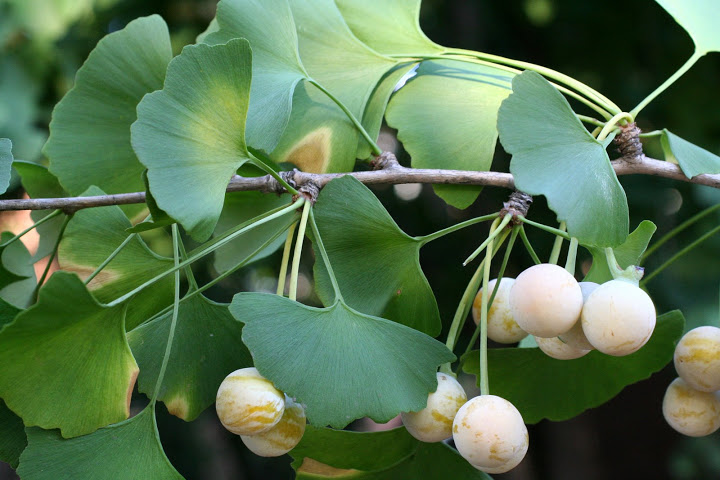 It is derived from tree known as Ginkgo biloba. It is herbal supplement and very powerful so many people use it to boost their brain activities.
It increases blood flow and improves memory, thinking skills and focus of the brain. It is also helpful for old people to restore their weak memory.
3- Fish Oils: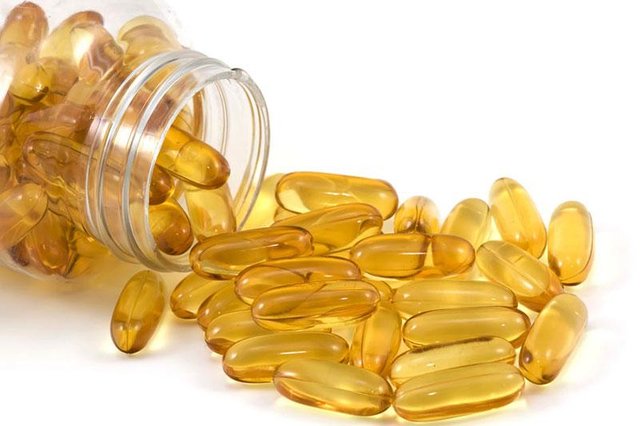 Fish oils are great source of two types of fatty acids. These are docosahexaenoic acid (DHA) and eicosapentaenoic acid (EPA). Both these types of fatty acids are believed to improve brain functions. EPA protects the brain against injuries and DHA maintains the function and structure of the brain.
This supplement enhances the analytical skills of brain, retains memory and decreases depression. It is recommended that two portions of fish oils must be taken per week to maintain brain functions.
4- Resveratrol: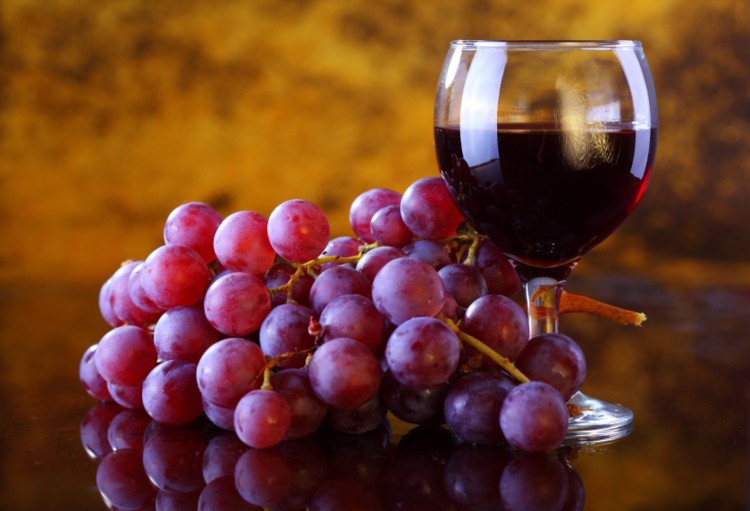 This supplement has antioxidant properties and is found in skinny fruits like grapes, blueberries and raspberries. It is also found in chocolate, peanuts and red wine.
It helps to prevent the weakness of hippocampus which is associated with memory of the brain. 200mg of resveratrol per day is recommended quantity for adults.
5- Creatine: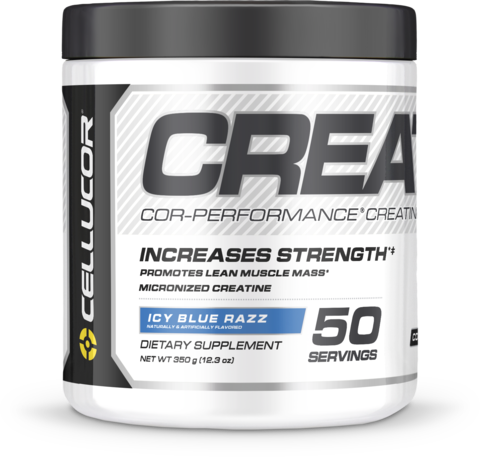 It is natural substance naturally found in body muscles and in brain. It is also found in fish, meat and eggs. In helps to regulate the energy metabolism.
It improves brain memory and intelligence. It has more benefits for vegetarians as compared to meat eaters.
Please note that most of these supplements are recommended for persons who have mental problems or are deficient in nutrients.