Diet means carbohydrate closed!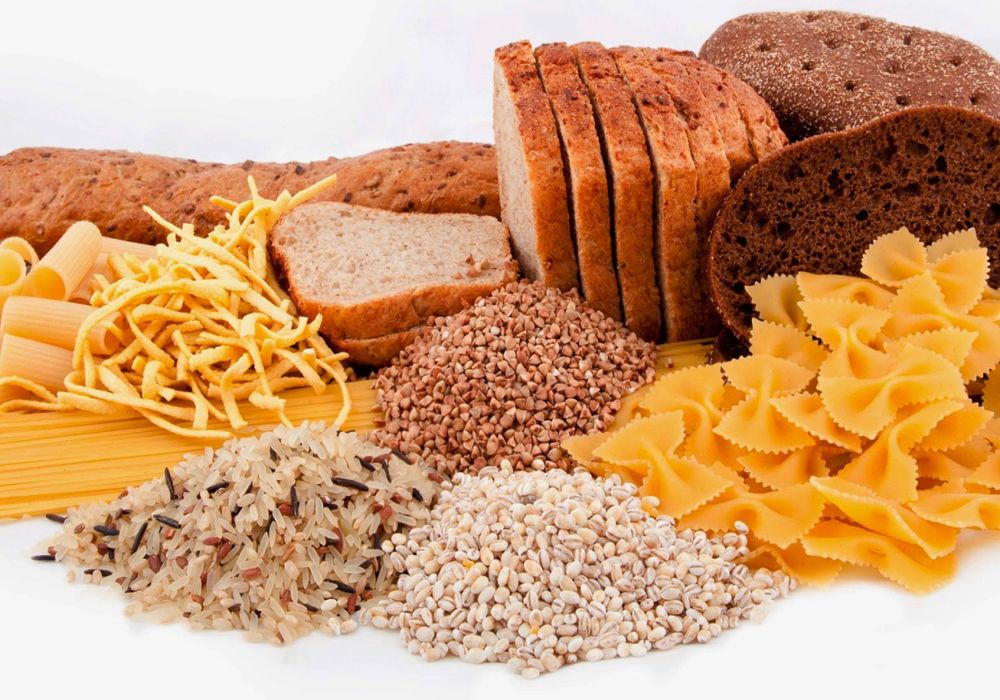 Softness is 23 years in height, 5 feet 2 inches, weighing around 70 kg. But he is not happy with this weight. She wants to put the weight under 60 kilos. The decision to reduce this excess weight has stopped sniggering carbohydrate in the first place.
Many people like 'soft' to lose weight, 'no' to carbohydrate-rich food. But experts say the carbohydrate also needs equally in the body.
It is possible to reduce desired weight even after taking moderate carbohydrate.
Regular diet must be carbohydrate. Reason:
• Carbohydrate provides blood glucose and energy
• Increases brain performance
• Removes constipation.
Lack of Carbohydrate:
• Dizziness and weakness arise
• The brain gradually lost its performance.
We get carbohydrates from foods rich in sugar, potato, rice, bread, soybean, grains, pasta, oatmeal, milk and fiber.