Mental pressure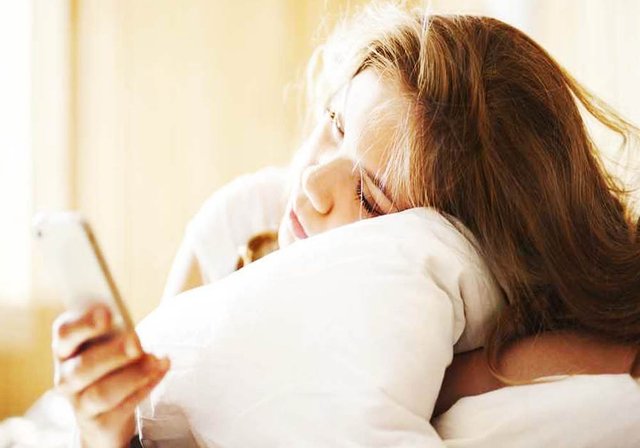 Nowadays there is a problem sleeping in Liberia. Always talking about the annoyance, showing irritable temperament. I do not want to eat properly, I do not want to eat.
Many of us have passed through such mental situations. To get out of this situation:
Regular exercise: Regular exercise reduces energy, work capacity and self-confidence and reduces anxiety and stress.
Meditation: Meditation is meditation or meditation. This meditation does not only stimulate the mind, but also keeps the body healthy.
Healthy Food Consumption: Eating, marine fish, greens, vegetables-fruits and chocolate to eat without pressure.
Spending time with family: Spending a nice time with the family means finding a job that everyone can enjoy together. When it is planned to find out, mental stress starts to decrease, the mind becomes better.
Participation in social activities: The happiness that comes from doing something for others is far more than just enjoying it.
Which choice: A favorite job can be done, sports, photographs, wandering, this will reduce stress.
Confidence: Bad times can come in everyone's life, with confidence, try to be good at the time.
If there is still a lot of stress, then you should consult a specialist councilor.


This keep loving and keep supporting