Meet MEDIBLOC: a revolutionary blockcahain for medical data
INTRODUCTION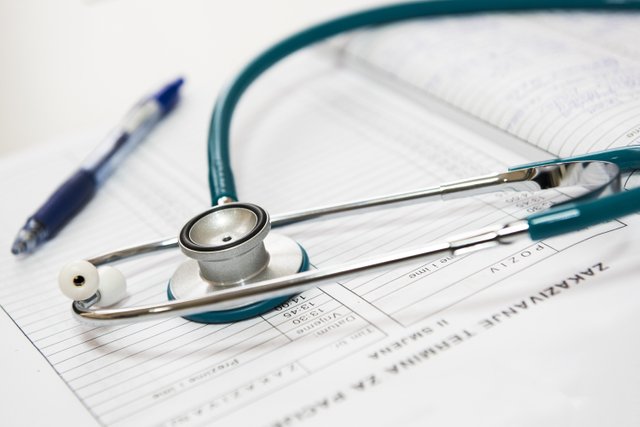 Pexels
Medical data are health related informations collected from a person through medical and laboratory tests and diagonises. These reading are so important that if not gotten, it would be very difficult to give medical attention and care to people by medical professionals.
However, there are challenges facing these records. These challenges are so enormous that time will not permit me to fully cover it all. However, MEDIBLOC is here with solution.
Out of the need for decentralised and hack free digital medical records, MediBloc was born. To help solve the issues and challenges plaguing medical data and records which includes but not limited to availability, security, decentralisation, and digital medical storage services.
HOW CAN MEDIBLOC CHANGE THE MEDICAL DATA INDUSTRY?
One one of the challenges of medical data storage nowadays is that it is not readily available. This most times make patients undergo same medical tests they have done before just because they probably didn't visit the previous hospital where they did the test or they travelled out or their data could not be found. This particular issues slows down medical cares and attention and delay in giving medical attention could lead to the death of the person.
By giving the person the ability to share his or her medical data with any one, thereby revolutionalising the medical
What is the impact of people having full control over their medical records?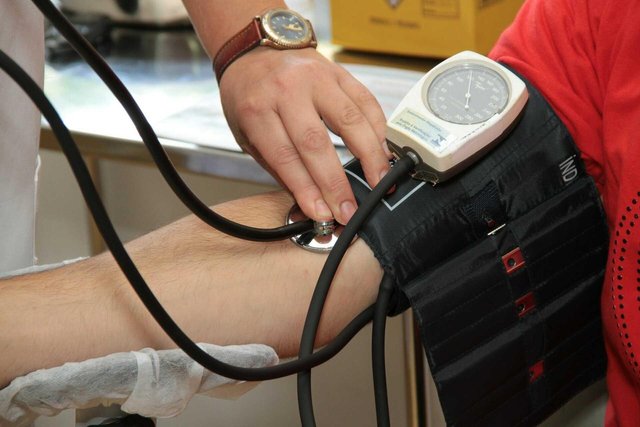 People will be able to share their medical data with any one they wish. This will reduce the amount of time wasted carrying out same tests that had previously carried out on a person. It will also give the person the ability to to take up personalised medical treatment.
People can now not only be able to arrange preciously scattered medical data that were collect through wearable devices, they can also be able to cross check their previous health condition with the present.
How can this impact the way medical data is used in the medical field, and other relevant parties such as insurers and researchers?
With an interporable platform as created by MEDIBLOC, different medical related applications can be built on the blockchain which will serve for different purposes. Patients will not need to keep visiting their health insurance companies to ascertain if their medical plan can cover their current medical issue as every medical data that goes through mediblock will be billed directly with the person's medical insurance company through smart contract. Institutions and medical researchers can now use the medical data market tfor their researches.
What is the effect of having established partnerships with major corporations on the integration of MediBloc once MainNet is launched?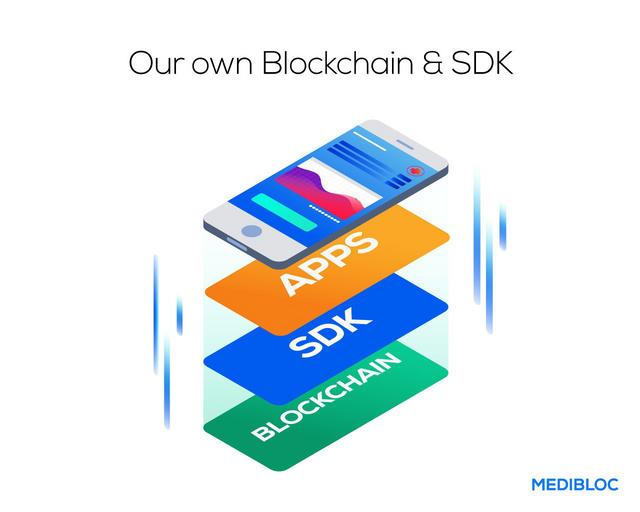 This will ensure full decentralisation of the blockchain. With this partnerships, using the blockchain, patients data are secured from hacks and there is trust and privacy for the patient data as that is one of the benefits if blockchain technology.
How is digital medical data storage on the blockchain superior to traditional medical data storage methods
Medical data of a person as we know has always been kept away from the reach of others even the patient. Security of those data is not guaranteed by any centralised body as they often sale those data to researchers most times and at time serial hackers gets those data using malicious commands.
Using the blockchain, data will be stored in different locations at same time making it impossible for hackers to get to it. More so, the data is readily made available to the people who owns the data and they have the right to decide who they shares these data with and at agreement. Medical researchers can as well meet patients to collect their data with their permission.
Use case
Precious is a medical student in her final year. She is writing a project that requires her to collect samples of female urine. It has been a tough challenge as people are not readily donating their urine to her for so many reasons. Precious got exhausted and was about giving up on the project before a friend told her about MEDIBLOC. She visited the platform and searches for urine samples of female and tests conducted on them and their she found every information she was looking and needed not to conduct the test anymore. She had an agreement with the patients and they released the data to her. She is now through with her project and is still happy about the was MEDIBLOC helped her.
More Information & Resources:
640 STEEM ~ Sponsored Writing Contest: MediBloc
medibloc2018