Medicine is a good idea #17 Cancer prevention in Poland! How is your country protected against cancer?
Prevention is better than cure
However, if there is a situation in which we must take therapeutic measures, it is best to do this as soon as possible, especially in cancerous diseases. That is why in Poland there is the National Program for Combating Cancer. Unfortunately, the reporting rate for screening tests in our country is low and oscillates around 20-30%.
This is mainly due to the fact that patients belittle symptoms and are reluctant to research when they feel fully healthy. Therefore, I would like the Steemans to be the elite and after reading this post they encouraged parents, grandparents and maybe themselves to the recommended control of their health.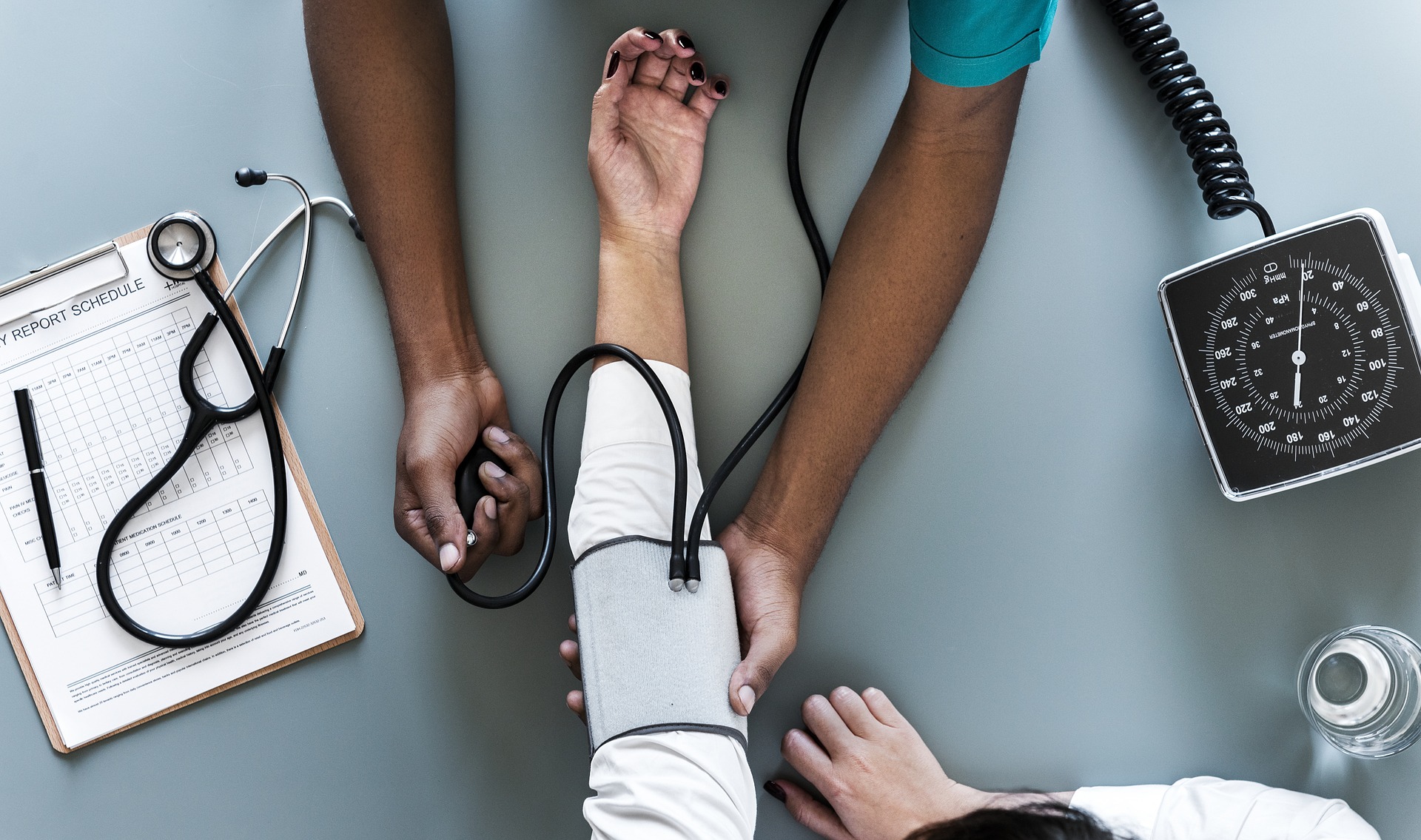 National Program for Combating Cancer
What does it offer us? Screening tests in Poland concern 3 cancers:
Breast cancer
Cervical cancer
Colon cancer
Why only three? Well, for an oncological screening to be effective, it must meet specific requirements:
Cheap cost of conducting the test.
High sensitivity and specificity of the test.
If we look at the highest incidence of malignant tumors in Poland, we can see that the conducted research concerns precisely those that most often affect the citizens of our country:
| In Women | In Men |
| --- | --- |
| 1. Breast cancer | 1. Lung cancer |
| 2. Colorectal cancer | 2. Prostate cancer |
| 3. Lung cancer | 3. Colon cancer |
| 4. Endometrial cancer | 4. Bladder cancer |
| 5. Ovarian cancer | 5. Stomach cancer |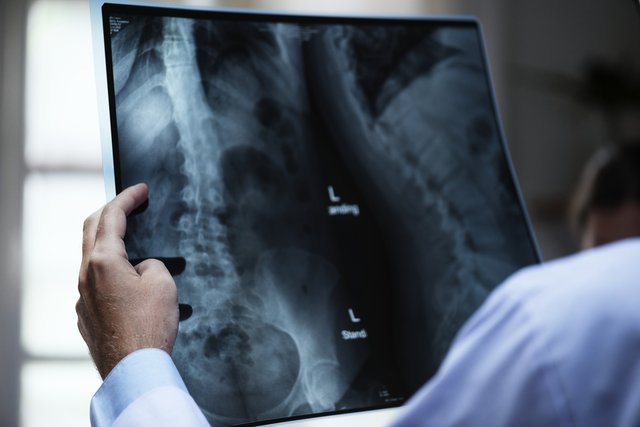 Looking at this table, however, you can ask yourself - "Why is there no screening for, eg, detection of lung cancer?" Well, as I wrote above, such a study must meet certain criteria and at the present time we do not have a low-cost study that would show high sensitivity in the diagnosis of lung cancer. Some smokers take an annual chest picture of themselves, believing that this is a test that will recognize the cancer at an early stage. Unfortunately, this is not true. An X-ray image is a study that has the highest value when compared to the previous picture of a given patient. Usually when the change is visible on the X-ray picture, it is an advanced change, which is often not subject to surgical treatment! A sensitive study in the detection of lung cancer would be a CT scan, however, it is too expensive and too poorly available.
Returning to the National Program for Combating Cancer.
Breast cancer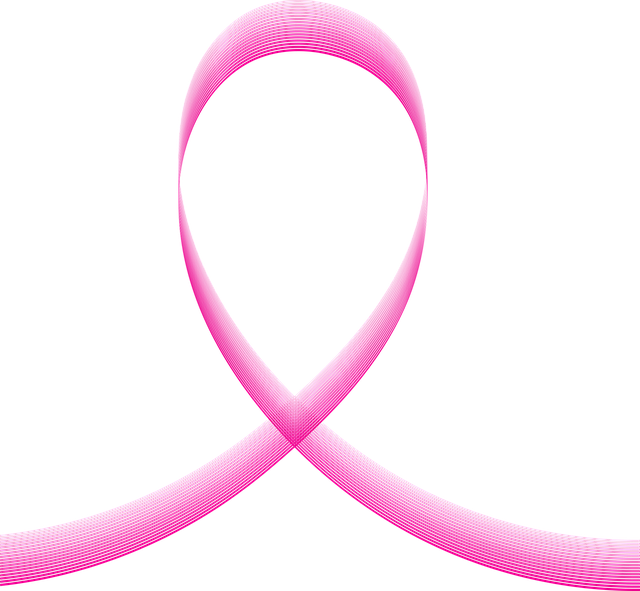 What is provided by the National Program for Combating Cancer Diseases.
In Poland, oncology screening for women aged 50-69 was covered.
If during the last 2 years the woman did not have mammography, she should report for examination.
Optimally mammography should be performed at this age every 2-3 years.
What can we do besides to ensure early detection.
Breast self-examination should be performed monthly at the same time of the cycle, preferably 2-3 days after menstruation.
If breast cancer occurs in the family, patients should report to the clinic to establish BRCA1 and BRCA2 gene carriers and be covered by individual care.
Before the age of 50, it is recommended to undergo an ultrasound examination, which is then often superior to mammography in the detection of early neoplastic changes.
Colorectal cancer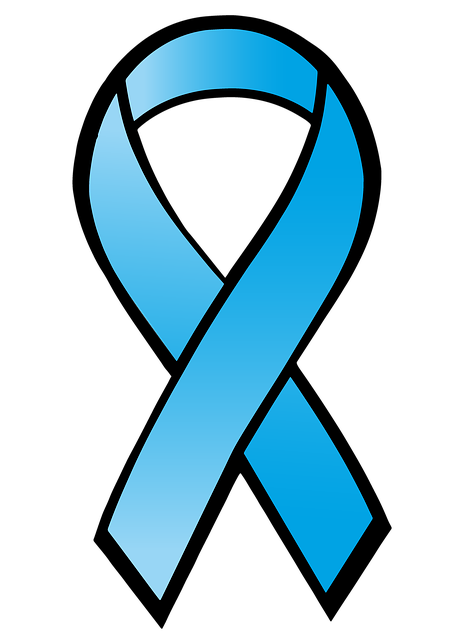 What is provided by the National Program for Combating Cancer Diseases.
Healthy people without risk factors aged 50-65 have been included in the colonoscopy.
People over 40 years of age with at least one first degree relative with a diagnosis of colorectal cancer.
People aged 25-65 if they come from a special risk group.
What can we do besides to ensure early detection.
Perform a faecal occult blood test available at the pharmacy every 1-2 years starting from the age of 50.
Introduction of diet, stop smoking, control of diabetes.
Cervical cancer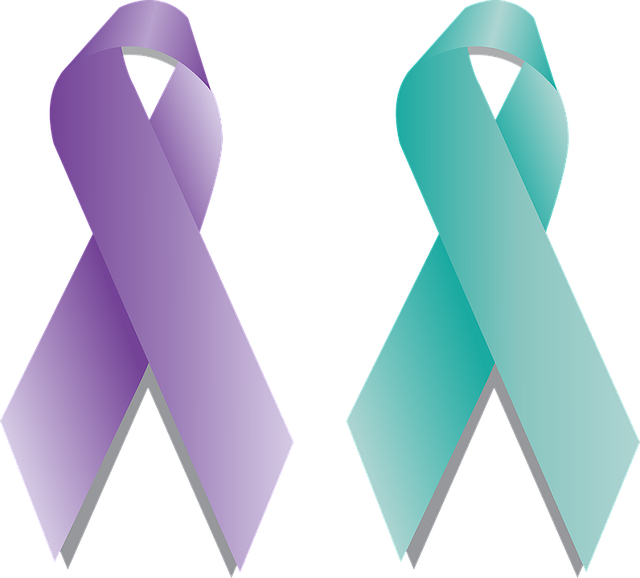 What is provided by the National Program for Combating Cancer Diseases.
Cytology recommended for women aged 25-59 who had no cytology during the last 3 years. This is a particularly effective test in detecting precancerous lesions and treating them at an early stage.
What can we do besides to ensure early detection
Vaccination against HPV !!! It is not refunded in Poland in many European countries. I strongly encourage you to vaccinate children because it is the HPV virus or human papilloma is the main risk factor for the development of cervical cancer.
Vaccination should be carried out before sexual activity, preferably between 11 and 12 years of age.
Three vaccines are available on the Polish market:
Cervarix against 2 carcinogenic types of virus.
Silgard against 4 types of virus.
Gardasil 9 - against 7 carcinogenic HPV types.
The price of such vaccinations oscillates around PLN 400/100 EUR. However, sometimes the possibility of vaccinating for free or with partial payment is locally organized.
Why are there no free HPV vaccines in Poland?
This is a sensitive subject, I have heard from the lecturers that medical students from other countries come to Poland and here they only see cervical cancer. The most probable reason for the lack of reimbursed and mass vaccinations is the fact that the main risk factor in HPV infection are "risky sexual behavior" or early commencement of sexual intercourse and a large number of sexual partners, and the infection can be prevented by maintaining sexual abstinence. In Poland, unfortunately, there are environments that are inclined to "punish" women for behaviors inconsistent with their ideas about morality.
How is this matter looking in Your country? Im curious to read about other nations and their prevention programs. Maybe there already exists best possible option somewhere there :) Thanks for reading!
Pictures taken from pixabay.com