Hands and fingers, pain and pain
Hand oil and fingers from hand wrists, crushing, pain or swelling - name of this problem is Karpal Tanel Syndrome. The trend of girls is three times higher. In particular, during pregnancy, this problem often occurs.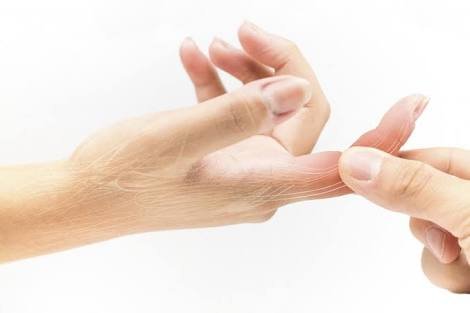 Source
Hand is one of the important parts of the body. Everything from fine to gross works is complete by hand. Everyone's fitness is good. Different types of diseases are manifested through various symptoms. One of the symptoms of hand and fingers pain, depression, and weakness. Such symptoms may come from local or local and remedied or any diseases of the hand. "Carpal tunnel syndrome" is a nerve disease of the nerves that most often lead to symptoms of depression, pain and weakness. The "midian" nervous system provides the feeling of skin and movement of the muscles of the hands and fingers. This nerve enters the lower limb with a tiny handle of 9 muscles with a tandan. There are bone and ligaments on one side of the tunnel. For any reason, if the tunnel path is narrow, then the nerve will get stressed and the symptoms of the disease will appear.
What medical treatment
Carpal tunnel syndrome can be treated in many ways. Such as painkillers or nerve pain reduction medicines, rest, spontaneous or physiotherapy. Sometimes surgery may also be needed. Control blood sugar. Take care not to have thyroid problems.
How to reduce it
Those who work on desk, write or type on a computer, they can take a break after 15 minutes. The arm's arm is resting on the working time. Fix table and hand spacing. Take time to relax your exercise by typing or writing. Stretch your hands firmly, stretch the whole hand after a few seconds and stretch your hand. If you wish, you can use a squiggly ball in this exercise.
Would you like to add some points?
Than comment and also Follow me