BENEFIT OF TURMERIC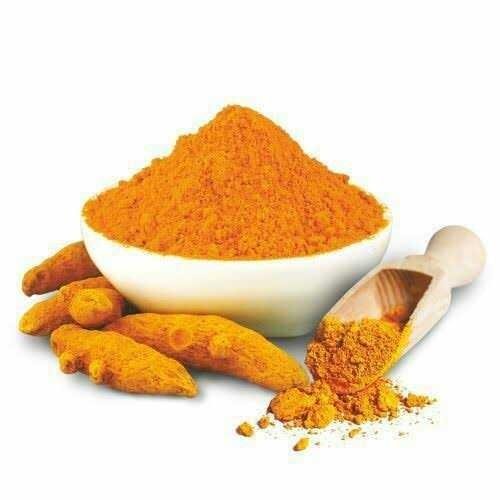 Hii everyone . Today l gonna share a Benefit of Turmeric for our health. Turmeric is very useful for our cooking , skin and health .
Turmeric became a staple of the culture and cuisine of India, where they utilized the root for multiple applications. People in India became such devout believers in the root's healing and protective powers that they became planters and suppliers; India now produces more than 80 percent of the world's turmeric root. With more than 3,000 studies published in peer-reviewed journals in the last twenty-five years showing the amazing health benefits of turmeric, turmeric has made quite an entrance into the Western medicinal world.
Turmeric has been getting attention recently because of its antioxidant abilities.
The antioxidant effect of turmeric appears to be so powerful that it may stop your liver from being damaged by toxins. This could be good news for people who take strong drugs for diabetes or other health conditions that might hurt their liver with long-term use.
I hope you like my post and please upvote me. 😊