Open gym for People
On weekends, I always try to go for a walk so that I can refresh myself.
I saw that in every public and local parks. The government has opened the Open Gym.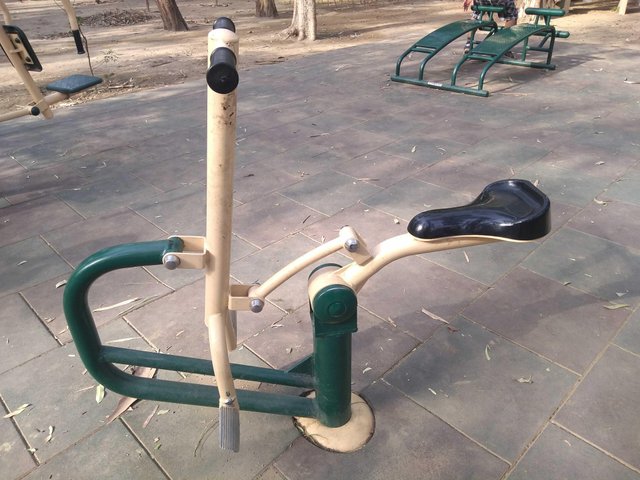 This Open gym is available to all the people who are interested in doing exercises at no cost. This is a good initiative for health. I have seen people of different age groups enjoying there. There are so many exercise machines.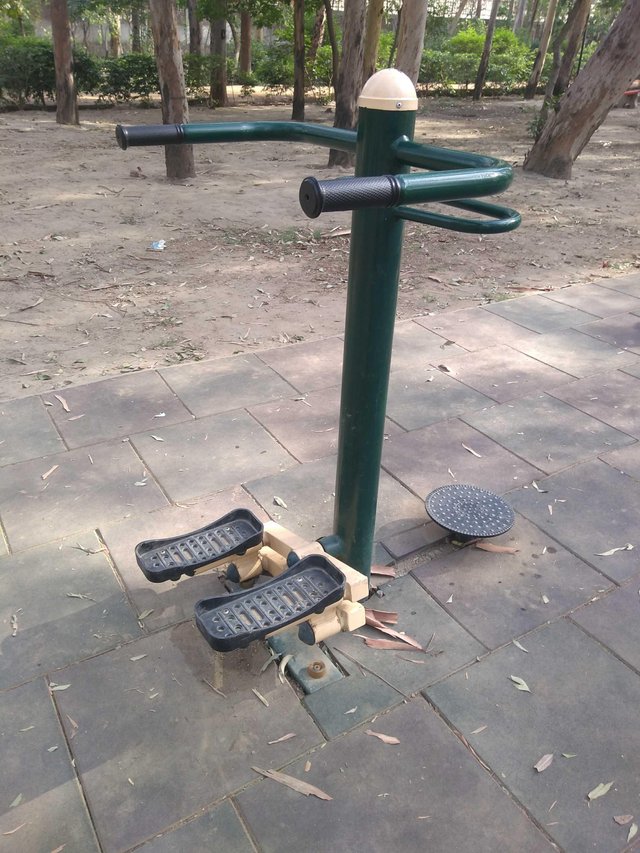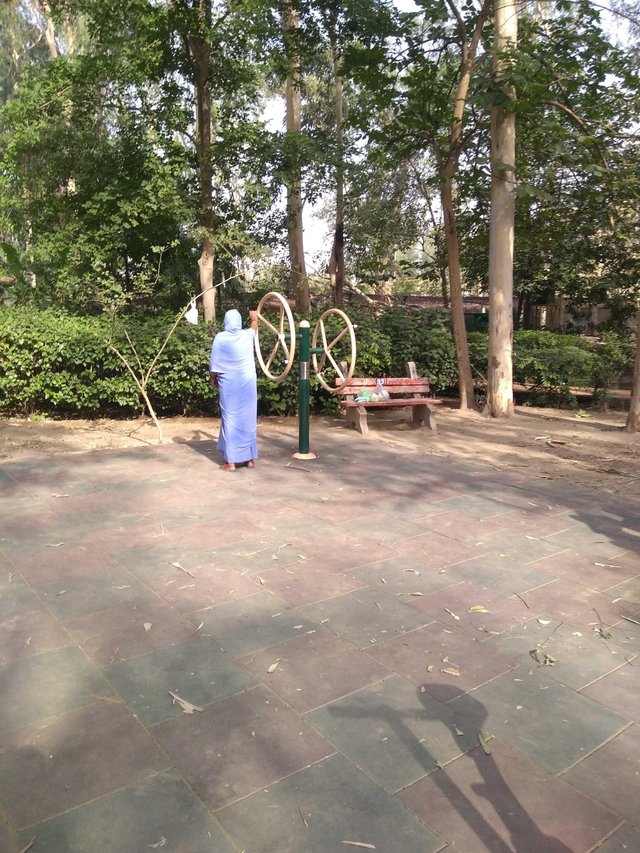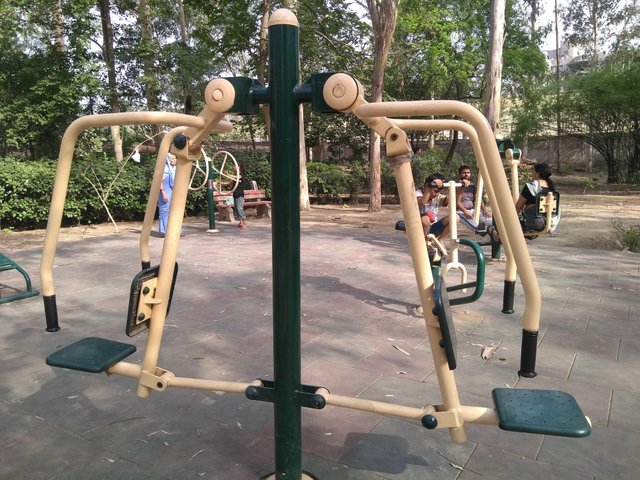 A healthy mind is always found in a healthy body.
So please avail the benefit of gym and stay fit and healthy.