Aromatherapy: Do You Think It Is Real Or A Myth?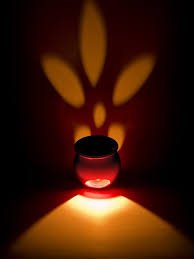 The origin of aromatherapy goes all the way back to pre-historic days, in the countries of China, the Far East, and ancient Europe. The idea of aromatherapy is to treat the body with holistic treatments that use essential oils from many plants and herbs.
These essential oils are usually extracted from different parts of specific plants and combined with diluters such as coconut oil, almond oil, or others.
It often takes huge amounts of plant parts, because the oil content in most of these plants is so low, to yield smaller amounts of essential oil. For example, it takes 440 pounds of fresh lavender flowers to produce just 2.5 pounds of essential lavender oil.
These oils are very popular in different parts of the world. The aromatic plants that are used to make these essential oils have always been known, but it has only been since early 90's that the term "aromatherapy" has been made known.
Some have claimed that essential oils can cure certain diseases, but there are no scientific evidence to back these claims.
Even the natural health experts will only treat aromatherapy as a complimentary therapy only.
Aromatherapy is considered conventional medicine so there is no study or research that will lead to any certification or standardization. This type of herbal science can be used in such things as enhancing the beauty of the skin and hair, and also in influencing one's feelings and mood. Its medicinal properties also may help with ailments. The wholesome benefit for the mind, body, and the spirit, is the best use of this therapy.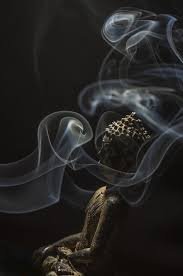 I myself have no experience with aromatherapy. The few people I know that have experienced it, have mixed feelings.
What Do You think?
Since many members of the steemit community are from all around the world, I am curious what the steemit community thinks about it.
What is your experience with aeromatherapy?
How has it changed your life?
Do you think it is just a myth?
Leave your comment below and thanks for reading!
My Previous Post:
3 Spices That Just May Jump Start Your Metabolism</a<
Written with StackEdit.