Mental tension leads to Depression | How to avoid this problem.
we have to face different type of tensions in our daily life wether we are at office, home or in market. Mental tension has been one of the worst diseases. It provides roots for other chronic diseases like Blood Pressure and diabetes. Intense mental stress makes the people irritated and disturbs the routine life badly.
Following acts may be helpful in getting rid of this problem.
Taking soft drinks like a cup of tea or coffee can be helpful in getting relief from the tiredness of whole day.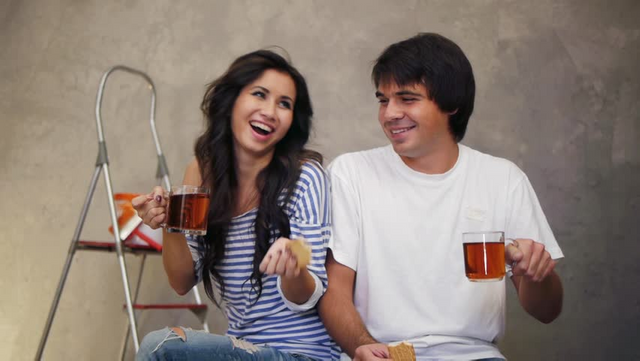 Image source
Early to bed and early to rise makes the man healthy, wealthy and wise. Yes, this maxim is very much effective in living a happy and healthy life.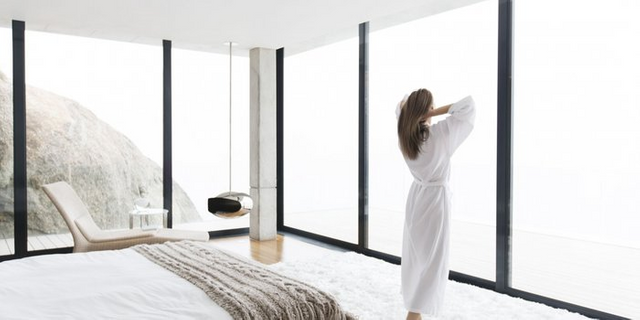 Image Source
Always try to use scent or perfume while leaving for work because feeling the beautiful scent always keeps the mind fresh and human remain active in their routine work.
Image source
Daily exercise and walk keep the man active the whole day. This act not only keeps the man physically fit but also helpful in maintaining the mental fitness.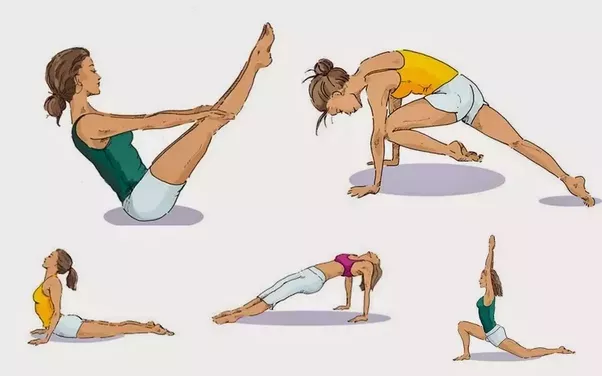 Image source
Try to fix a time for sports activity. As sports activity help people diverting attention from routine life. Due to which mental stress and routine tensions.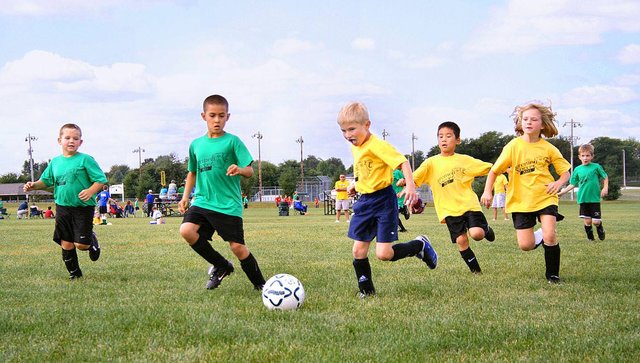 Image Source
Socializing with friends is an important activity to remove the tiredness and mental tensions. Try to spend some time with your buddies on a table of tea. This will surely help in removing mental stress.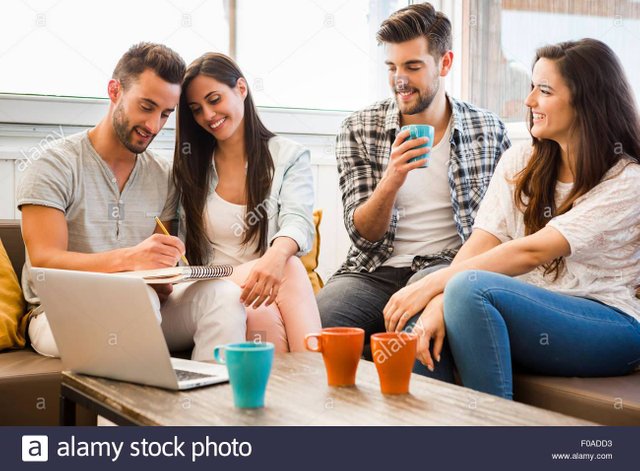 Image source
Going forward, we should keep ourself indulge in different activities in order to avoid mental stress and tension. By doing this, we can live a happy and healthy life.
THANKS FOR READING THIS BLOG