Beating the cannabis affects your way of walking - Study
The cannabis is not just the brain, but it can affect the way you walk. It may seem a bit awkward, but yes, a new study has found that when you walk, the cannabis affects the elbow, shoulder and knees.
During the study, experts from the University of South Australia took into account 44 people, mostly of their 20 years of age. Participants were divided into two groups- Bhang smokers and non-smokers.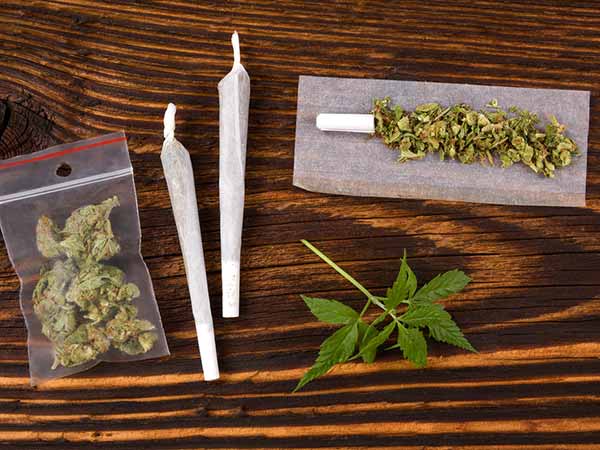 Participants were examined of balance and movements in their movements using speed capture system and clinical neurological examinations.
The results show that those who used to smoke the patient used to run faster than non-smokers in their knees. Apart from this, their elbows were showing more flexibility, while their shoulders were more rigid.
However, when neurological functions came in and there was no major difference in balancing the skill.
In the meantime, researchers are expecting how cannabis affect joints, as in some parts of the world, the formation of medication is in which there are many states across America.


Again,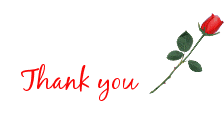 for your support, you have been wonderful to me and hope in your vote.
With respect,