Avocado Toast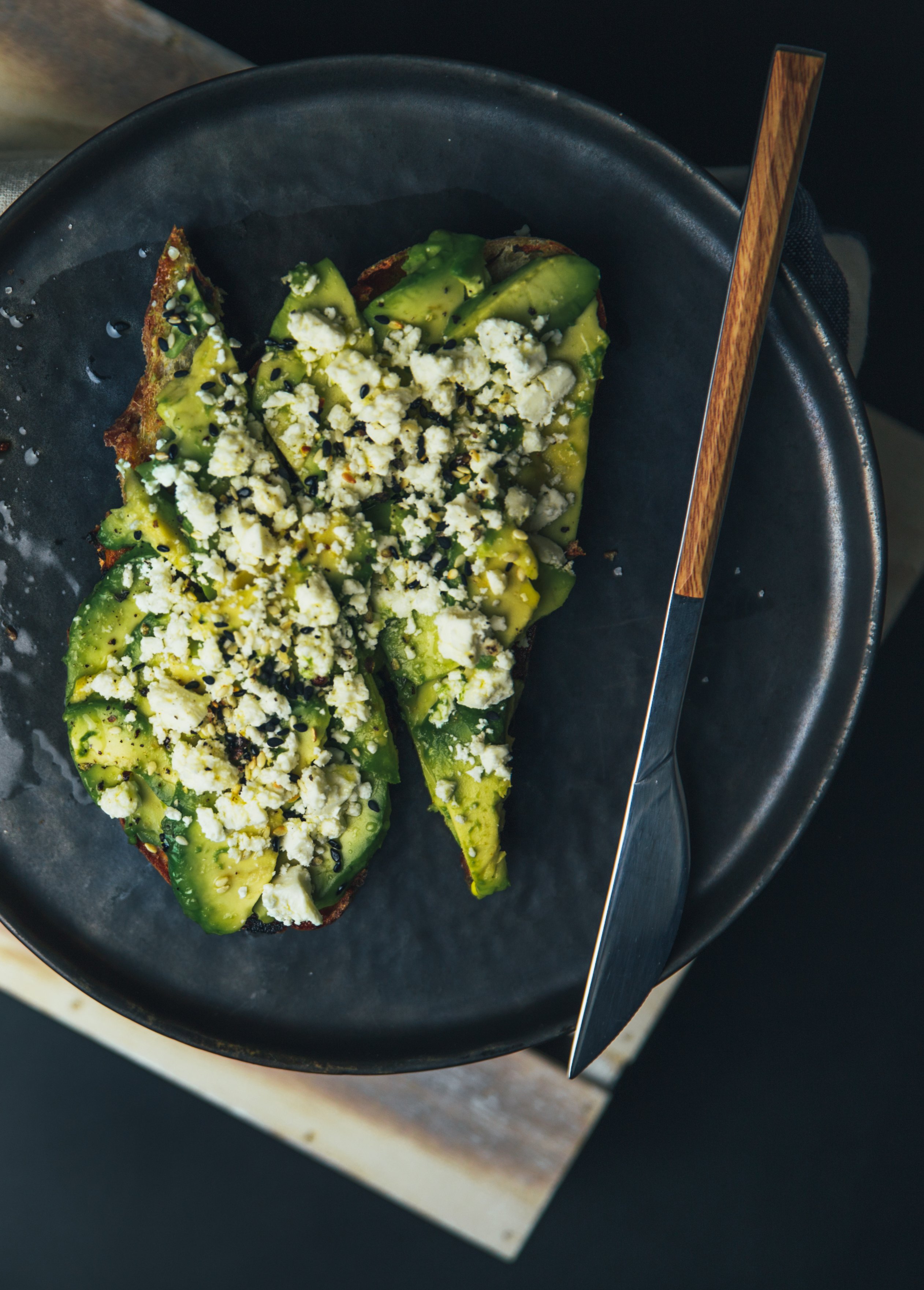 first creation of the Avocado Toast took place in Queensland, Australia 
 Healthy avocado toast is very easy to make and makes any breakfast or an anytime snack!   It's healthy, simple, and delicious. it's very easy to make and ready in under 5 minutes. 
To begin, 
Ingredients :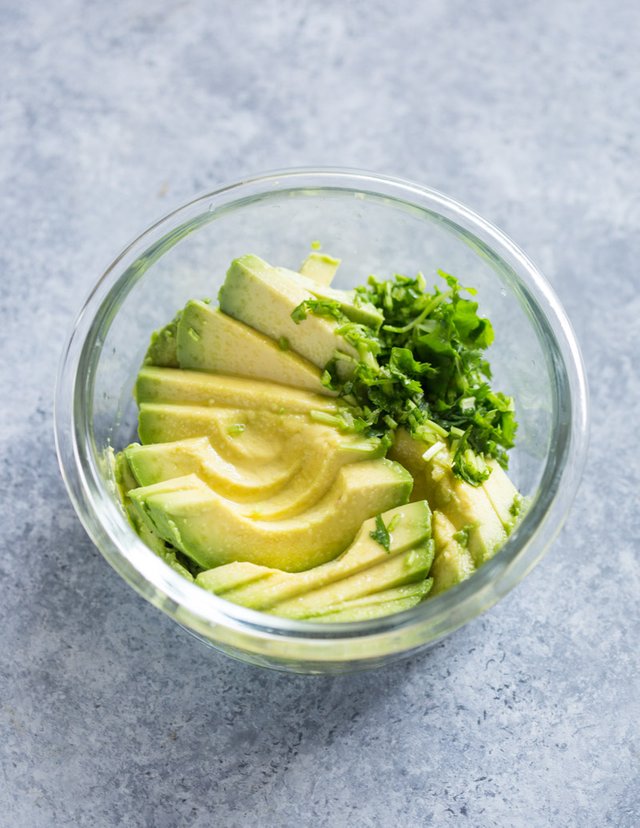 - 2 slice hole-grain bread,toasted
- 1 avocado, sliced
- one tablespoon olive oil
- 1 tablespoon lemon juice
- kosher  salt
- 1/4 tablespoon red pepper flakes 
How to make :
- Top the bread with the avocado. Mash the avocado with a fork.
- Add the oil and lemon juice. 
- Sprinkle with salt and the red pepper.