Holiday on the beach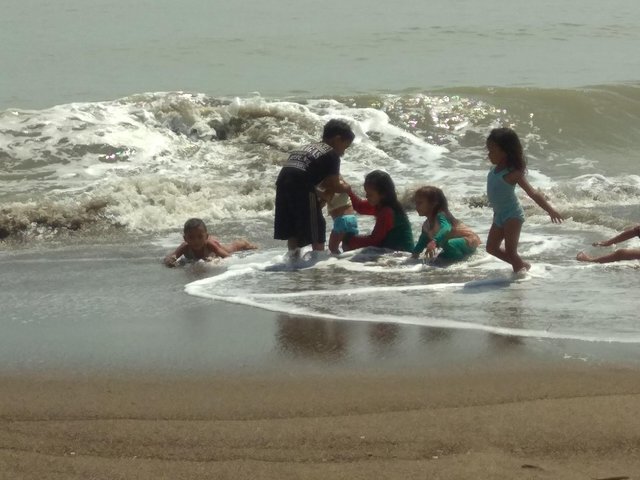 Sunday is a holiday, every Sunday we take advantage to go to one of them bathing on the beach. Every family must always wait for a holiday to be together. Where the previous day is filled with busyness and
will feel saturated.
Going on vacation will provide health benefits especially stress relief due to the work load we have to do every day, and there will be new knowledge both about nature and also friends that we will find on vacation spot.
Families who use for the holidays will usually always be in harmony where each family member has time to be together with their loved ones, affection will be easy to create and will create a happy moment that will not be forgotten. So my post this time about the holidays on the beach may be useful.

@sulairusydi