YES, Even if you live in the city.... you can grow almost ANYTHING!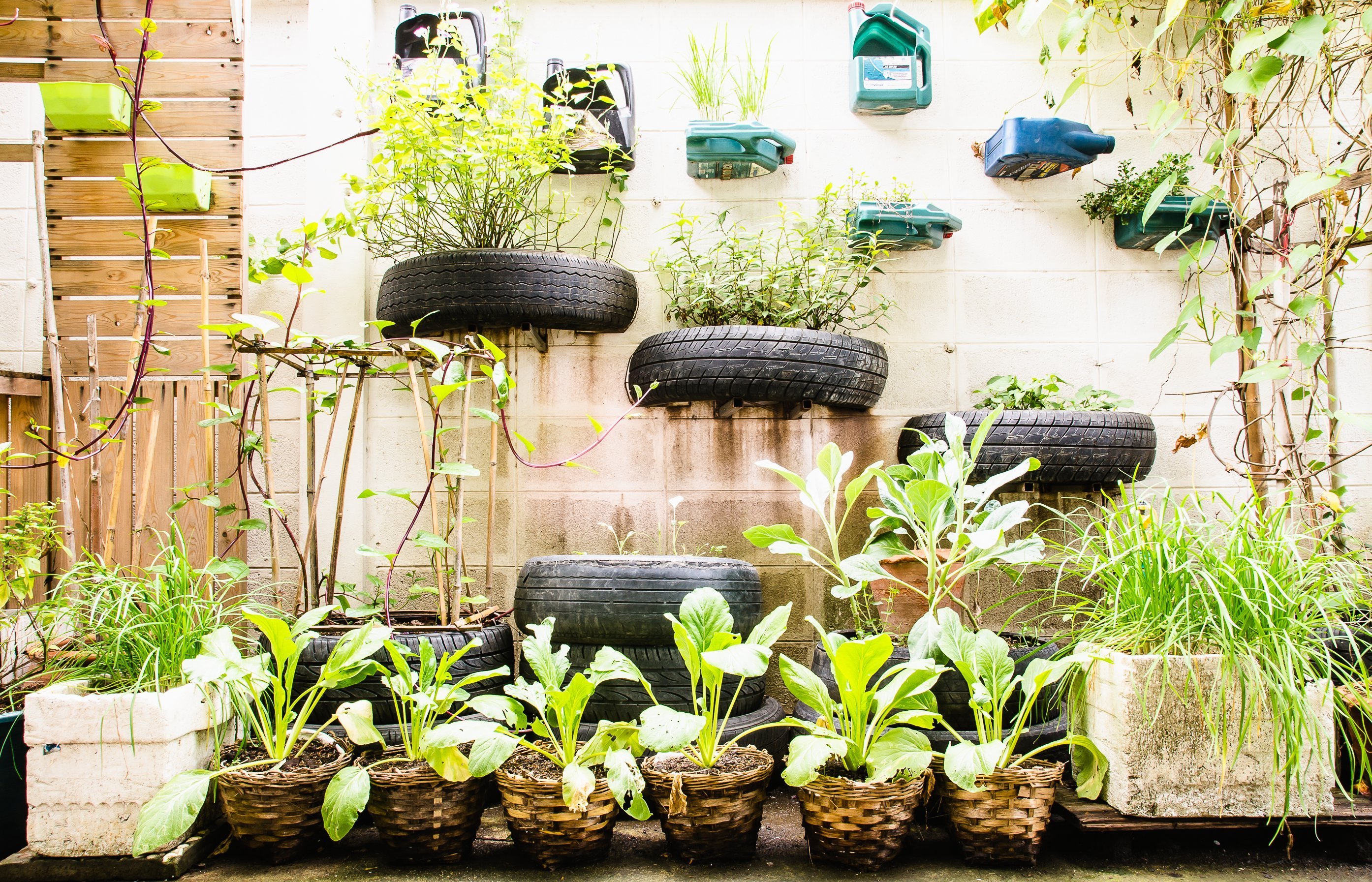 When I was a little girl I would sit on our backyard porch and imagine that we had a garden filled with delicious vibrant fruits and veggies!
We lived in the inner city growing up so having such a garden (and YES I wanted one just like the movie, "Secret Garden") was merely a dream.
When we think about food production, we tend to imagine huge tracts of land in the countryside; different crops planted in rows on the huge tracts of land; hay barns; tractors and plows progressing steadily across the vast tracts of land; and imaginably some cows feeding on hay.
And when you think of the farmers – the people working on these large tracts of land to grow the food found in our grocery stores – you might be picturing the families who live in the rural setting, surrounded by hedgerows and the farming land just outside their doorstep.
THINGS ARE CHANGING. Right here in the United States and worldwide. You will find small rooftop farms on top of restaurants, which provide the restaurants with the foods served in the menus. As a vegetarian I LOVE FRESH HERBS! Gives food a punch.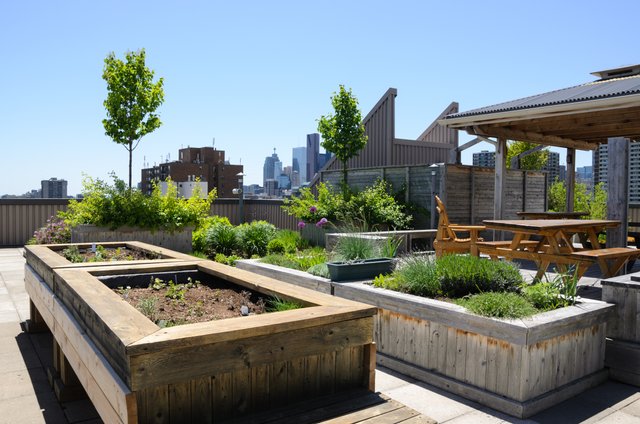 Various hotels are offering beekeepers an opportunity to set beehives on their rooftops so that they can serve the honey to their customers for breakfast.
Garden projects are being started by city schools in their schoolyards, as well as integrating career oriented gardening and food literacy into the curriculum.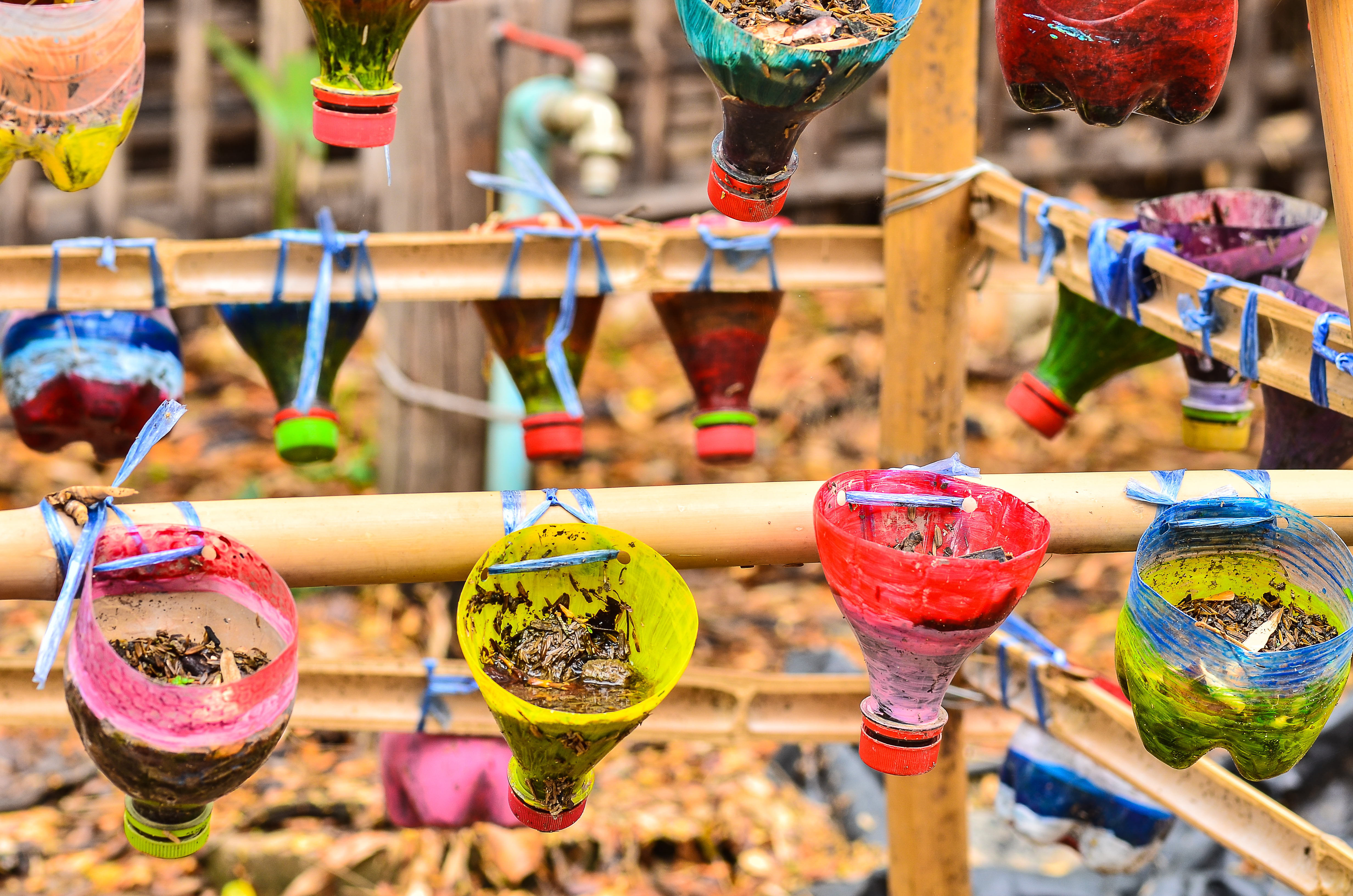 Small businesses are emerging and offering backyard food growing services to individuals who are in search of local and fresh food right outside their farms.
Food growing lovers are also turning into entrepreneurs and starting businesses based on urban gardening.
In addition, young farmers are creating co-ops, which device new strategies of land lease to commercially grow food and ensure that the productive agricultural land around and within the cities is constantly under food production.
Community centers and churches, public housing firms and universities are also converting part of their vast lands into grounds where community members can work the land and grow food on it.
The private landlords are creating room for urban gardening for apartment and condominium residents.
And the story goes on…
I want to encourage you right now to stop making excuses and try your hand at some URBAN GARDENING!
P.S. -
I'm new to Steemit but I'll be posting on topics of living a fulfilled life - Eating well, feeling good and overall wellness is my life mastery goal!
Peace!