A Decade of Serving Humanity.... Ten Years Celebration of The Indus Hospital

Tomorrow," The Indus hospital " is going to celebrate its 10th Anniversary. Before going in details , lets wish "Happy 10th Anniversary to TIH"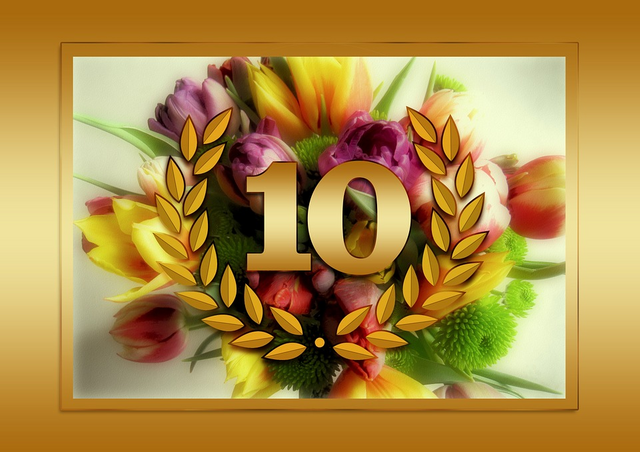 Now lets talk about The Indus hospital and its ten years "Journey of Excellence".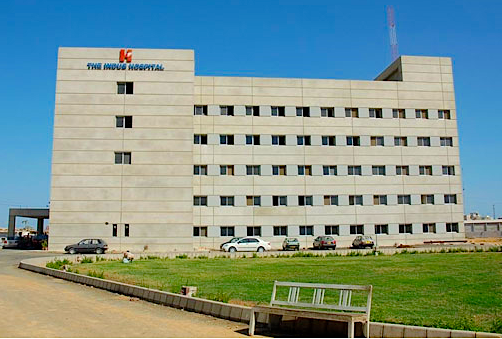 The Indus Hospital is a tertiary care hospital located in Korangi crossing , Karachi Pakistan. TIH(The Indus Hospital) started its journey in 2007 under the leadership of its great founder Dr Abdul Bari Khan.TIH is basically dream of Dr Abdul Bari Khan who being medical student felt misery and agony of non affording patients and set a goal of establishing a health care set up "free of cost " for all.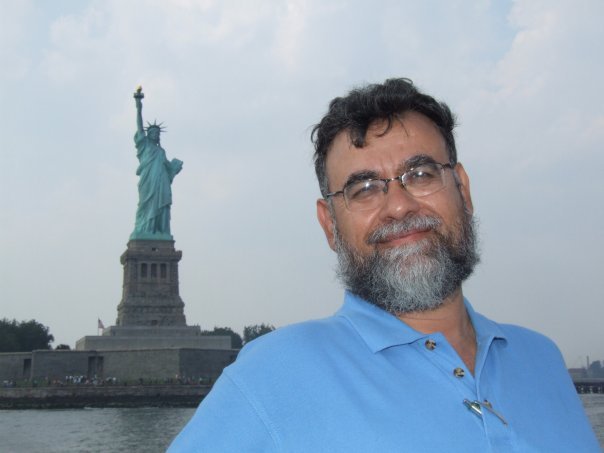 This is our beloved leader Dr Abdul Bari Khan , CEO and founder TIH. Under the visionary leadership of Dr Abdul Bari Khan , TIH is growing day by day and in Ten years , Ten campuses are serving Humanity all over Pakistan.
Mission statement of TIH is very unique ,firm and resolute i.e
"Quality Care Free Of Cost To Please Allah"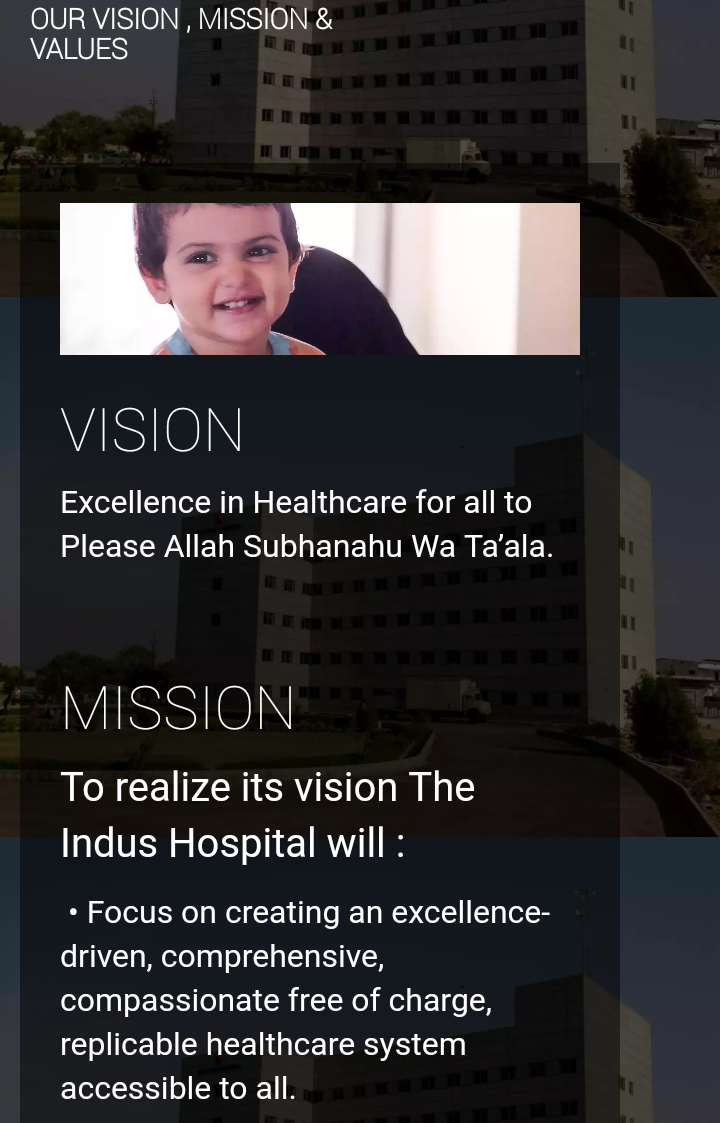 The other unique features of TIH are :
There is no cash counter in any of campuses as treatment is 100% free for all , though it is a private set up and totally dependent on Zakat , donations and charity.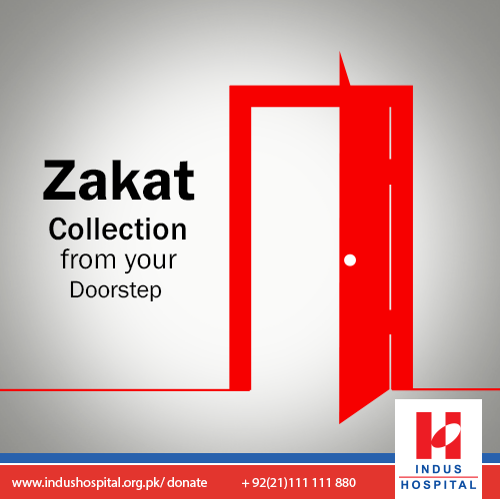 This is first paperless hospital in Pakistan. Expert HI (health informatics) team of TIH has developed an online system which covers all steps from patient registration , admission, medication to discharge.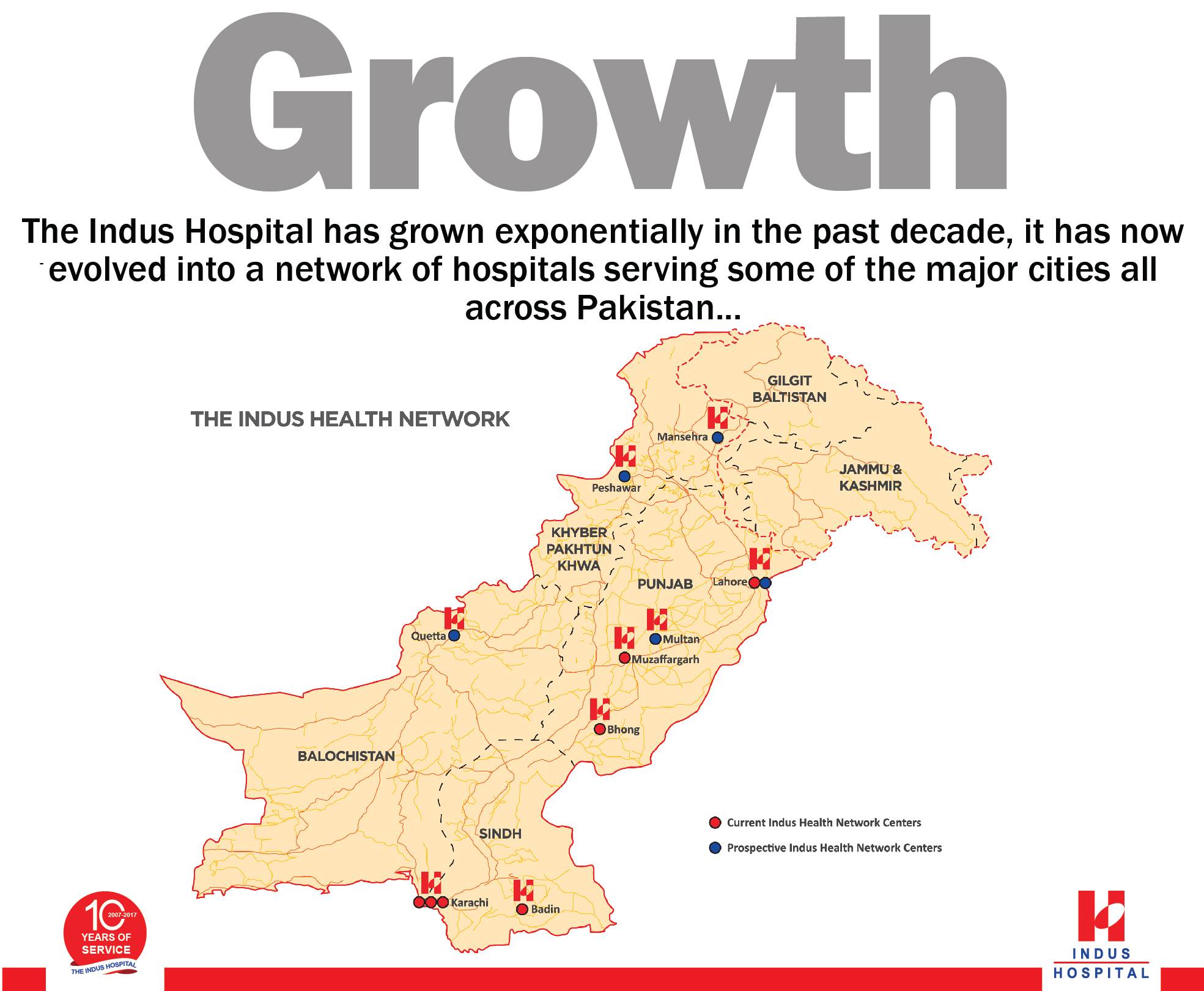 Following Campuses of The Indus hospital are working all over Pakistan:
The indus Hospital Karachi.
PIB dialysis centre Karachi.
Sheikh Saeed Memorial complex Karachi.
Children Cancer hospital Karachi.
Rajab Tayyab Erodgan hospital Muzzafar Garh.
Al Ghazi hospital Bhong Sadqabad.
Muhammad Shahbaz Sharif Hospital Lahore.
Civil Hospital Badin.
Manawan Hospital Lahore.
Multan institute of Kidney diseases Multan.
Three more campuses will be functional till December 2017 In Sha Allah.
No doubt this is great achievement in a developing country like Pakistan.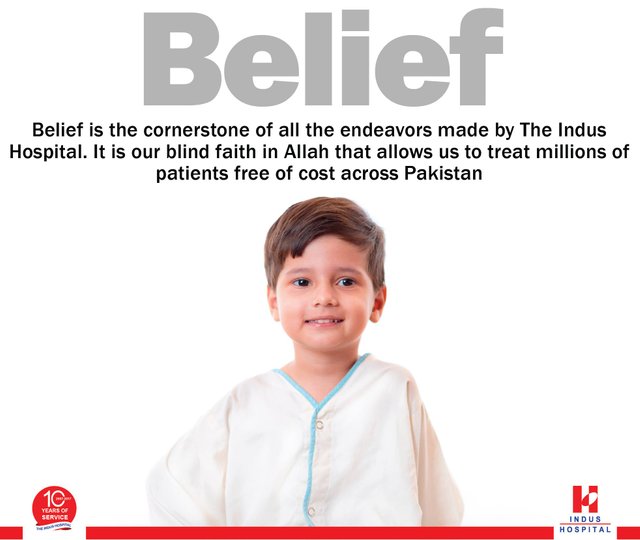 Services:
services provided by various campuses include almost all medical specialties i.e ,
Gynecology and Obstetrics,
Nephrology and Urology,
Cardiology,
Pediatrics,
surgery ,
Orthopedics,
Rehabilitation centers ,
Pharmacy,
Radiology,
Laboratory and blood bank,
infectious diseases etc.
Millions of patients have been served by TIH in these ten years without any discrimination. TIH serves as front line in all types of disasters .It may include a heat stoke disaster , a bomb blast emergency or an epidemic breakout.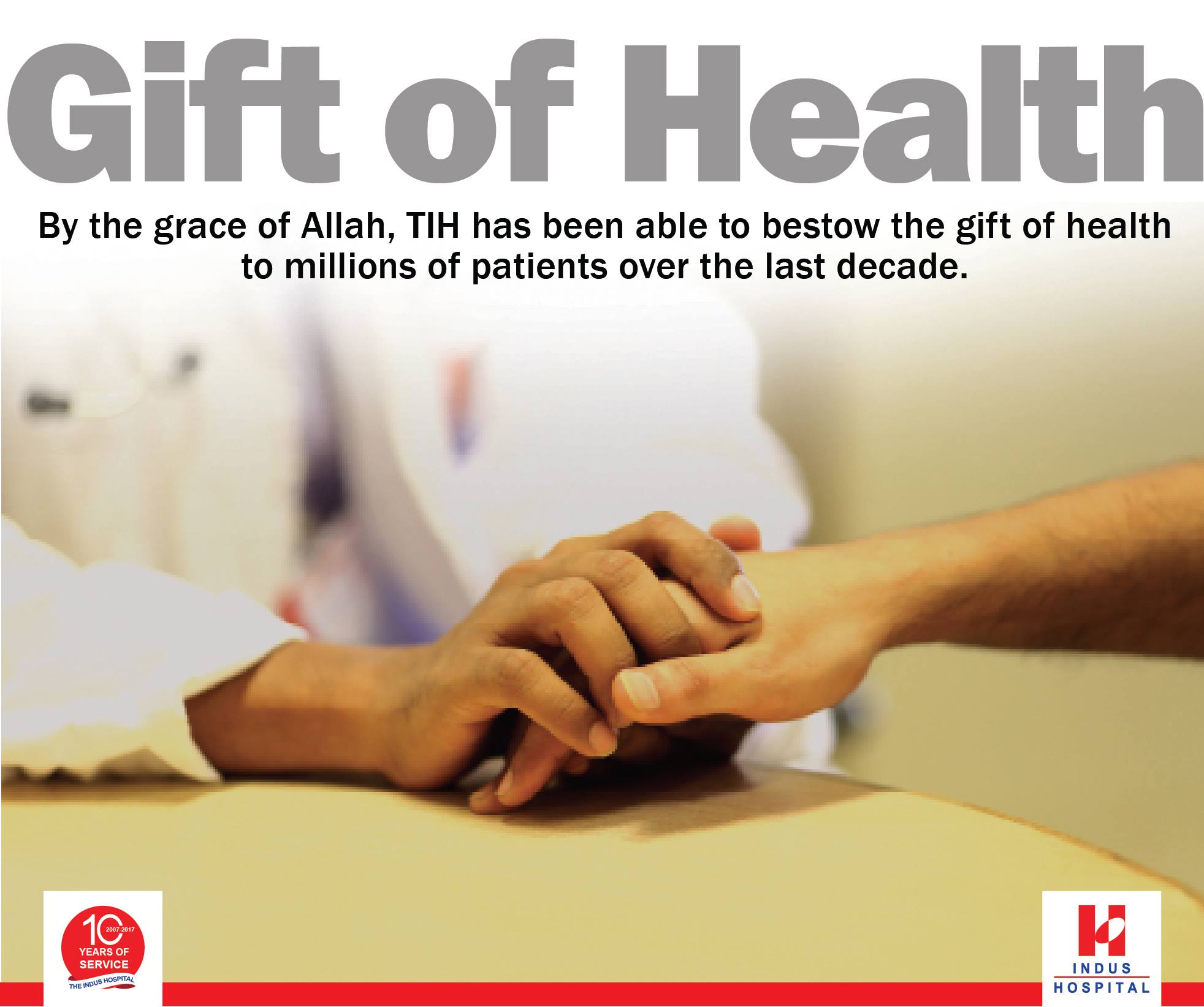 TIH is managed by passionate and dedicated experts.
Few Great leaders of TIH including Dr Abdul Bari Khan are
Dr Zafar Zaidi
Dr Akhtar Aziz
Dr Amin Chinoy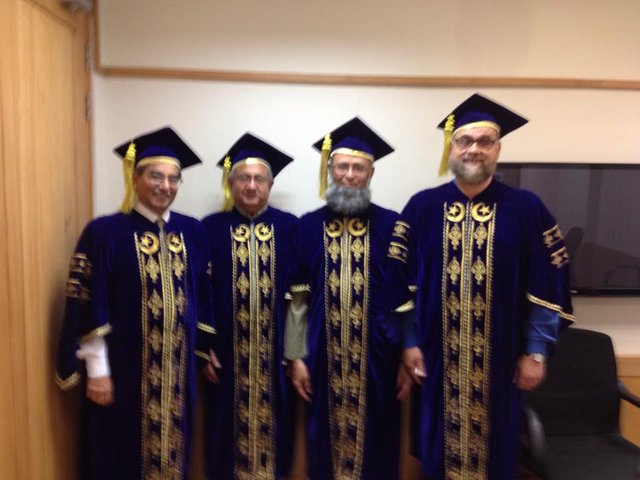 Dr Aslam Shah -Senior manager Pharmacy services and purchase.
Under his supervision ,Department of Pharmacy services is serving at its optimum and playing a vital role in patient care.
He has been serving TIH since last ten years with dedication and commitment.We team pharmacy are proud to work under his visionary leadership.
He is true inspiration for his team.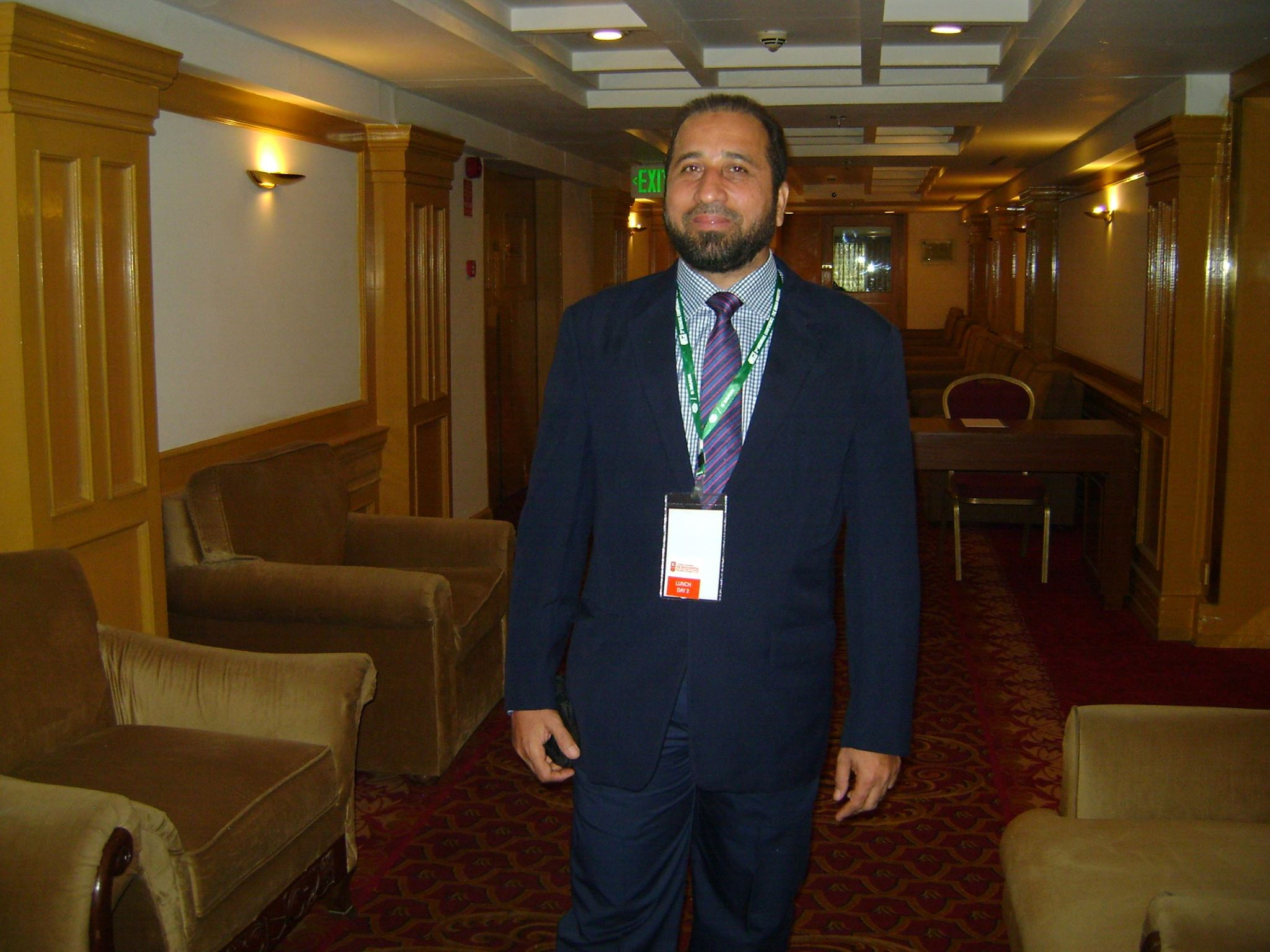 Staistics: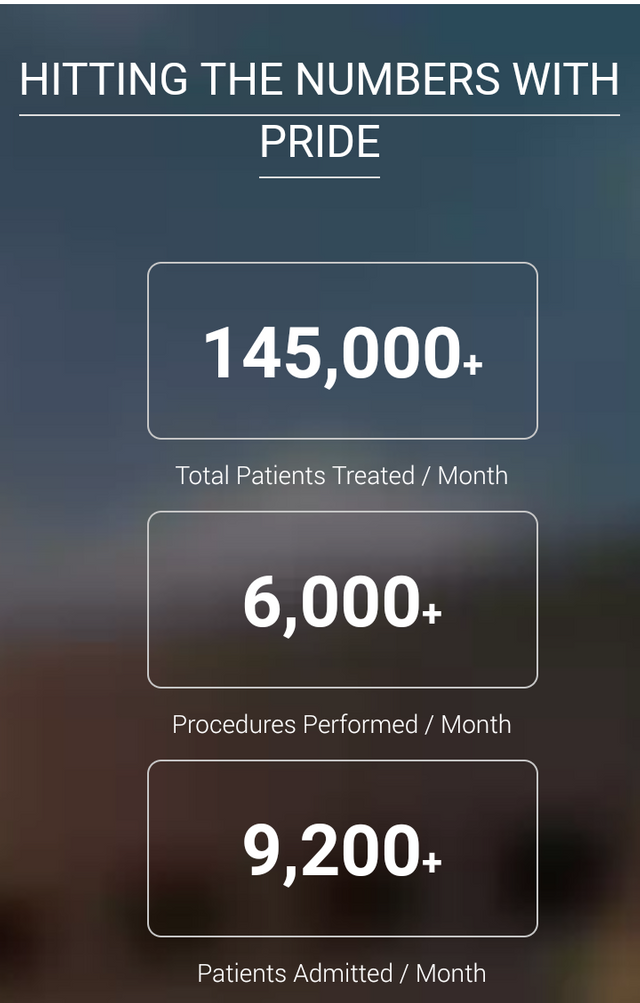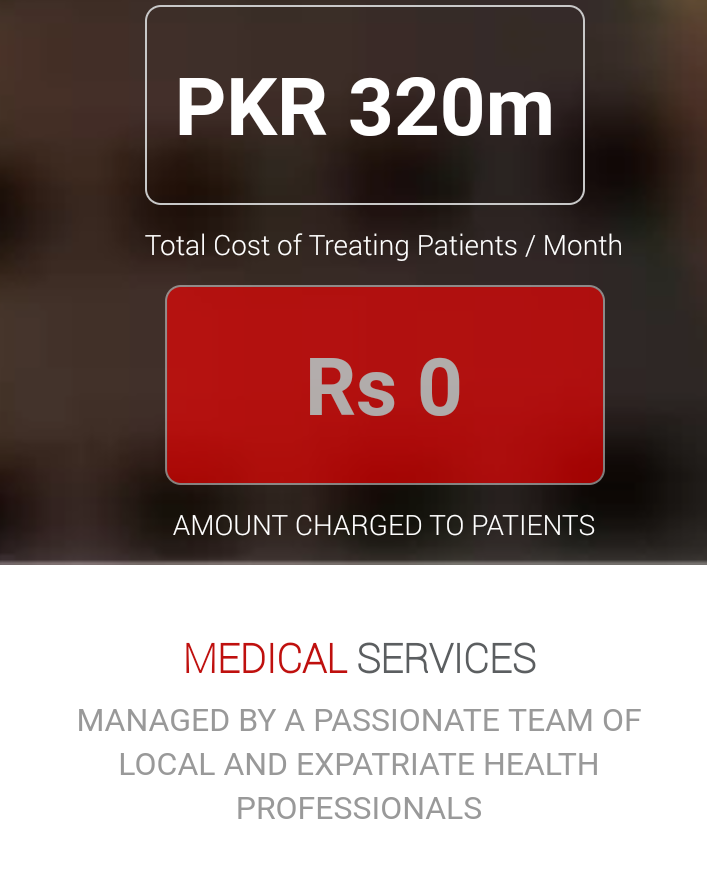 I am proud to be part of this Selfless organization.
Congratulations to all on 10 years celebrations of TIH.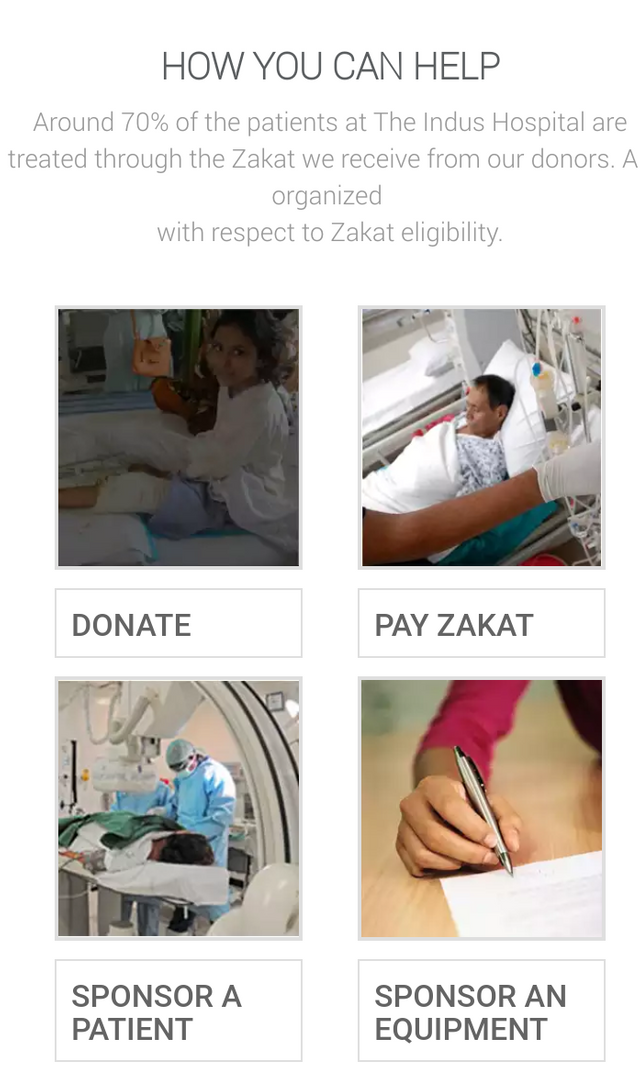 Stay blessed All.
Courtesy: