Health Tips.... Health Benefits of Green Tea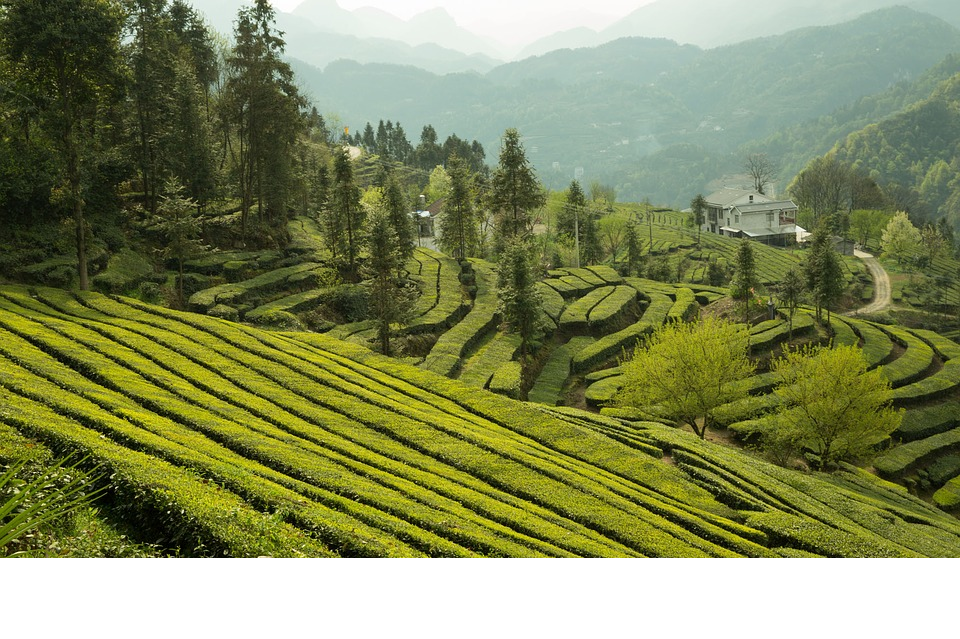 This is field of green tea.
Fresh , Green and cool picture it is , giving a calming affect to eyes.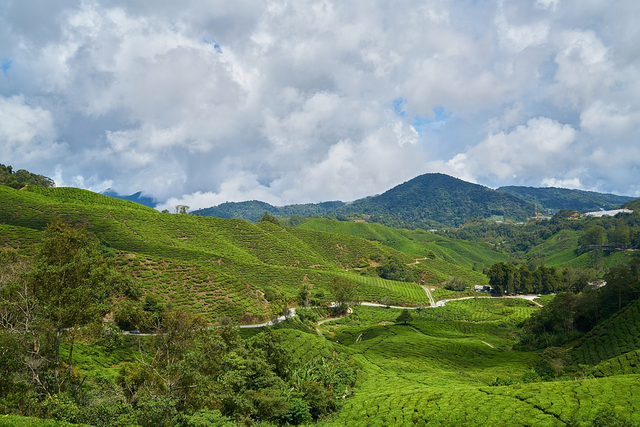 Green tea is originated from China but now it is cultivated in other Asian countries as well.Plant of green tea is a small tree having green leaves and buds.These Leaves are then dried to be used as green tea.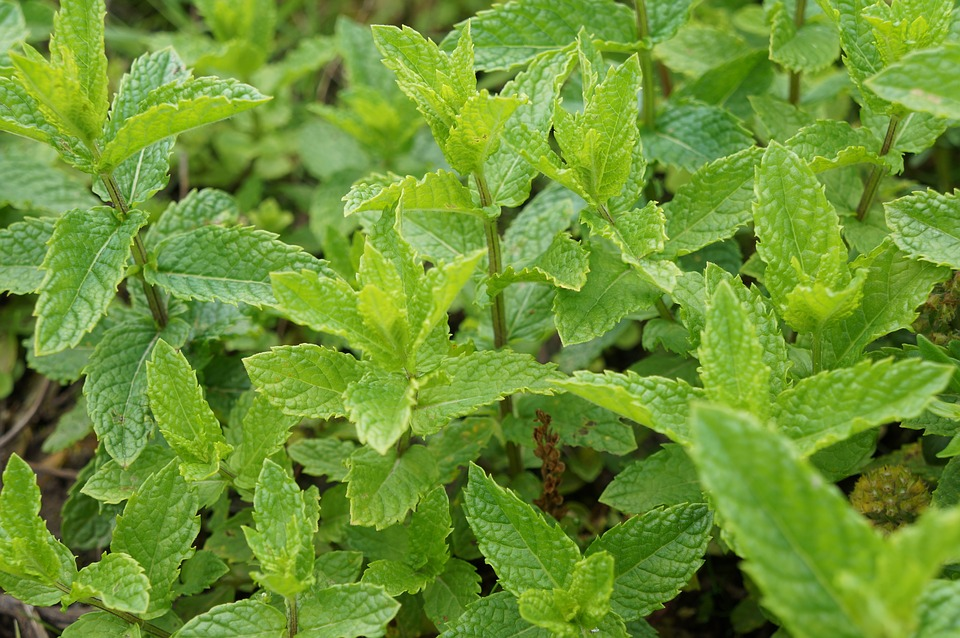 The Basic difference between black and green tea is that Black tea requires more withering and oxidation than green tea that's why many beneficial contents of black tea get destroyed during this process.
Green Tea Contents:
Water almost 99.9%
Flavanoids
Polyphenols
Minerals and
Caffeine in very less percentage as compared to Black Tea.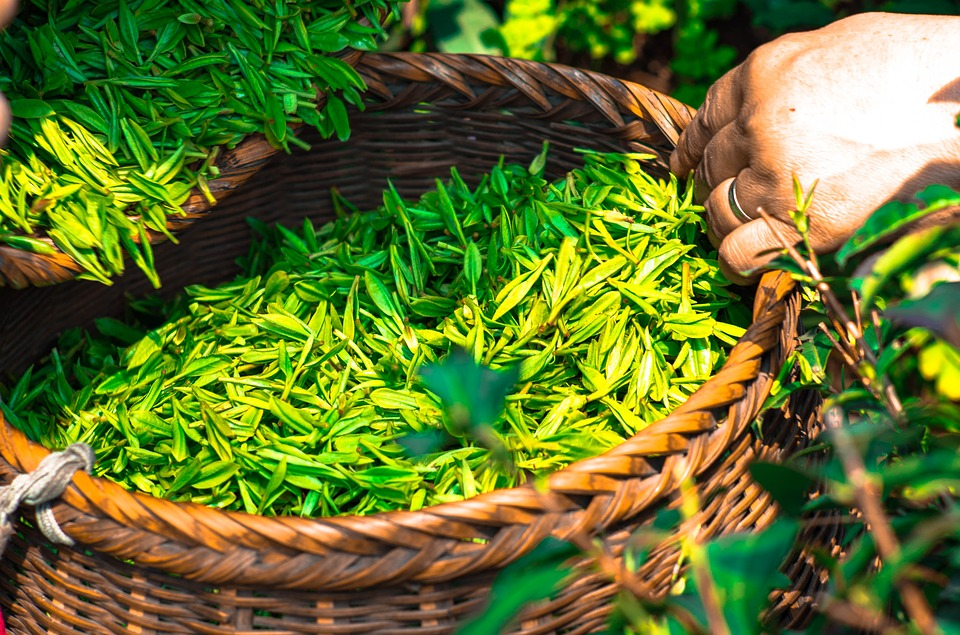 Benefits :
Green tea is
ANTIOXIDANT and ANTI CARCINOGENIC:
Green tea prevents many types of Cancers.
It delays aging of skin due to its Anti Oxidant properties.
Weight Loss & Anti Hyperlipedemic Properties :
It reduces cholesterol level in blood. It lowers risk of cardiovascular diseases.
It burns fats so prevents obesity.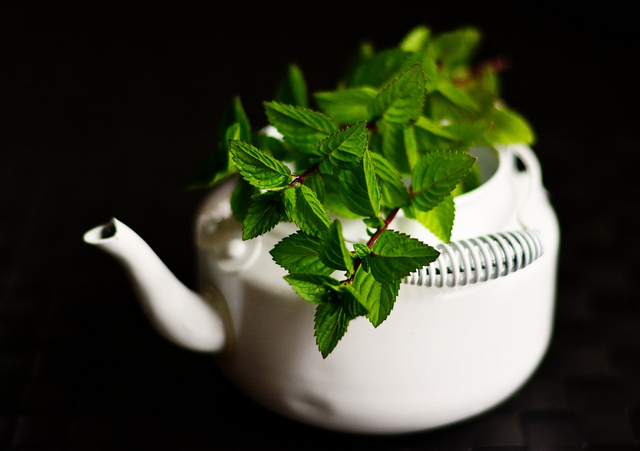 It lowers risk of Alzeihmer's disease and Parkinson's disease due to bioactive compounds.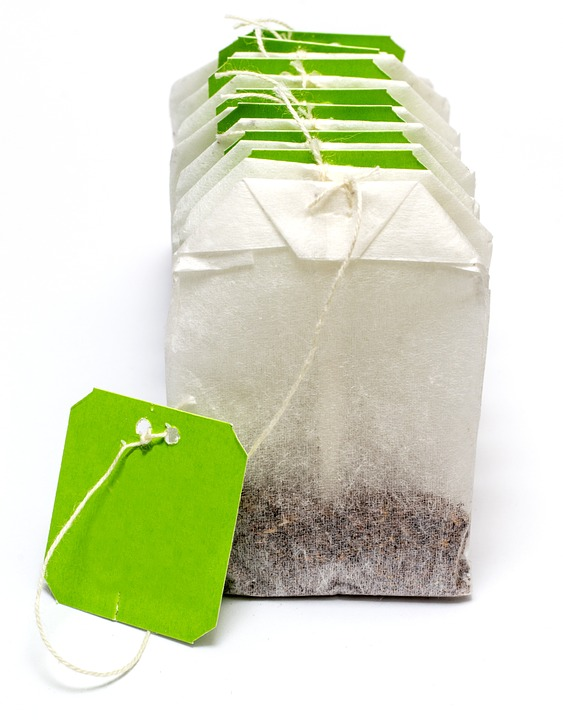 It reduces bad breath and improves dental health due its anti bacterial properties.
It has anti diabetic properties.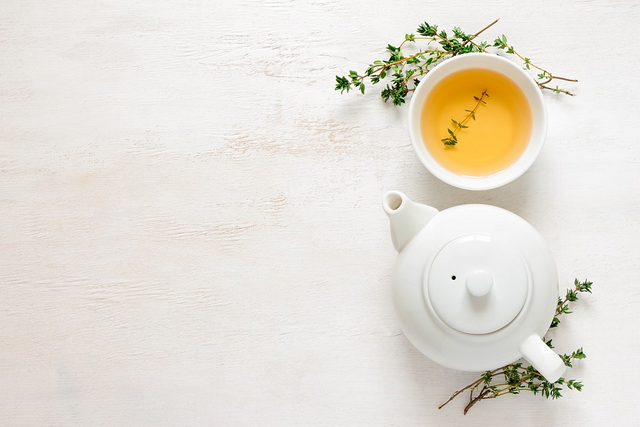 Caffeine content of green tea acts as brain stimulant and make you active and fresh.
Green tea improves physical activity by boosting metabolism.
Brain activity is improved by green tea as well.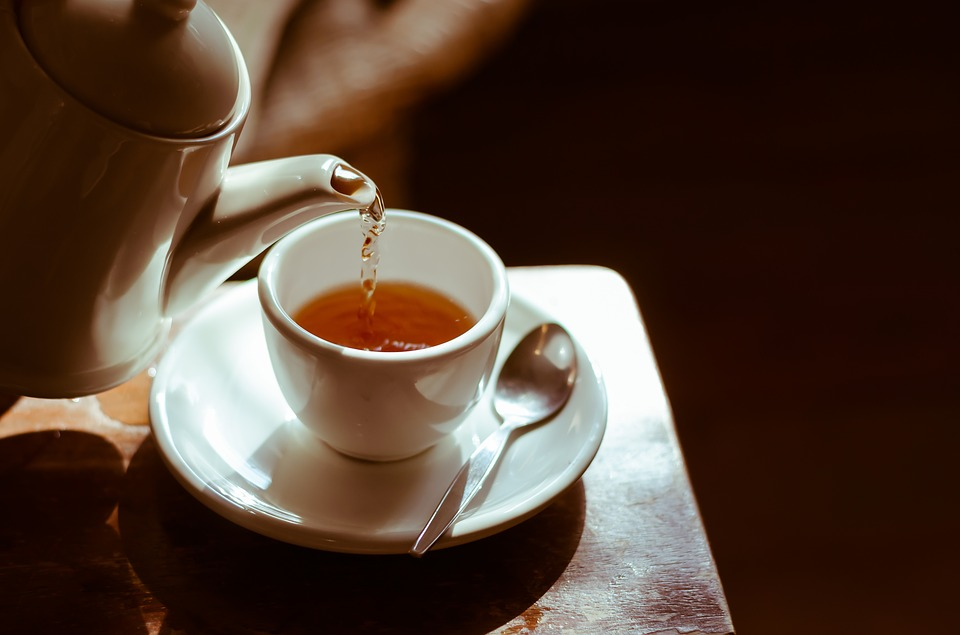 Maximize effects of green tea by adding lemon and honey in it.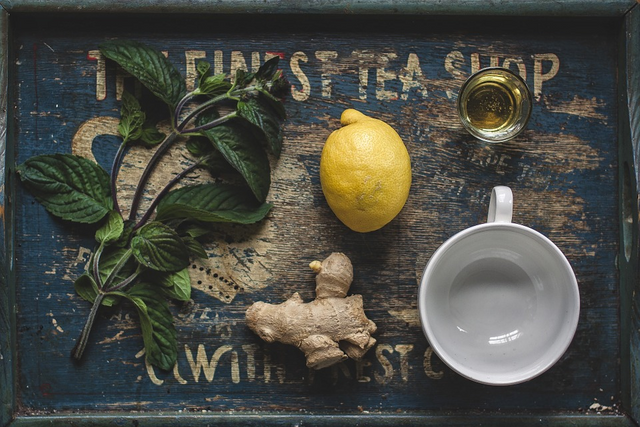 My Green Tea:
I am big fan of green tea , rather habitual of it.
My Green Tea includes following ingredients along with green tea leaves , Lemon and honey.
A tiny piece of cinnamon
One green cardamom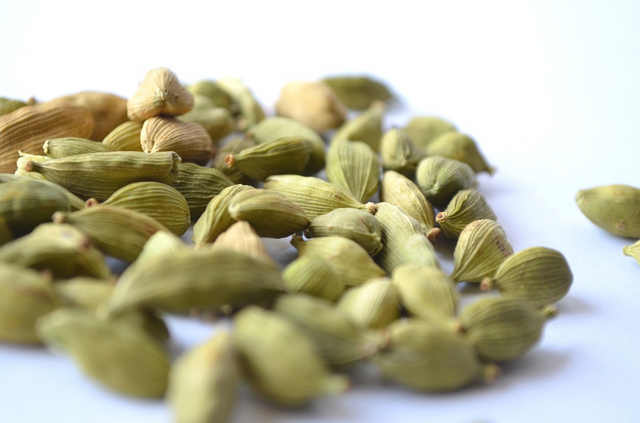 Few Cumin seeds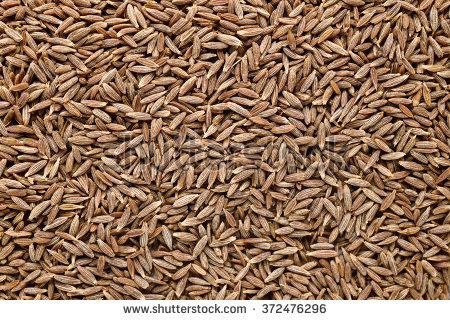 Few Fennel seeds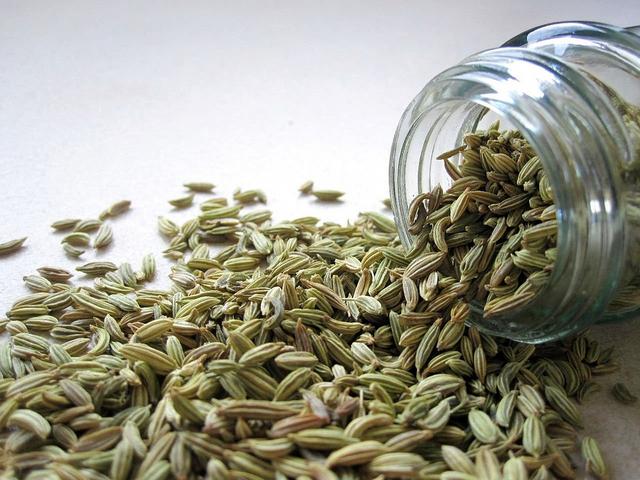 A small piece of ginger.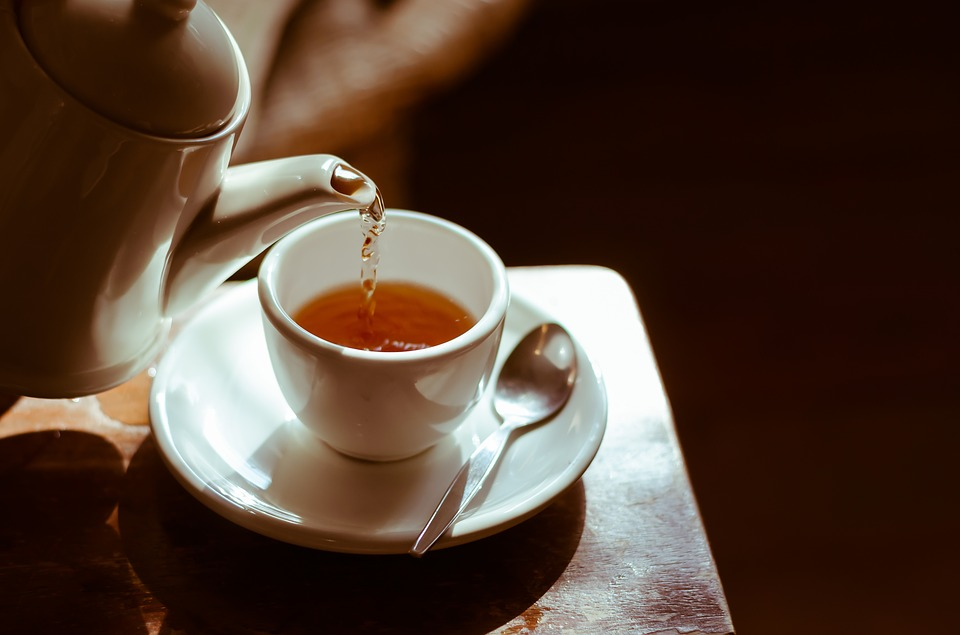 This tea is healthiest beverage and keeps you active , fresh , healthy and energetic.
Health benefits of these ingredients will be discussed in some other post.
How to make :
Just add all ingredients except lemon and honey in one and a half cup of water.
Lower the flame when water starts boiling and cook for five minutes till it becomes brownish in color.
Pour into mug and add one tea spoonful honey and one teaspoonful lemon juice.
Have a yummy tea. 😊😊😊😊😊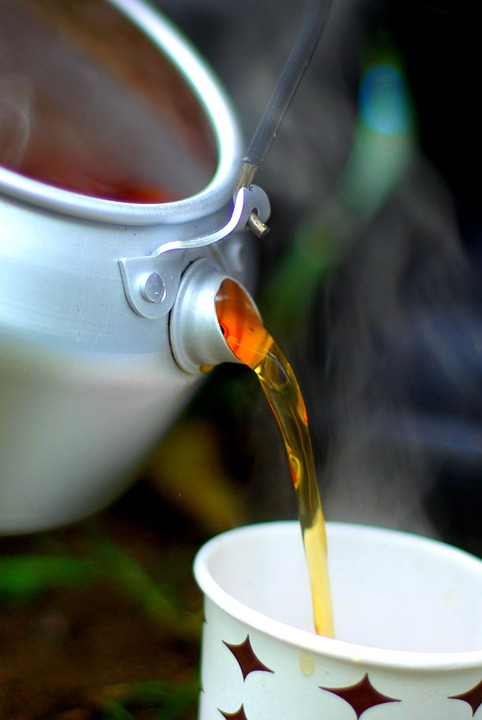 Stay Active and Healthy 😊😊😊😊😊.