Top 3 complete protein food for vegetarian🥗🥗
It's easy to get enough protein without eating animals protein?Are these meat-free protein sources complete?
Answer is A Big Yes.
you can get complete protein in your diet without eating animal base protein. Today i am going to tell you the Top 3 complete protein sources for vegetarians.
Before going further you should no what is protein?. how can you get complete protein in your diet?
protein are the building blocks of amino acids and Amino acids are the smallest unit of protein. There are 20 amino acids which combines to form a Protein. Some amino acids are made by the body are called Non- essential amino acids and some amino acid are not made by the body are called Essentially Amino acids and these are the 9 Essential amino acids:
Histidine,
Isoleucine,
Leucine,
Lysine,
Methionine,
Phenylalanine,
Threonine,
Tryptophan,
Valine.
we need to eat them because we can't make them ourselves.
In order to get "complete protein," it must contain all nine of these essential amino acids in equal amounts.
So Here is Top 3 complete vegetarian Protein.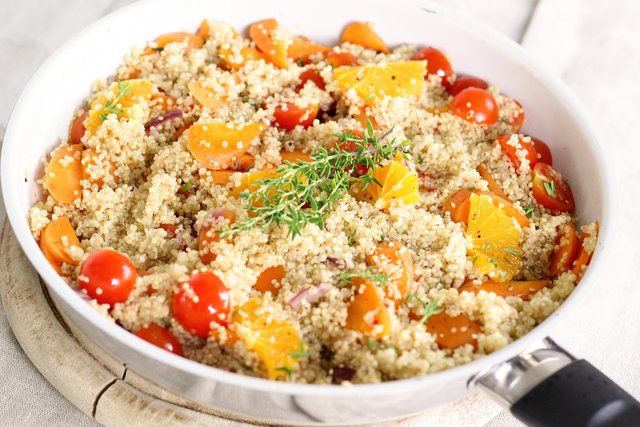 1. Quinoa -Quinoa is one of the world's most popular healthy foods. it is a grain crop that is grown for its edible seeds. Its is full of fiber, iron, magnesium, and manganese. Quinoa is Complete protein it contain all 9 essential amino acids in it. 1 cup Quinoa = 8gm protein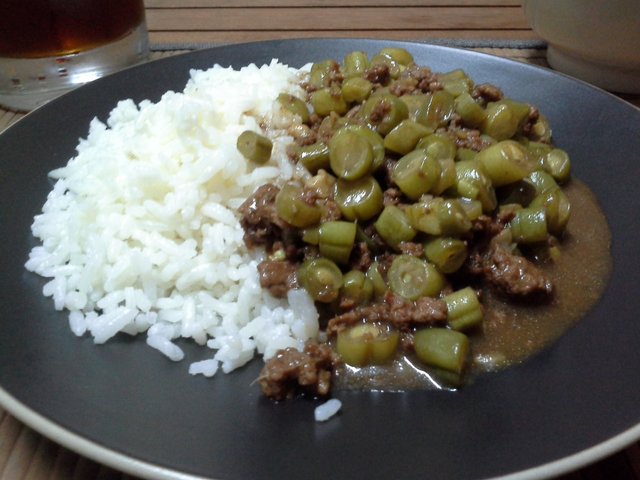 2.Rice and Bean -Plant base proteins are a little different. Each plant that you eat has a different amino acid profile. For example, grains and cereals are extremely low in lysine but high in Methionine. However, legumes plant such as peanuts, peas, dry beans and lentils contain a high amout of lysine but low in Methionine. so in order to get complete protein we have to combine them.
you can have dal and rice, rajama and rice, etc.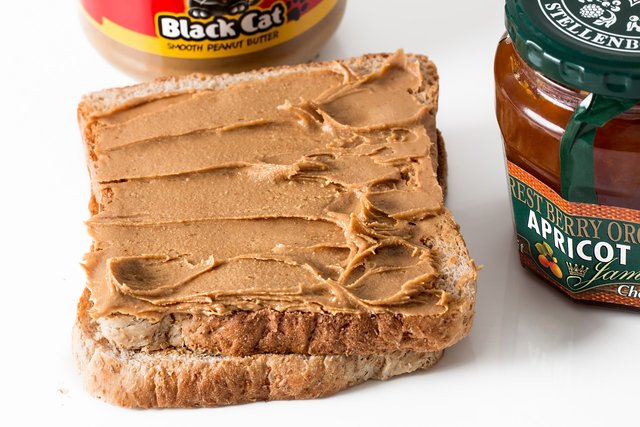 3. Peanut Butter Sandwich -Every time when we combine legumes like beans, lentils, and peanuts with grains like wheat, rice, and corn, we are getting a complete protein.
How? Peanut butter is made of peas and peas are from bean family and we know that bean are are high in Lysine and low in methionine. where as Bread is made up of wheat which come under Grain and as we know Grain high in Methionine but low in lysine.
so, as when we combine peanuts butter with Bread we are getting Complete protein.
It is an easy snack that, while pretty high in calories, provides a heaping dose of all the essential amino acids and plenty of healthy fats to boost your day.
There are lot option for complete protein like Hempseed, Chiaseed, flaxseed,Buck wheat etc, you can use them to. But my favourite are on top.
NOTE:Add these three in your diet to get great results on your fat loss gole or muscle building gole but you need to keep macro in balance because you will get complete protein with these food but quantity of protein will be low so you have to choose othere source like milk,curd,and nuts to get your over all macro balance.
So, these are my Top 3 complete vegetarian Protein.
Hope you like this Articles so, dont forget to hit the LIKE buttons and FOLLOW.