Recipe #5: Stuffed Peppers
🌶 Stuffed Peppers 🌶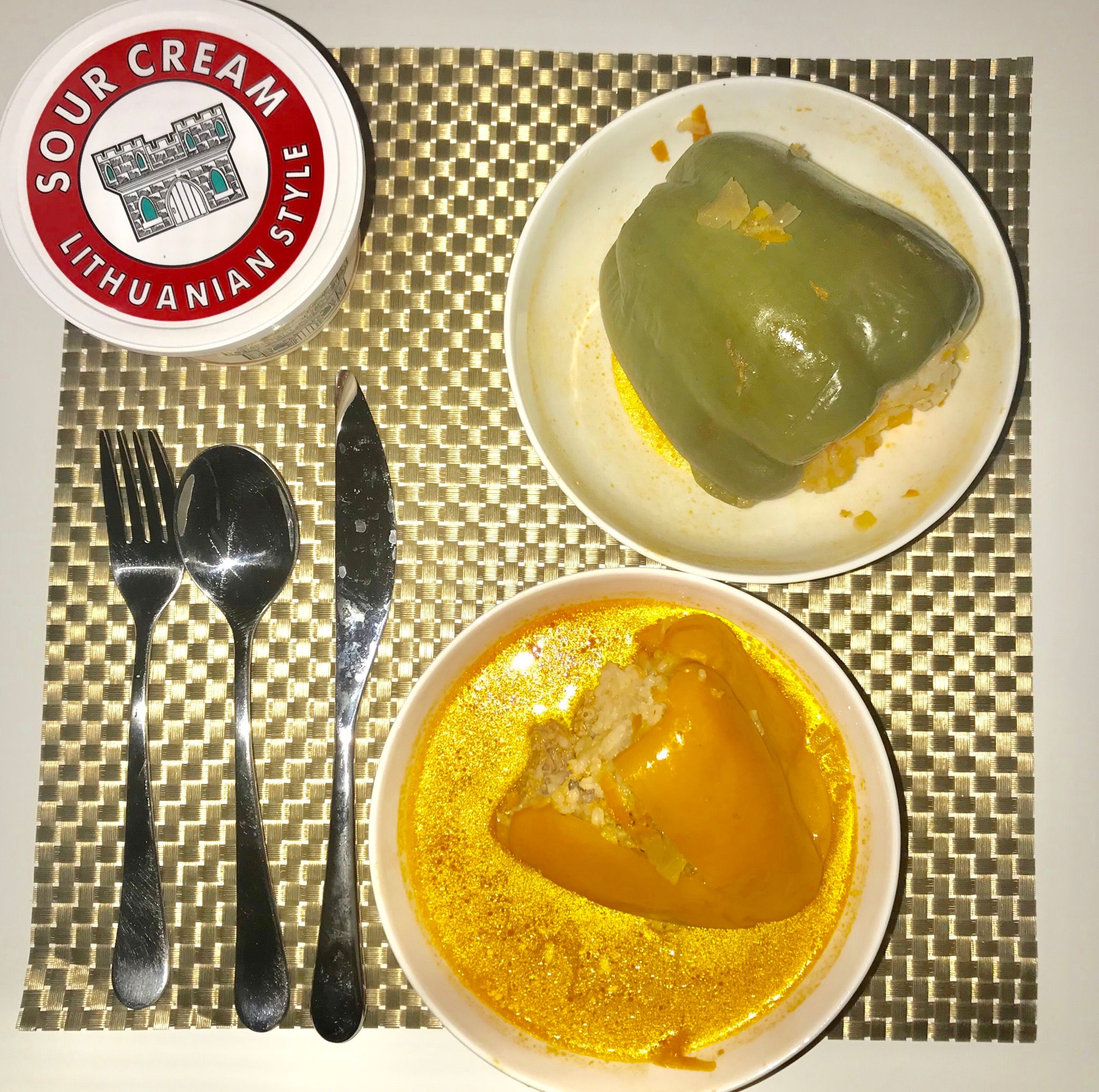 You will need:
✔️ Sweet peppers
✔️ 2 cloves of garlic
✔️ One onion
✔️ Two carrots
✔️ White rice
✔️ Force-meat (for this dish I prefer ground beef)
✔️ Tomato Paste
✔️ Mayonnaise
✔️ Olive oil
✔️ Mustard
✔️ Salt
✔️ Black ground pepper
✔️ Bay leaves
✔️ All other spices that you prefer for the beef
✔️ 2 eggs
✔️ Sour cream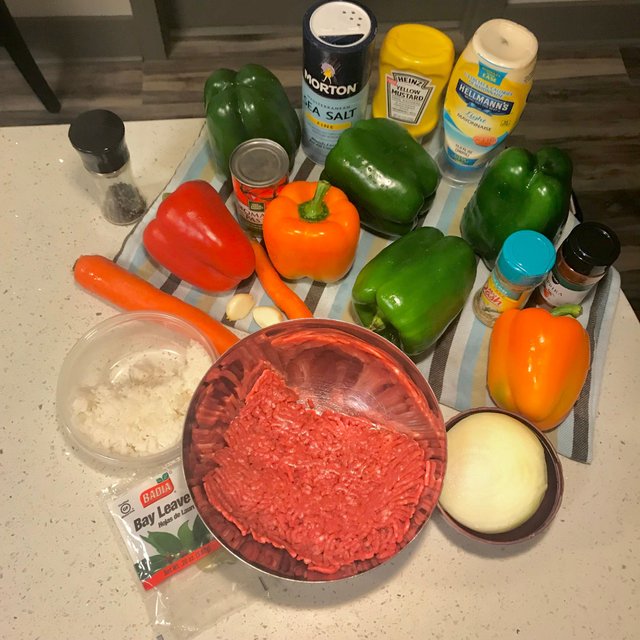 Step 1

Fine cut onion.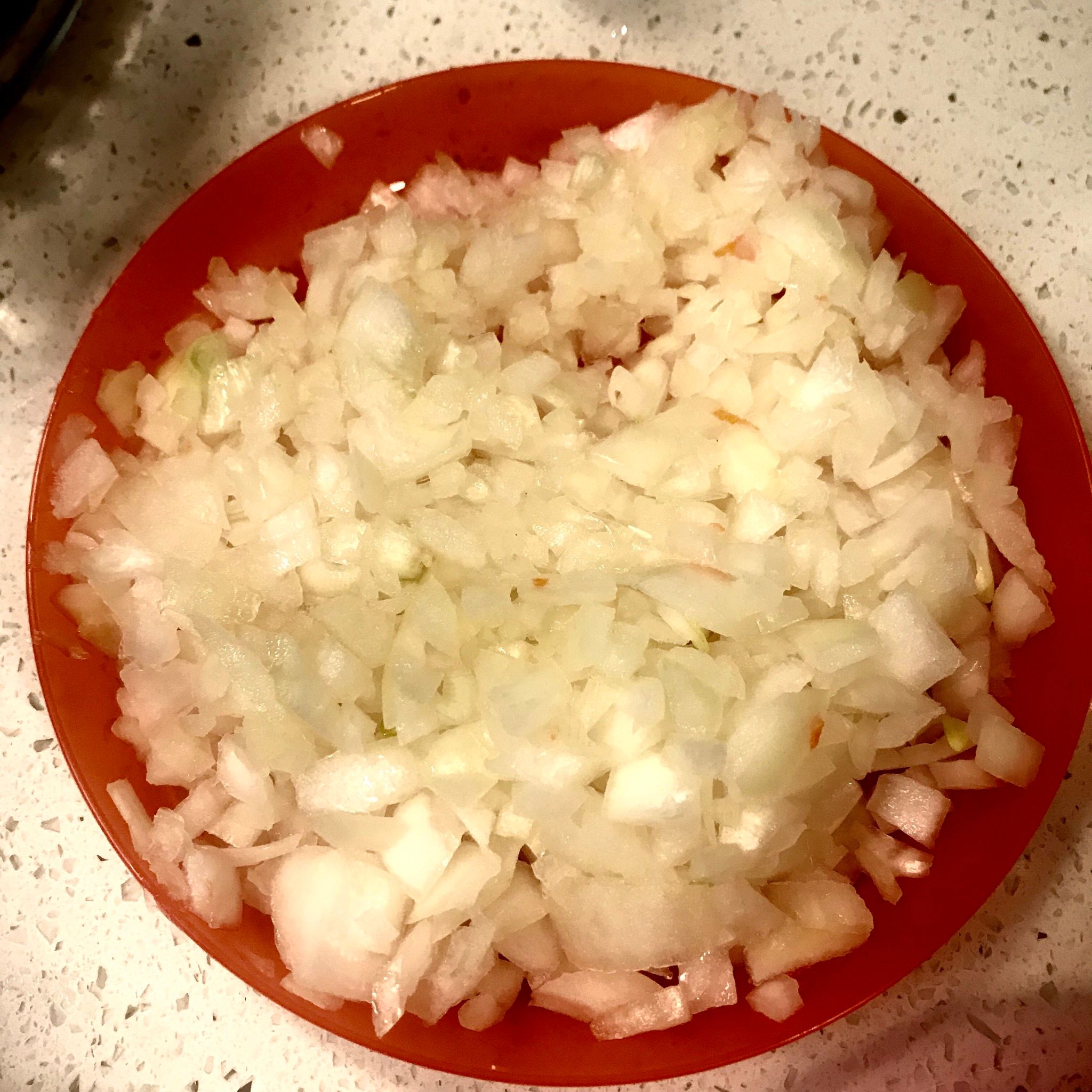 Step 2

Peel carrots and then grate them.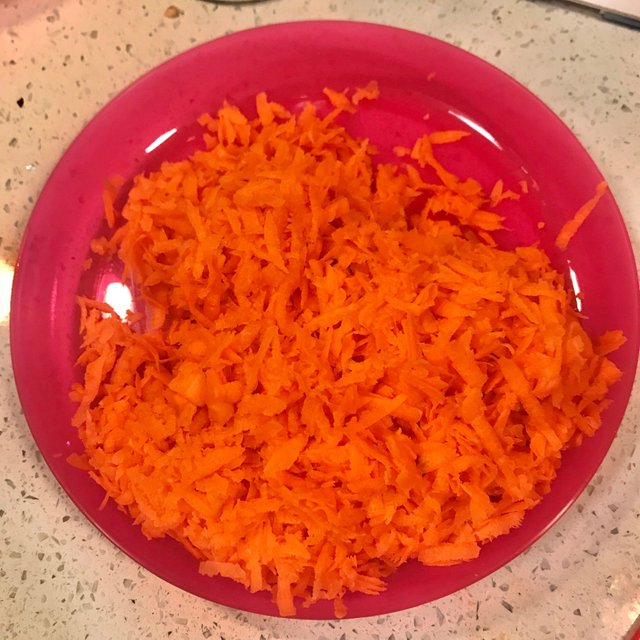 Step 3

Cut the top of the pepper and clean everything inside.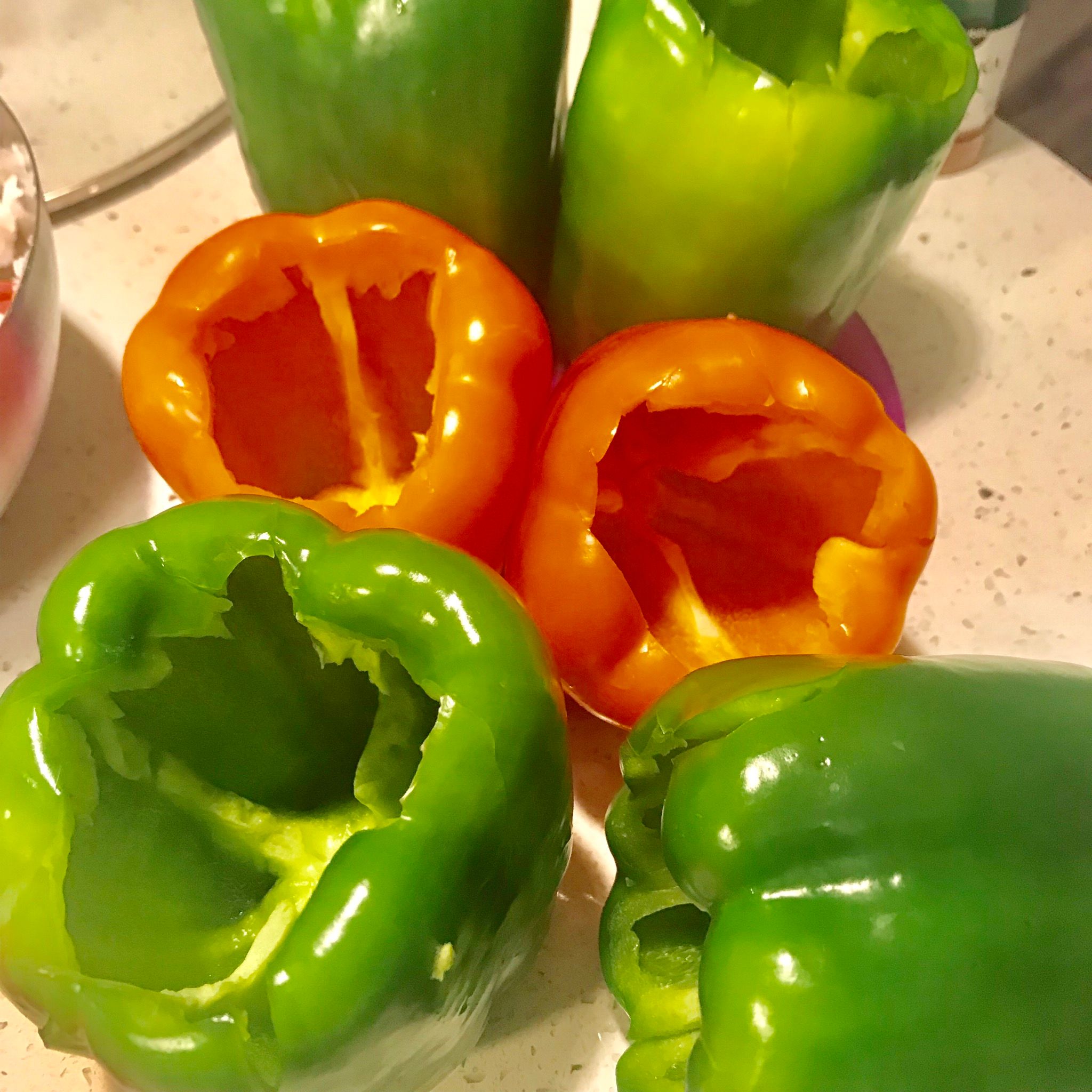 Step 4

Grate garlic.
               Step 5

Boil the rice. Take a cup of rice, put in a pan, add two cups of water, put the lid on a pan and cook until all the water disappears.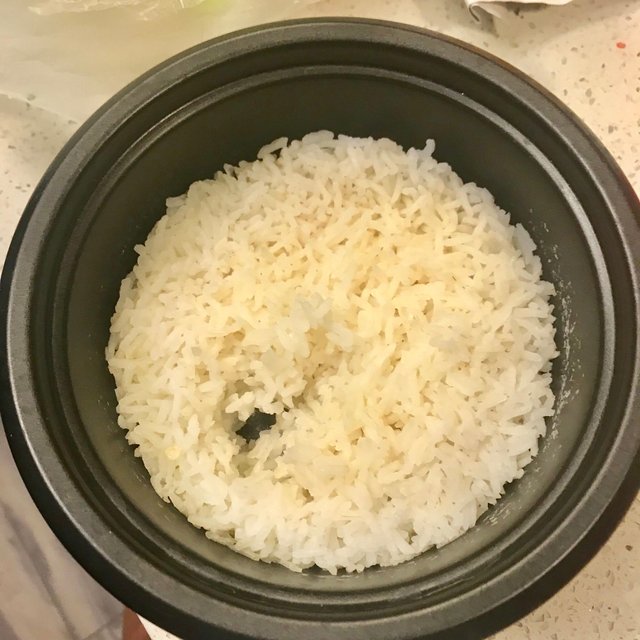 Step 6

If you bought a whole piece of the beef then ground it in a mincing-machine. I prefer to buy already chopped beef.
               Step 7

On a preheated skillet add two spoons of olive oil, half of your cut onion, half of cut garlic and half of cut carrot and fry until the gold crust appears (it always depends on the type of a kitchen stove so I can't tell you the time). After it is done, turn off the stove and leave for cooling.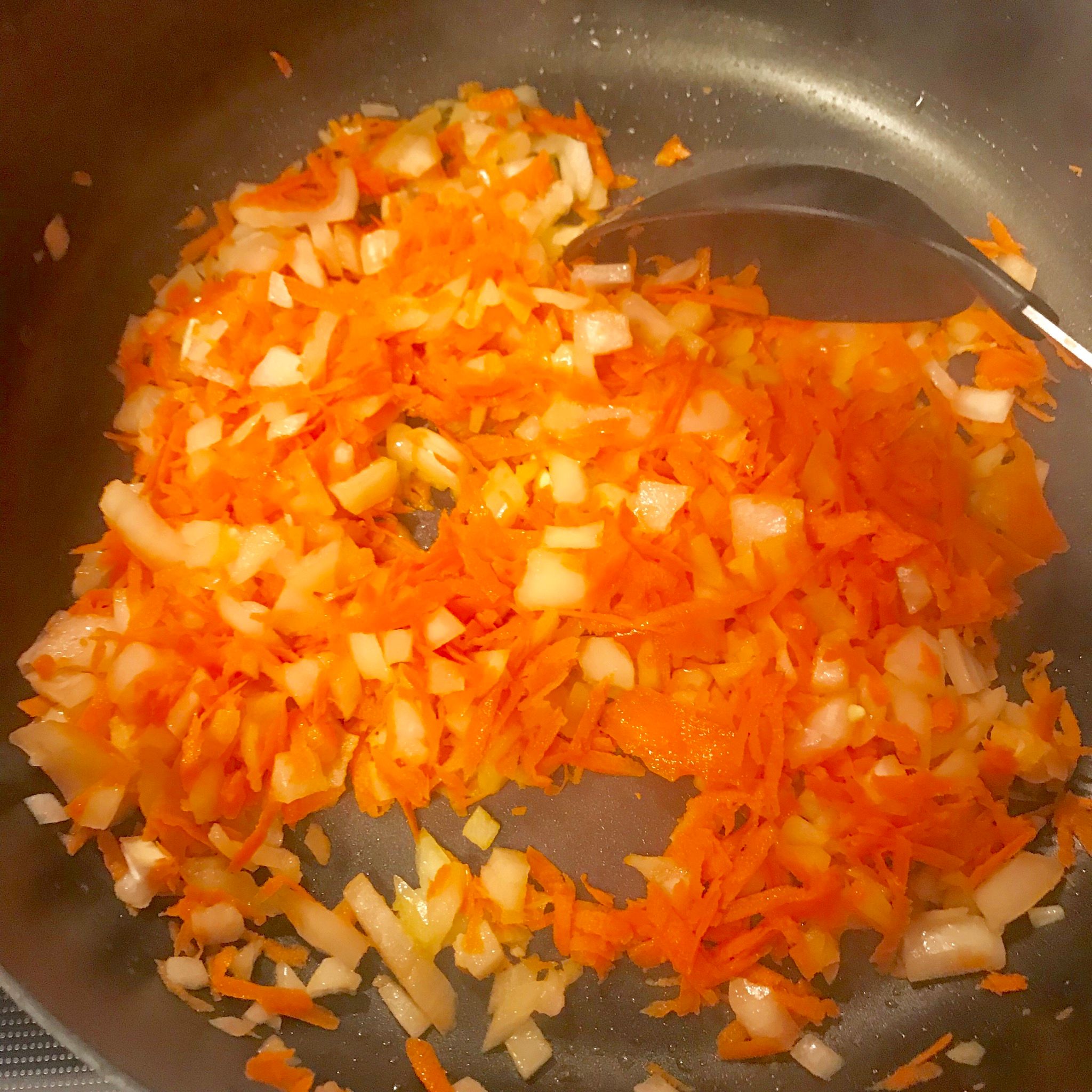 Step 8

Add to your chopped beef Step 5, Step 7, two raw eggs, salt, pepper and other spices that you usually add to the beef dishes. Well mix everything together.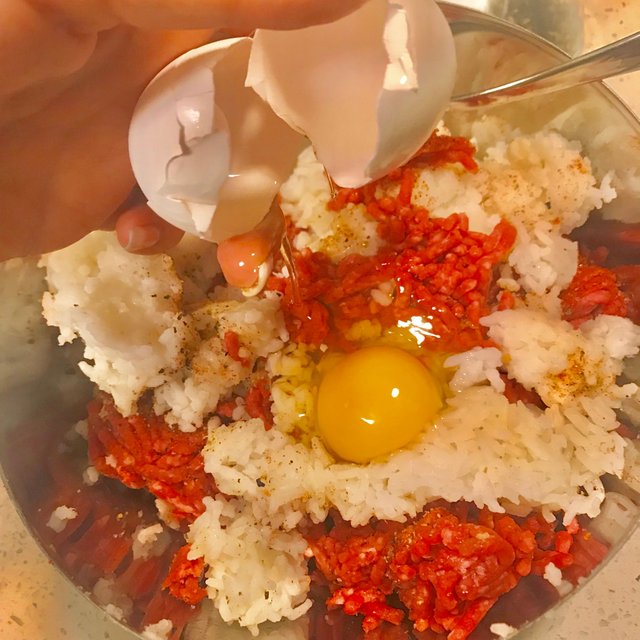 Step 9

Stuff the peppers with this Step 8 mix.
                Step 10

In a very big pan add 3️⃣ tablespoons of mayonnaise, 3️⃣ tablespoons of mustard, 5️⃣ tablespoons of tomato paste, salt, pepper, 3️⃣ tablespoons of sour cream, 1️⃣ big bay leaf, all the rest of your carrot, onion and garlic and all other spices that you like. Mix everything with a cup of the water. Then put all the stuffed peppers inside that pan. Add more water until half of the peppers will be covered by this souce.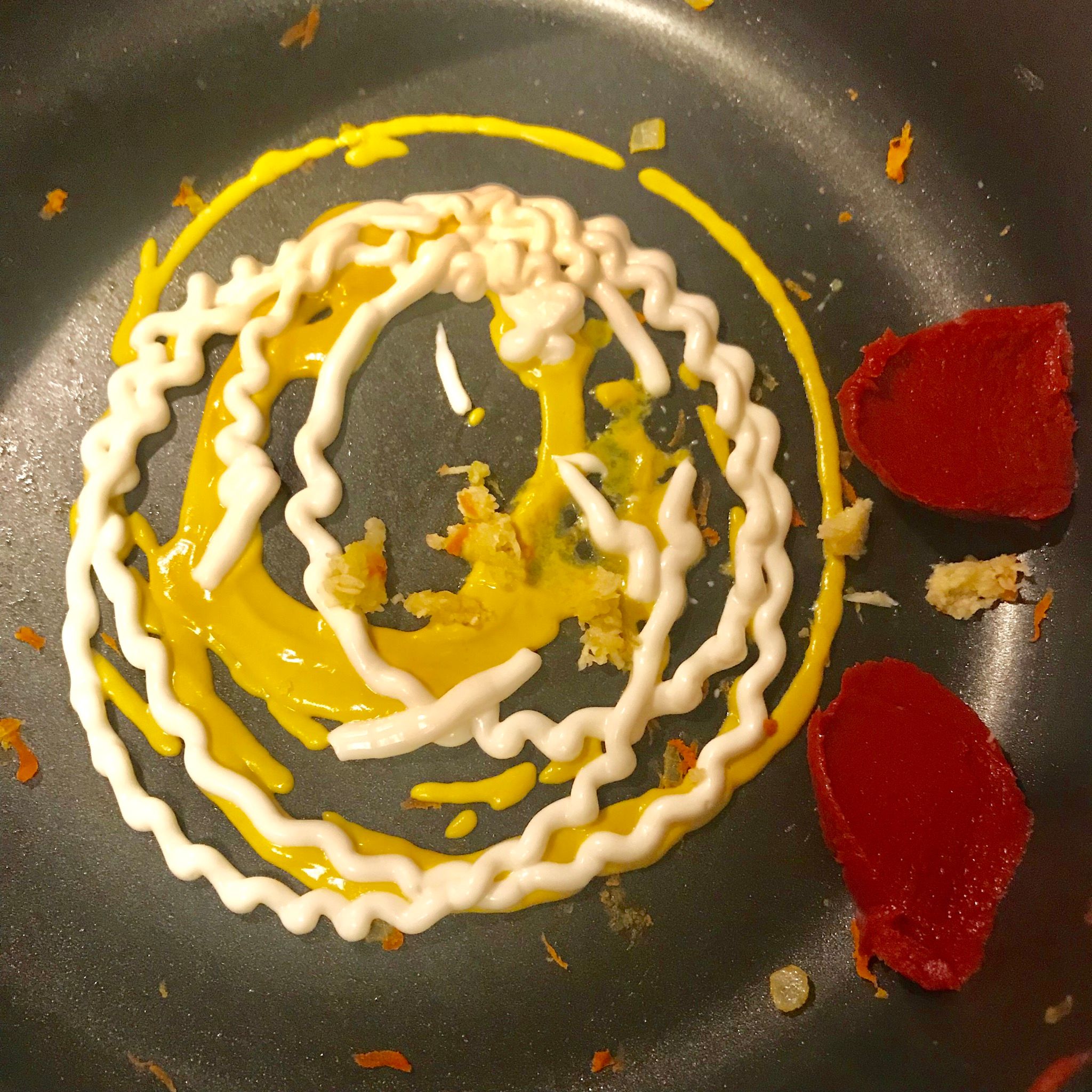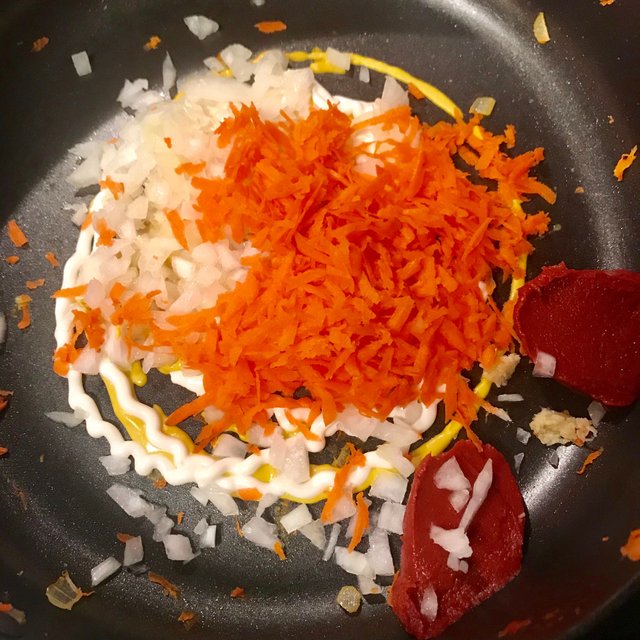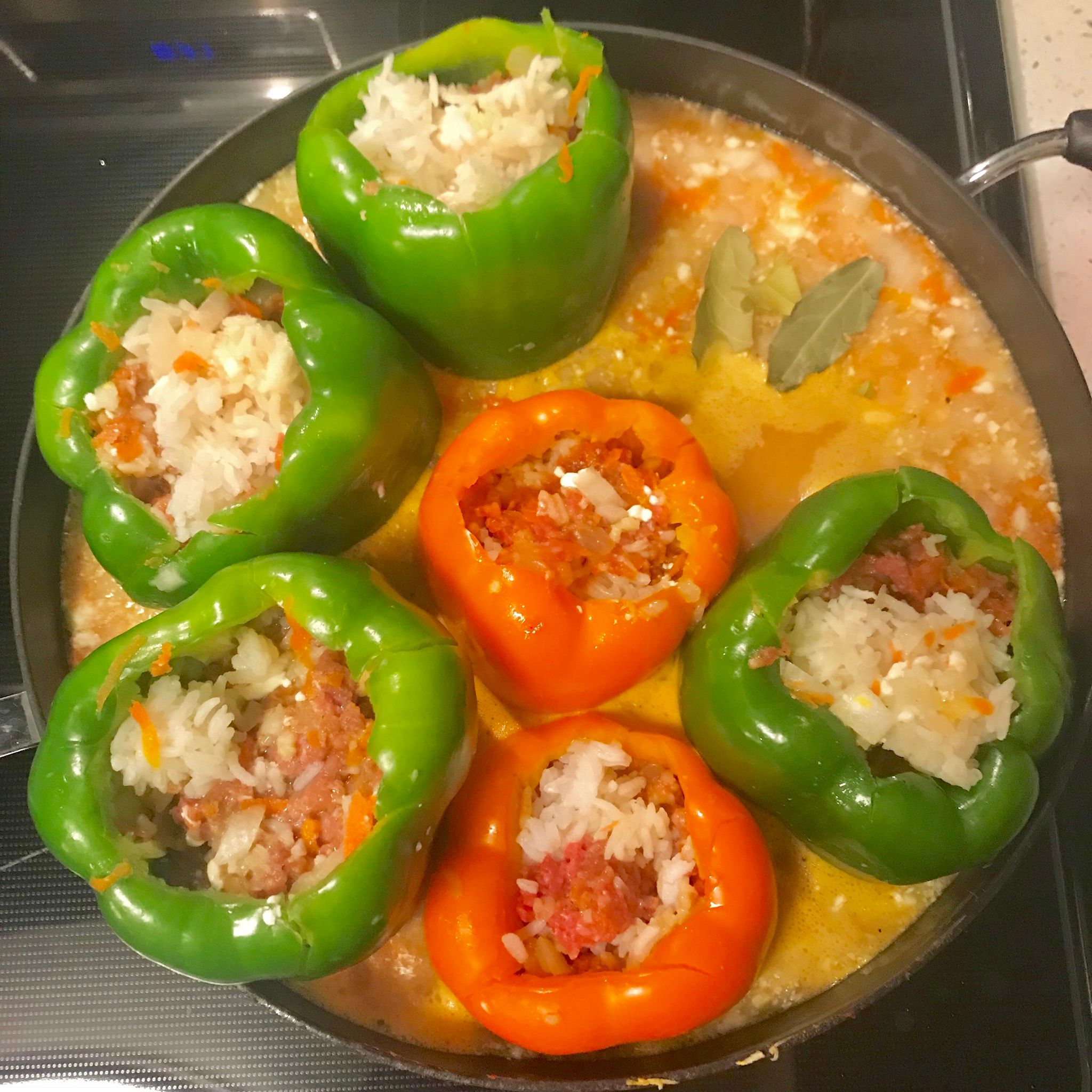 Step 11

Cover your pan with a lid and stew your dish on a low heat for an hour.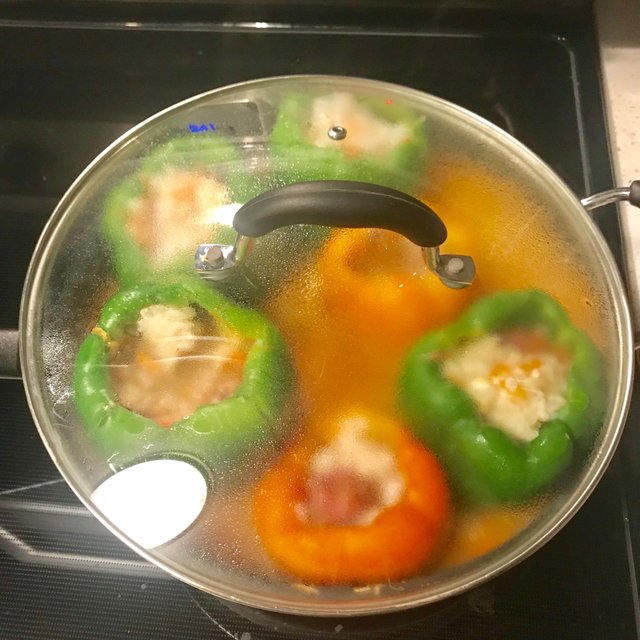 Step 12

After your peppers are done, serve them with the sauce they were cooked in and with the sour cream on the side.