I Offer You My Heart.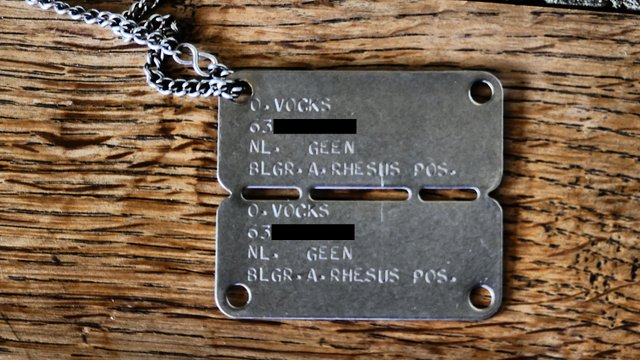 Once you strip the armor you'll find a build sheet, serialized and lubricants indicated. It is my Heart, comprised of 2 pieces.
Some say it's an old Heart to a young Soul, but age is relative. It's been on deep dives to come back alive. It's been taught to soar but not how to land, left to crash in an open field, or into a mountain's side.
Digging deep into the modern realm, diving beyond the OSes, be it a window, or Torvald's latest iteration, into the assembler and past Hexadecimal before reaching the binary, single layer, comprised of 1 and 0.
I offer you my Heart, and should you accidentally break it, worry not, I can make it. As you can see there's not much holding the pieces and once broken in 2, I can weld it back together. Better yet, I can forge it into Damascus Steel, of a thousand different layers, with hues of electric Cobalt, to contrast that yellow flower.
An addition for your Kitchen's tool drawer: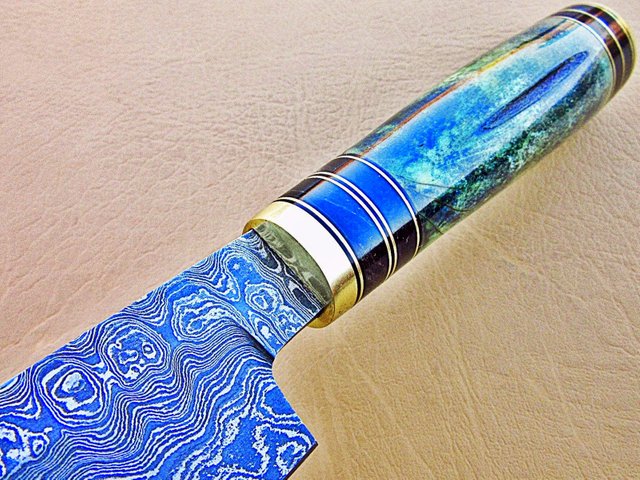 http://4.bp.blogspot.com/-jYSIupjoRIg/VWDx_D-BY7I/AAAAAAAACJc/wjsTDVTNT9Q/s1600/damascus%2Bchef%2Bknife.jp
For Suki.