MY INTRODUCTION POST TO HEARTCHURCH: JOINED NOVEMBER 2020
INTRODUCTION
It did not come to my mind, "the need of introducing myself to the community of brethrens (Heart Church community)" since November 2020 when I joined the Steemit social media and crypto currency exchange market. I was thinking that my introduction to the general Newcomer's Community @revjohno.
I just read someone's introduction post to this great Community, Heart Church.
MYSELF
I am Rev. John Onwubiko Odum of Umuobasi Amankalu Igbere of Bende LGA of Abia State Nigeria.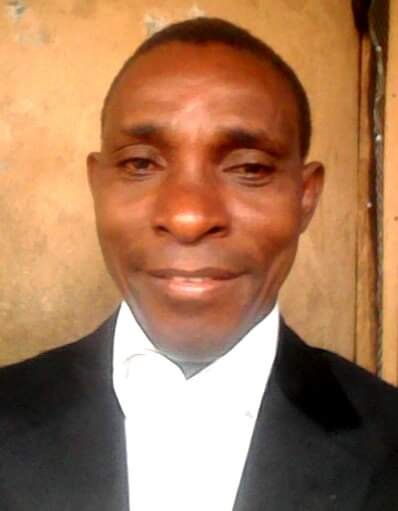 MARITAL STATUS
I am married with four males and one female children.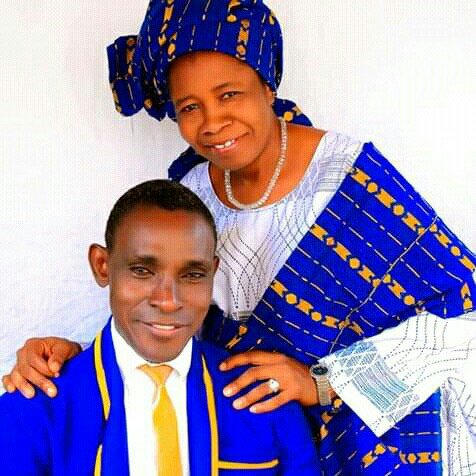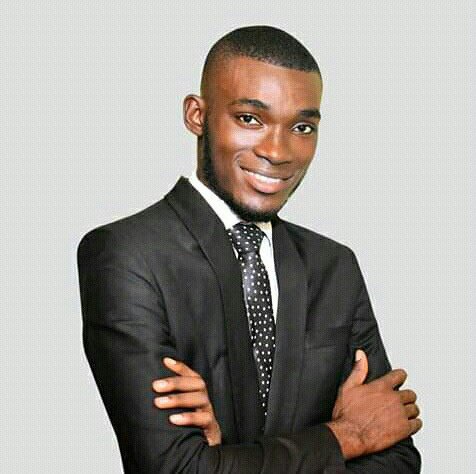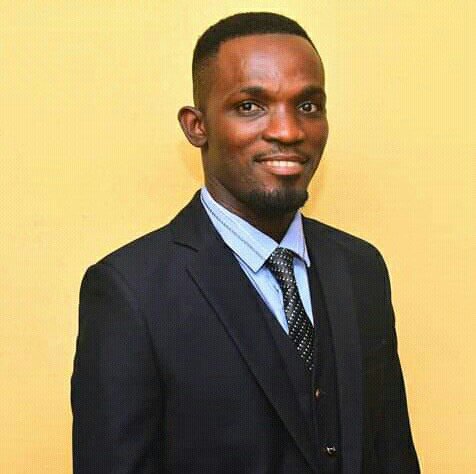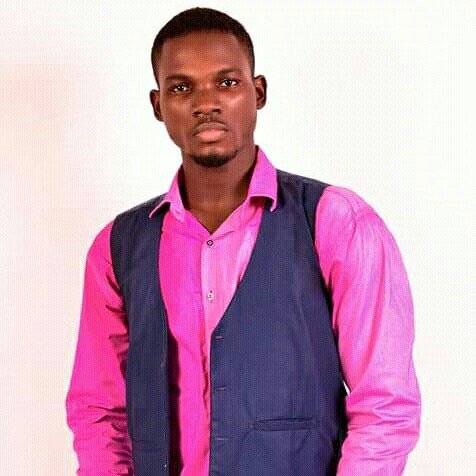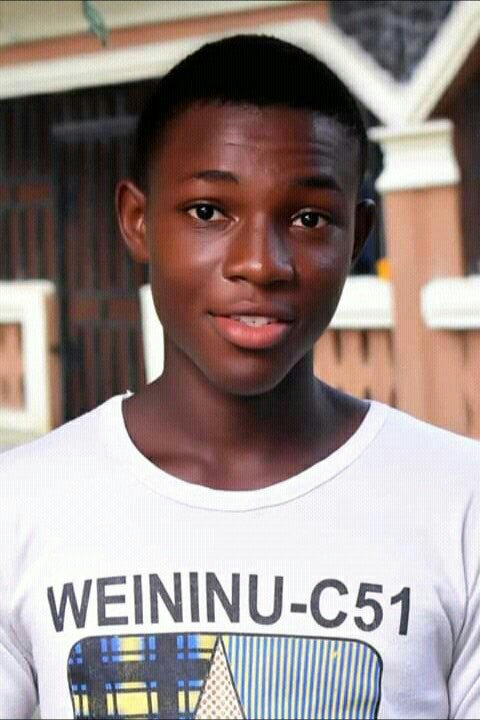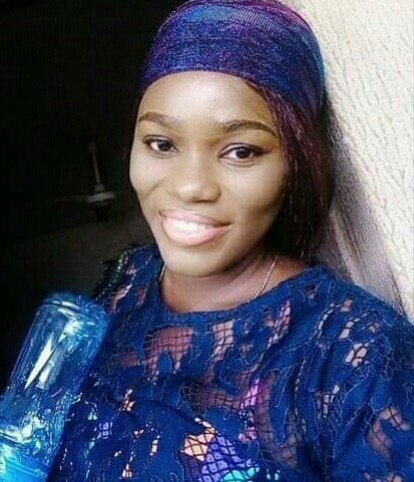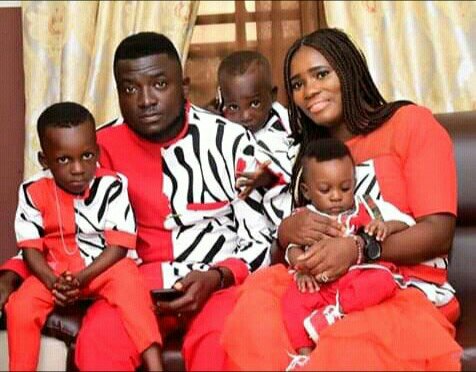 EDUCATION
I have B.Th in Bible Studies and Theology from Assemblies of God Divinity School of Nigeria, Old Umuahia, Abia State Nigeria.
SERVICE
I served with the Assemblies of God, Nigeria for the period of 35 years as a pastor. I retired healthy and strong after 35 years at the age of 60, that was last year, 2020.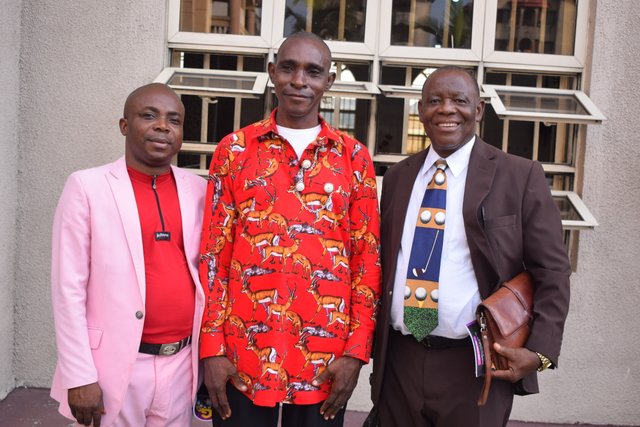 MY INTEREST
I am interested in blogging. I need to reach the married and unmarried youths, young people, old people with my blogs.
I write mostly on Bible related topics; marriage; relationship; and family.
MY DISCOVERY
I discovered that Heart Church community has the type of audience I so desired. That's why I joined. Please accept me as a full member and assign me topics on the areas I function effective.
CONCLUSION
Please fellow members, welcome me, as I also welcomed you too. Together we can change the social media and the world at large, with our Bible oriented blogs.