The ancient language of ivrit ( עברית ) - Resh
Like the Alphabet, The letters in Hebrew are called the Alef - Beyt and they are presented on my blog from bottom to the top so you can learn them order, then to read them right to left. You will see what the original "Bible" said and what the names meant as they went through the stories of old.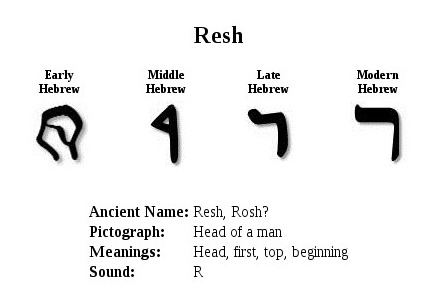 source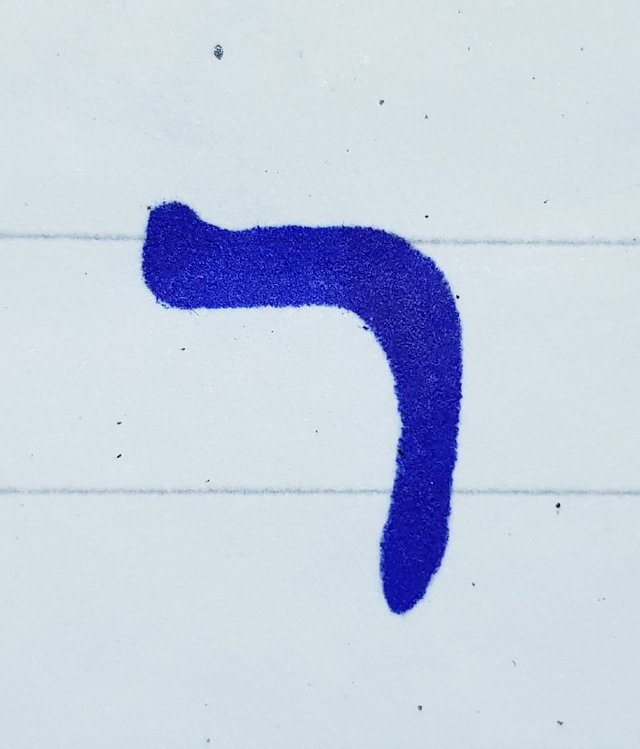 Here is Resh: Symbolizing the head and other similar meanings first, front of, beginning, summit (top), cap stone and best. There is also a plant called "the head" which has poison in it, "rosh", otherwise known as gall. Resh has another meaning, that of poverty in the sense "to be poor" (rush) רוש .
It is the 20th letter. It is a consonant . It is also the number 200 when used as a number.
This letter is pronounced very much softer than an English "R" and it will take practice to learn. My first teacher pronounced Resh like a rolling Spanish "Rrrr" which is common in Spain and other Spanish speaking countries.
As a student, years ago I had to choose which pronunciation I would learn and practice. I listened to the Prime Minister of Israel and people who sing Hebrew songs to find the pronunciation that I am comfortable with.
I write this post hours ago...
Since then, I had recorded a reading in Genesis which has many words with Resh - the video is stuck encoding. While waiting I sang a song in Hebrew which is on its third attempt to put it up on dsound.audio (giving up)
If either finish this evening, I will post then or edit them into this post.
---
Where we are so far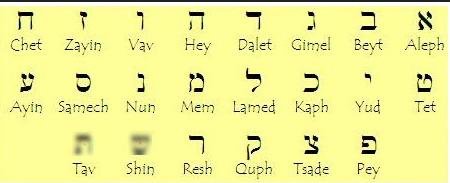 Only two more letters and we will be reading! Well, there are many you can read already.
Let's also start studying our vowels. There are five sounds for them.
Here is a chart.
the square represents any letter.
the vowels are positioned as they would be in a written word.
there are five lines of vowels - five sounds
On the left a word that contains the vowel sound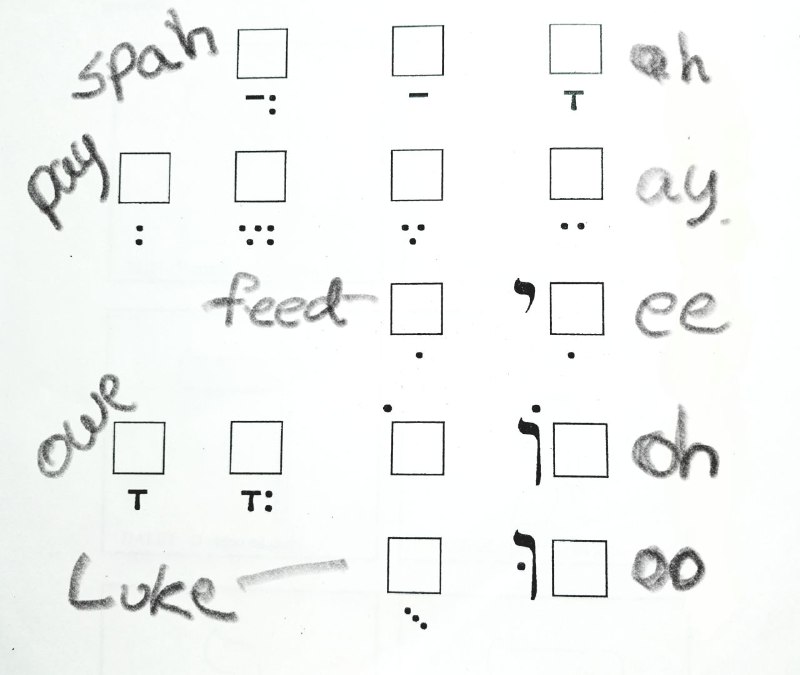 On the right a representation of that sound.
They are nearly the same as in Spanish and in the same order!
I have to say that there are slight differences - one might be a little longer than the one next to it, but the sound is the same. There are also combinations that may extend the sound of a vowel. I will leave this chart on the next seven lessons as we go through more letters.
We will soon be reading so *get your Hebrew Bible soon! Click here to obtain the book we will using in a few short weeks. It is a free download - or browser usable
Thanks for taking the time to read.