You are viewing a single comment's thread from:
RE: The ancient language of ivrit ( עברית ) - Resh
@hebrew
Awesome and excellent language . the grate Hebrew letter of RESH .
The letter RESH holds the value of two hundred in the numerological calculations of the Hebrew alphabet. It is symbolic of wickedness as well as higher consciousness.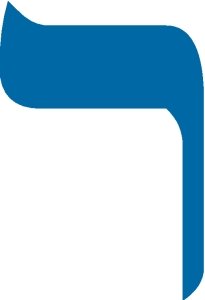 Resteem