ANY one can help me .. how i can grow in my steemit account...!!!!!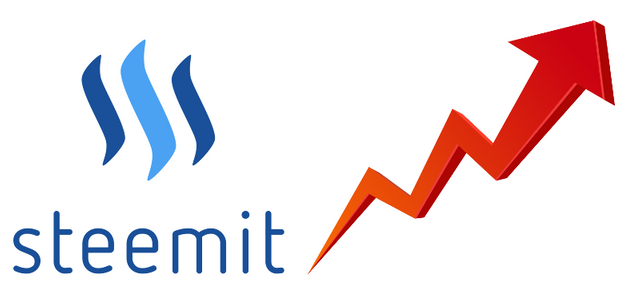 I am very great full for your help
I love steemit but I don't grow.
so I think ..who already a stable position in steemit..like you.. can help me for growing my account.
I don't know what is the way to archive the success ..??
please comment below...
and also upvote for my success ..
thank you and please comment..