I have questions about adding TRON (TRX) rewards to the balance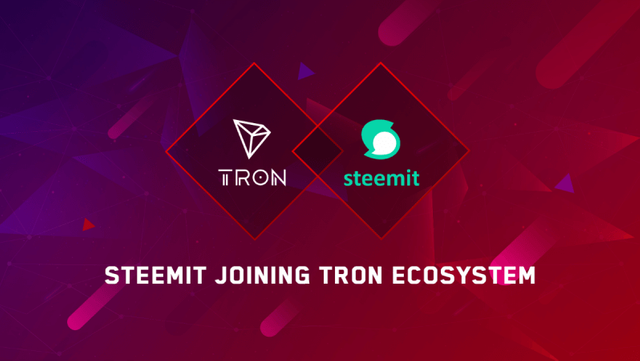 When I do Redeem Rewards (Transfer to Balance) in the last few transactions, Steem Power is added but TRX is not added to the balance.
Could this be related to Energy or Bandwidth?
Any special action required to receive TRX rewards?
Am I doing something missing?
Is it a general process?
Is that just me? Or is everyone the same?
Any changes?
Thanks to those who helped.