Dear Steemians! Please help me to Live with You. Please Lease me 300 SP for my Appendicitis Operation!
Hello Dear Steemians,
I know there are many Powerful Steemit Users will see my this post. In this post I want to tell about my operation of Appendicitis.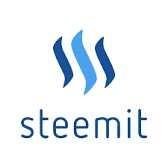 I need about 80 SBD for my operation. As a result I need your help. I think you'll help me. You can help me by donate me some Steem or Steem Dollars. You can also delegate me 300 SP for 7 Weeks. I need it so much. Please help me to Lead a comfortable life.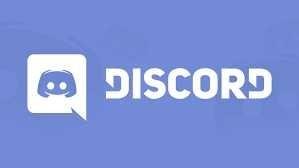 If you want to suggest me anything then Please Comment below the post. if you want to lend me some Steem or SBD, then Comment in this post and Please trust me. I will give you back after 2 months.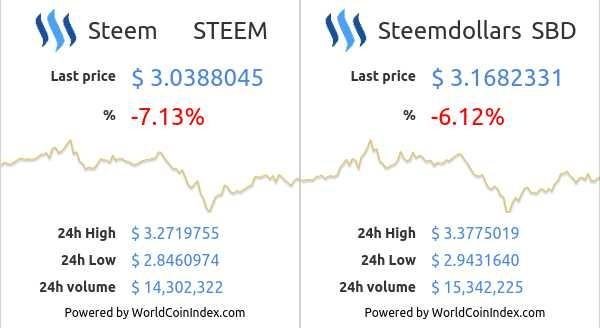 At last, Please help me dear Steemians. I think anyone will help me. I mention
@jerrybanfield
@greenman
@tt-dogg
@banjo
@cleverbot
@esteem
@esteemapp
@good-karma
@steemgigs
@surpassinggoogle
@artzone
@arcange
@thereawolf
and so on to response on my this post.
Stay blessed everyone. Please pray for me and help me. God bless you All. thanks in Advance.
Your Obediently
@samantha3105