PIDO AYUDA AL EQUIPO DE STEEMIT
Muy buenas tardes respetada comunidad, me dirijo a ustedes con la inquietud e incertidumbre que me ha embargado desde el día de ayer.
Good afternoon, respected community, I address you with the concern and uncertainty that has plagued me since yesterday.
Les cuento que durante las horas de la tarde realice una operación en el mercado interno de Steemit, para comprar STEEM. Por lo cual cambie una pequeña cantidad de SBD para obtener una cantidad de STEEM.
I tell you that during the afternoon hours I carried out an operation in the internal market of Steemit, to buy STEEM. So change a small amount of SBD to get a STEEM amount.
El problema acontece en que son horas en la cual no me han dado los STEEM que compre, pero si me debitaron los SBD de mi wallet. Estoy realmente preocupada por el reembolso de mi dinero o en su defecto que aparezcan los steem que compre.
The problem occurs in that they are hours in which they have not given me the STEEM that I bought, but they did debit the SBD from my wallet. I am really worried about the refund of my money or failing that the steem that I buy will appear.
Adjunto fotos de la situación;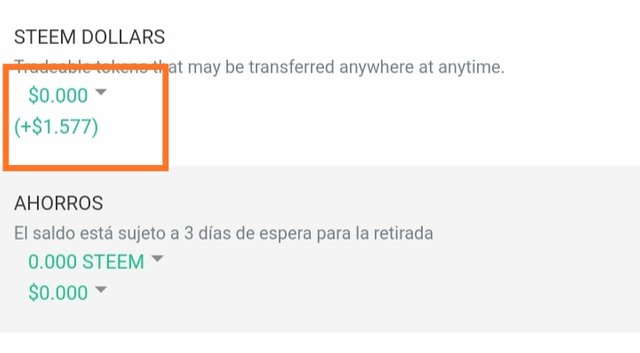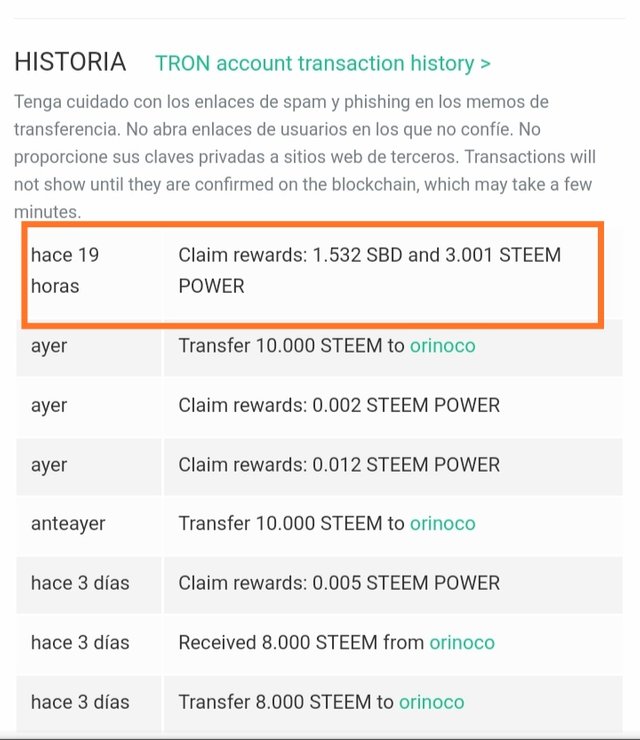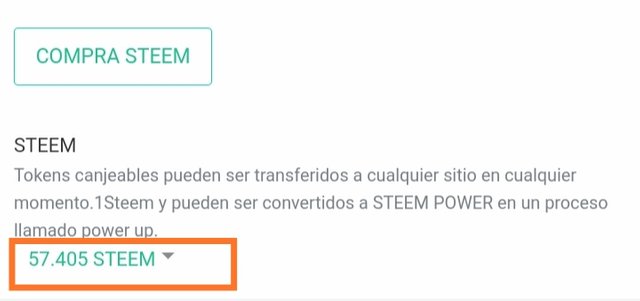 Espero puedan ayudarme con mi situación, estaré al tanto de cualquier respuesta. Sinceramente me despido @sweetarcher
CC. @steemitblog
I hope you can help me with my situation, I will be aware of any response. I sincerely say goodbye @sweetarcher
CC. @steemitblog