Hello Again!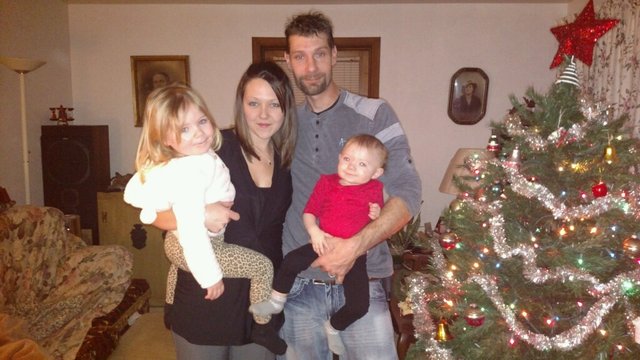 I have been a member for awhile, but had got really sick and was in and out of the hospital for the better part if 2019! Twice I had almost died.
I ended up with a gallbladder stone that clogged a duct between my liver and pancreas and my blood backed up with bile.
I turned jaundice and I just kept going to work even though the pain was immense I have a family to support and just thought eventually it would heal and I would get better. Needless to say that is not how my story went!
I had a few surgeries and in doing so ended up with a bad infection that settled deep into my collarbone. They wanted to remove one third of the collarbone and 2 ribs! I held off on the surgery and for 6 weeks I had a picc line that ran from the middle of my arm over my shoulder and directly above the valve in my heart.
This for the first time ever made me realize how fragile and precious life is! In that time I had been away from my beloved #Steemit community and when I returned it was entirely different. People that I had followed and that followed me all relationships had been lost.
It was like returning home only to find everyone moved and you don't know anyone! So as I technically am not new...I am kinda new! I hope that makes sense.
This is who I am, a dumb man that should listen to his wife when she says go to the hospital, a 41 yr old father of 2 beautiful daughters I live in Pittsburgh PA USA I own a construction company, I have an online store and work with a few up and coming tech projects.
I just started taking classes in the end of January for computer programming learning Javascript, Python, C++, and HTML!
I am actually really excited about that because the school I am attending will place me in a job and in most cases I will be able to work remotely.
No traveling back and forth commuting in the traffic. The only time traffic is a good thing is when you're running an offer online!!
Happy to be back on Steemit happy to be alive and looking forward to making meaningful friendships with a lot of you guys and gals!