Good Vibes & A Lot of Laughs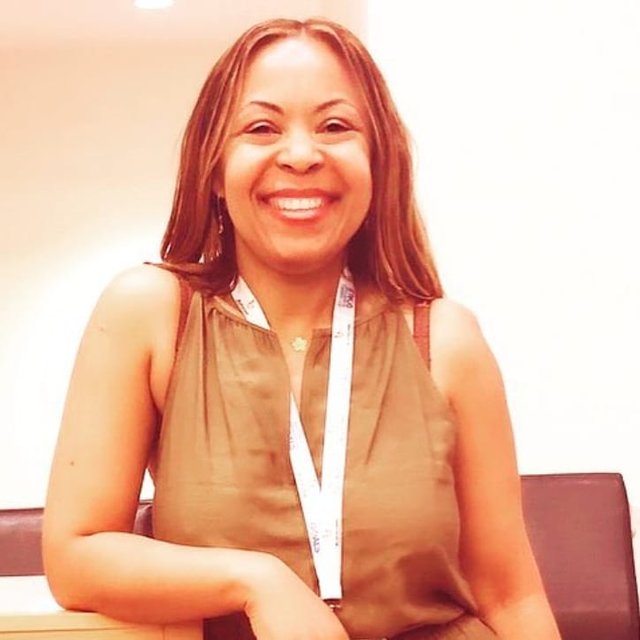 So today on the podcast, I had the oppurtunity to talk with this smart vibrant young woman, @cmesidor.
To be honest, when I reached out I wasn't expecting to hear back from her for awhile. Or it would've been someone on her team to screen me first. But that wasn't the case. She got back to me her self in the same day.
Even more surprising was that she was aware of me and followed my stuff on twitter. I'm constantly amazed when people I would've never thought paid attention to my content, actually do.
This conversation makes my top 3 lists for most laughs. Her vibe and energy were so down to earth. I was truly surprised. It was a pleasure talking with Cleve today. I look forward to meeting her IRL and hopefully working with you one day.
She even did my first podcast drop. Will eventually put that out there. And the EP of that convo.
Podcast: anchor.fm/trekk
If you in the crypto space and what to share you story then hit me up.
#hiimtrekk #trekkencryptos2connect #podcast #haiti #blockchain $btc $steem #goodvibes #goodenergy #bmorepodcast #share2steem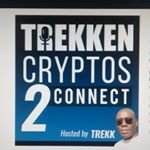 trekkencryptos

Posted from Instagram via Share2Steem