Asap Ferg Collabs with Redline Bicycles with limited edition RL 275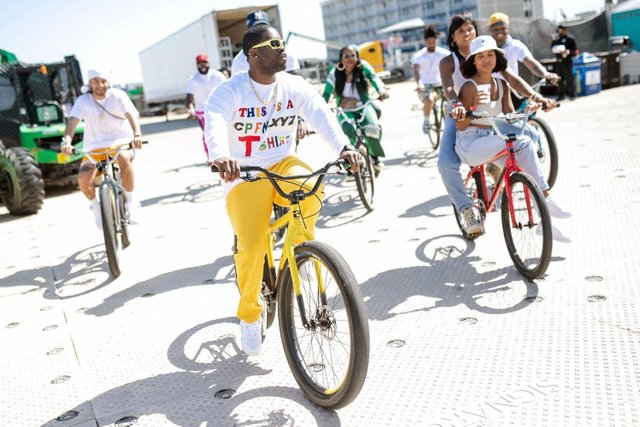 This bike looks way too dope. Ferg is a G for this. Redline Bicycles is CLASSIC. This limited edition collab is one of a kind. A RL 275 Redline ... sheesh.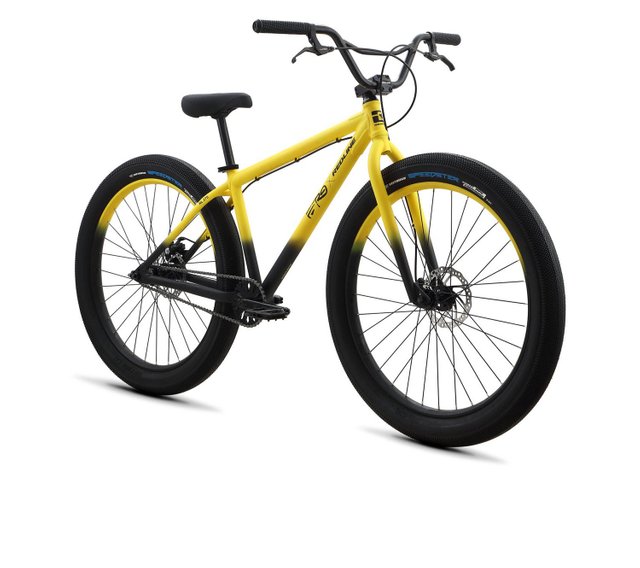 If you are a bike fan this is something you can hold on to 20 years down the line. Ferg knew what he was doing! Salute! Another hip hop influenced collab done great!