what do you want to see?
I will start posting more often I promise... What do you want to see? I will send a framed photograph or canvas to first person to resteem this post. I will also give another when I hit 100 followers, if you're interested just comment in this post.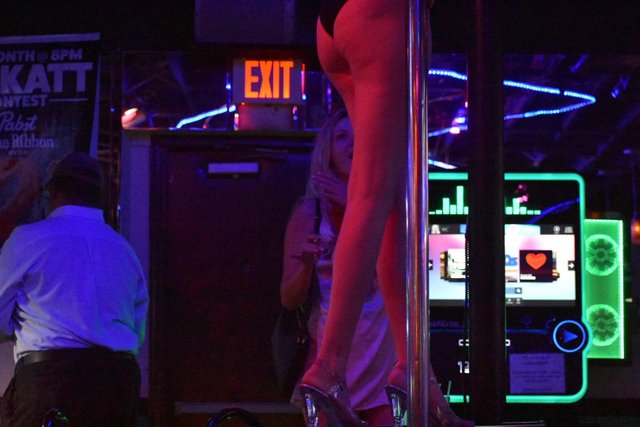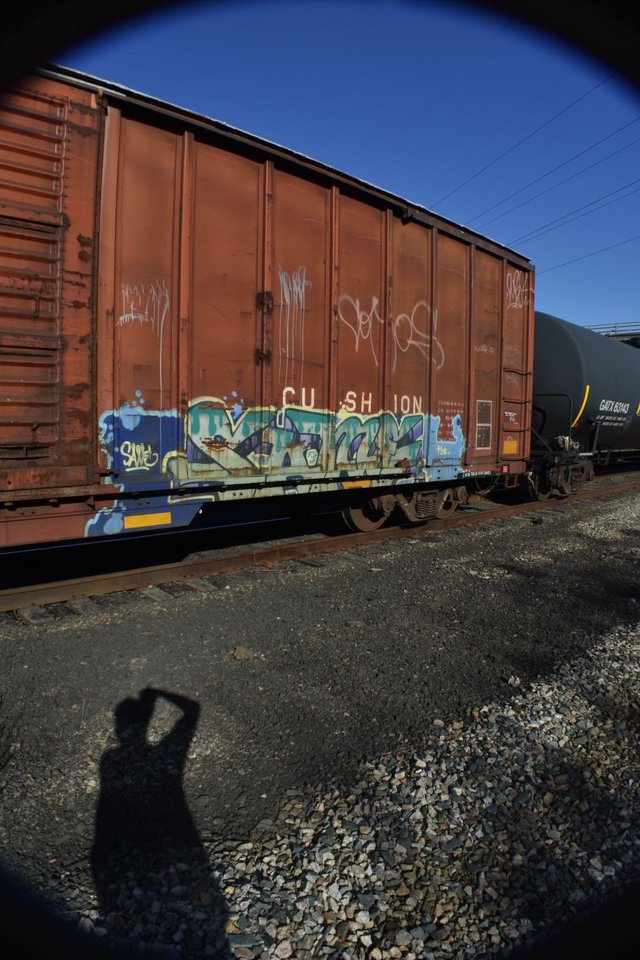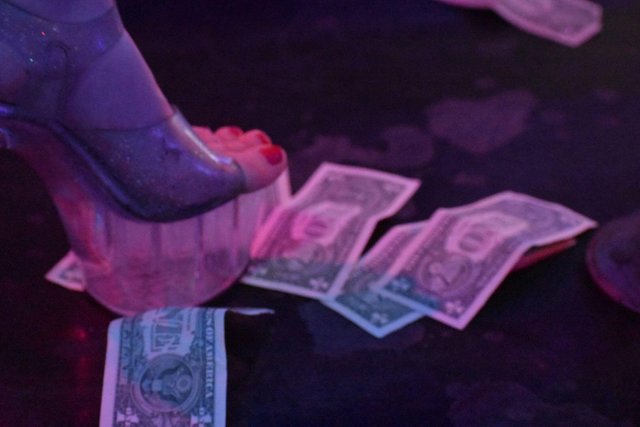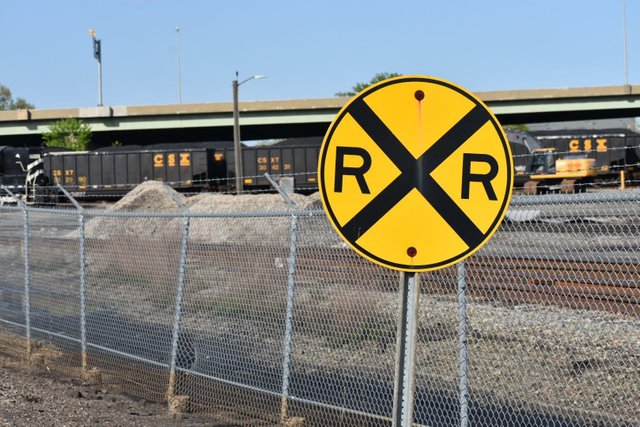 As always, all my content is my own. All of these have been taken in the last few days.
Be good,
LESS.