Invulnerability
Invulnerable, impossible to harm or damage,
When we want to talk about such a word like this the best idea is to go and drown in their history and then make a conclusion from them.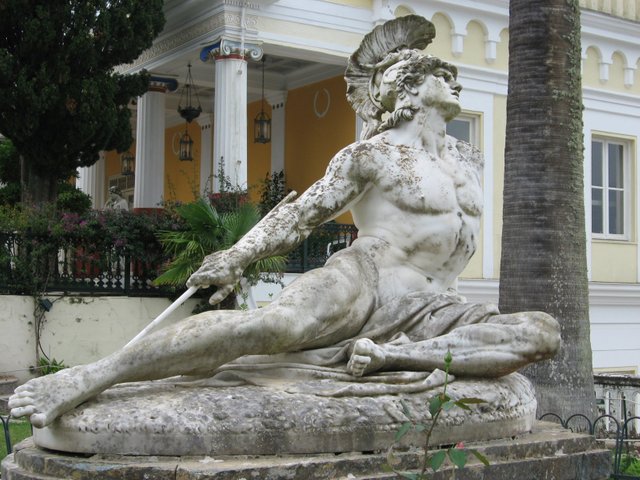 The Achilles heel
In Greek mythology, it has been said that in one of the wars, Achille's mother, Tethys, took him into the "statox river" because of she didn't want his son to be killed. But the places of his body which his mother get for took him into the river became his weaknesses and after several wars, he had died because of them.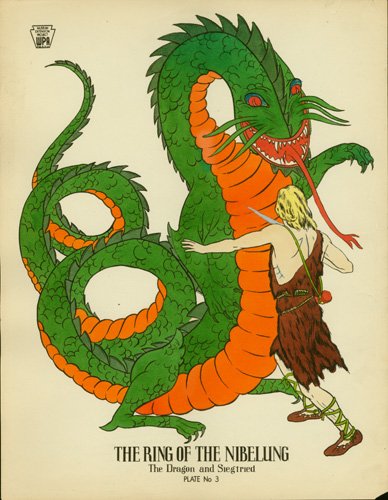 Seigfried(Norwegian Ancient)
He counts as the main character of "Vlsvnga saga" he was born in a king castle and grow up there. His father had been killed and he decided to get a revenge; after the campaign for killing his father's murderers he got ready for fighting against the dragon, then after killing it he slept in dragon's blood and became vulnerable but two leafs which get on his shoulders when he wants to sleep in blood made his shoulders, his weaknesses
For make it to digest
Many examples of such myths exist, in which, the main goal I mean "Invulnerability" or "Immortality" always have been the human's wish.
nighter no one can live for all the times nor as we saw in the myths and I think whose hide his weaknesses just could win his life but never could save it from dying.