The revolution has a beginning but has no end
Date November 7, is of great importance for all the inhabitants of the former USSR. On this day in 1917 in Tsarist Russia, the revolution began. Many poor people did not agree with his miserable life. A lot of workers working in factories and factories received very low wages. Farmers who lived in subsistence farming had no rights, they did not even have passports. The intelligentsia also wanted a change in my life. All these desires have merged into one, a desire for change in life. No one understood what should be a new life, but all wanted a change.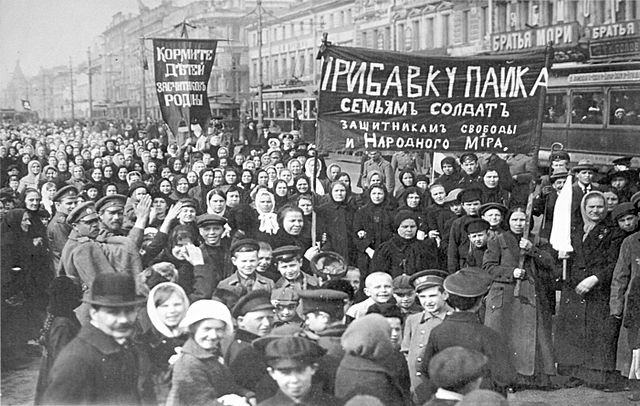 Photo
This desire took advantage of a small group of people, led by Lenin(Ulyanov), Trotsky(Bernstein), Stalin(Dzhugashvili), and others. Manipulating the minds of uneducated workers, peasants and soldiers, this group made a coup called the Great October socialist Revolution. In fact, the King was excommunicated from the government before November 7, 1917. It happened in February 1917. From February to November, Russia were without power. Of course it was a hastily formed Interim Government, but it had no actual power. It was a time of lawlessness and anarchy. Many common people do not understand what is happening and how to behave in such a situation. To power in Russia the Bolsheviks came. By means of terror and intimidation by the Bolsheviks subjugated all dissent. Organized a single party Called the Communist party of the Soviet Union. And began to organize a new life in Russia. Using beautiful slogans attracted citizens to the construction of giant factories and other industrial facilities. It was the beginning of Communism in Russia...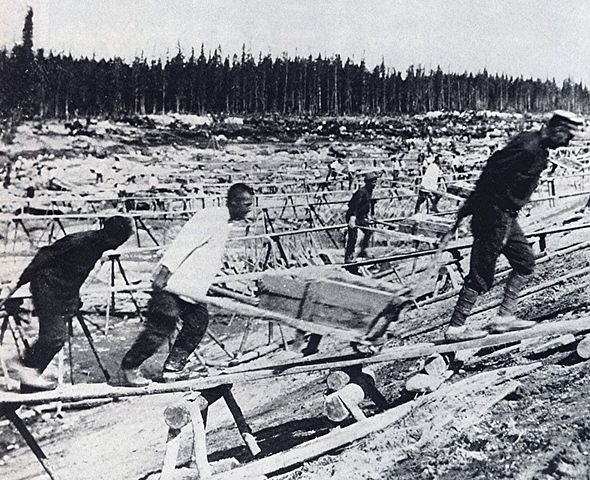 Photo
Today marks exactly 100 years since the outbreak of the revolution in Russia. The former power of the ideas of Communism have remained in the memory of the elderly people who are still members of the Communist party. Today I took a picture of the rally dedicated to the anniversary of the Revolution. It is possible to see how many people came to the meeting and also clearly shows that they are all older.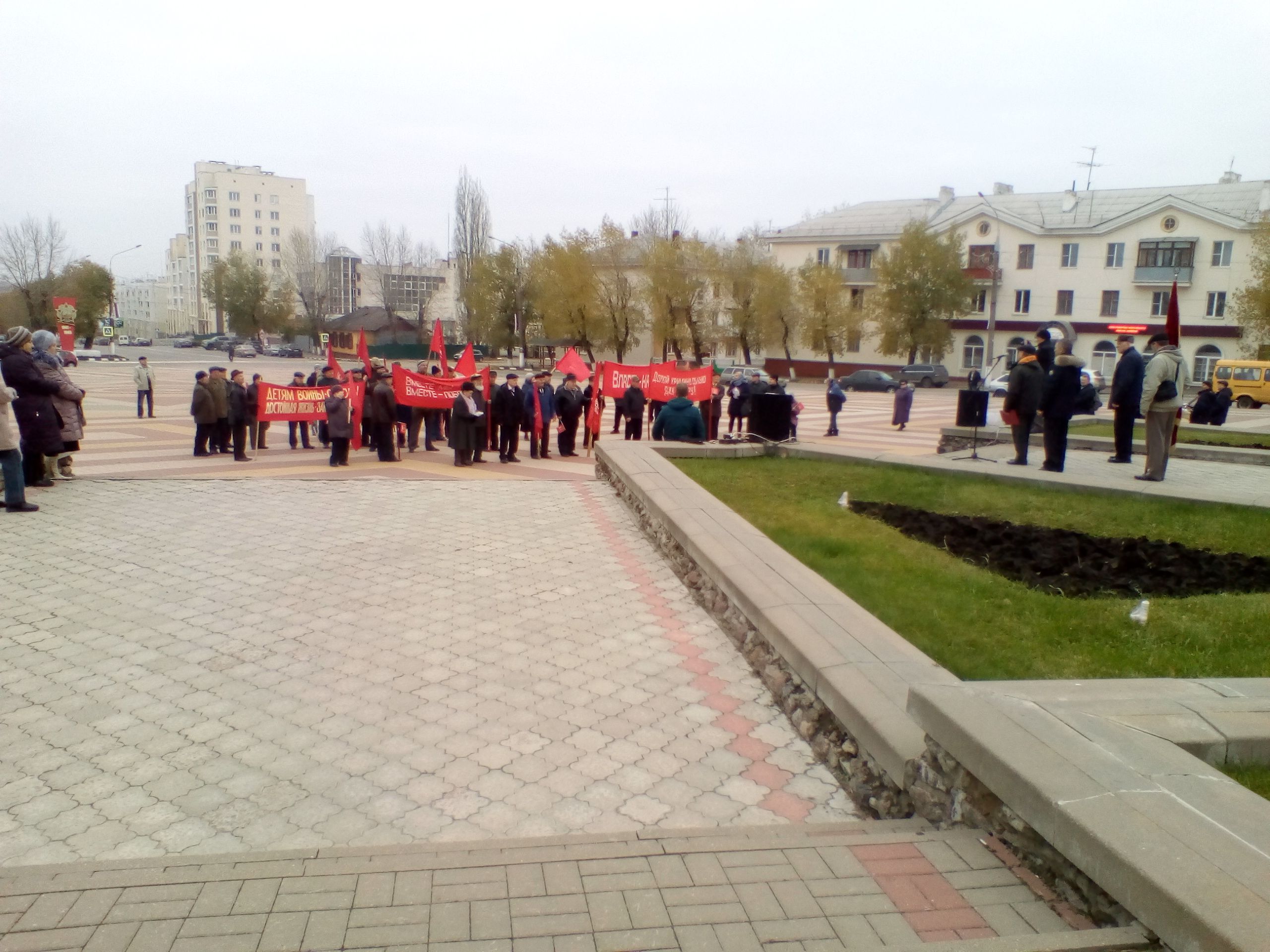 Photo by dmiton
For comparison, post a black and white photo of a time when the Communist Party was strong. It shows what a huge number of people participated in party rallies.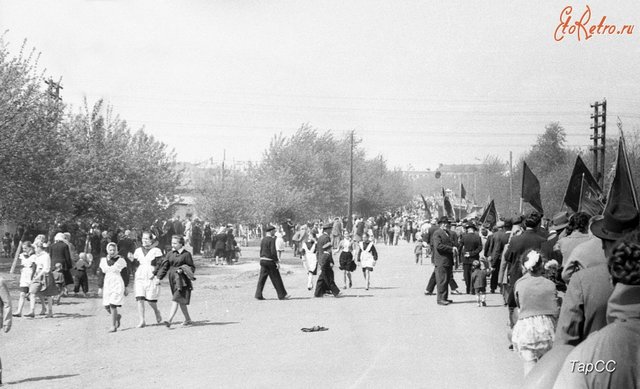 Photo
There are different ways to perceive the ideas of the Communist party. You can care for them, admire them. This is an historic milestone of several generations of inhabitants of Russia. It does not erase the memory. It was in the history of Russia and will remain there forever.
History need to know, regardless of how bloody it was. This post randomly popped out in my head today when I passed the Central square of our city and saw the rally.