The Original Guided Missile - The German V-2 Rocket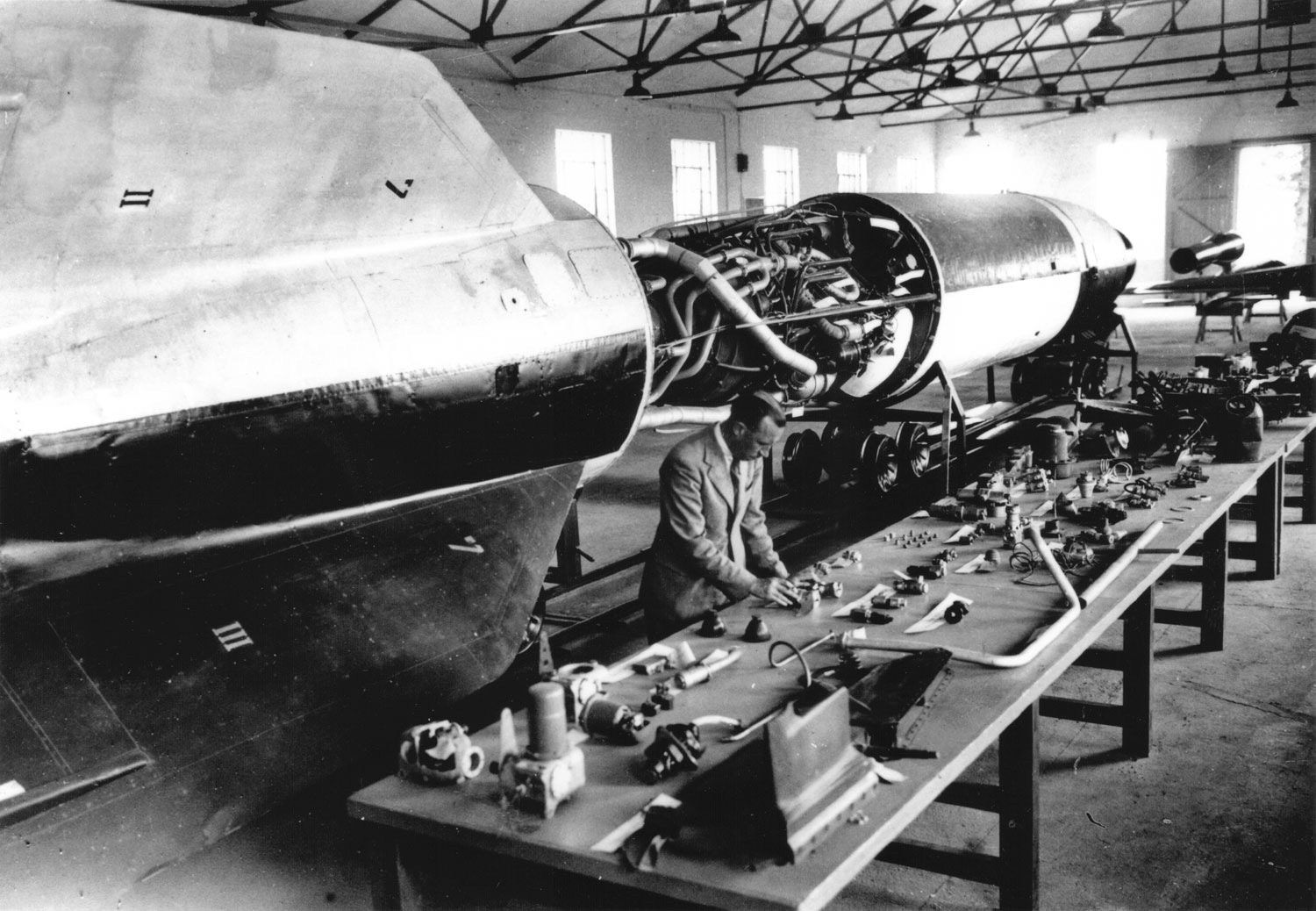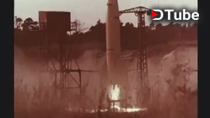 ---
The German V-2 Rocket was the world's first long-range guided ballistic missile. The missile was powered by a liquid-propellant rocket engine developed during World War II as a "vengeance weapon" assigned to attack Allied cities as retaliation for the Allied bombings against German cities.
Wernher von Braun's mentor, Hermann Oberth also entered the US after the war under Operation Paperclip. Born
1894 in the Transylvanian town of Hermannstadt, Oberth is widely recognized as the founding father of modern rocketry, having published the paper in 1923 that was to so inspire von Braun, 'Die Rakete zu den Planetenraumen' (By Rocket into Planetary Space.) This was followed by a longer version (429 pages) in 1929 that was internationally regarded as a work of tremendous scientific importance.
Hermann Oberth is considered one of the founding fathers of rocketry and astronautics and Oberth took Wernher von Braun on as an assistant, and they worked together at Peenemunde developing the V-2 rocket. After entering the US at the end of the war along with the remaining 100 V-2 rockets and components Oberth worked with Von Braun as the entire Peenemunde team was re-assembled at the White Sands Proving Grounds in the United States. Later versions of the V-2 would propel the first American into space in the Saturn V rocket.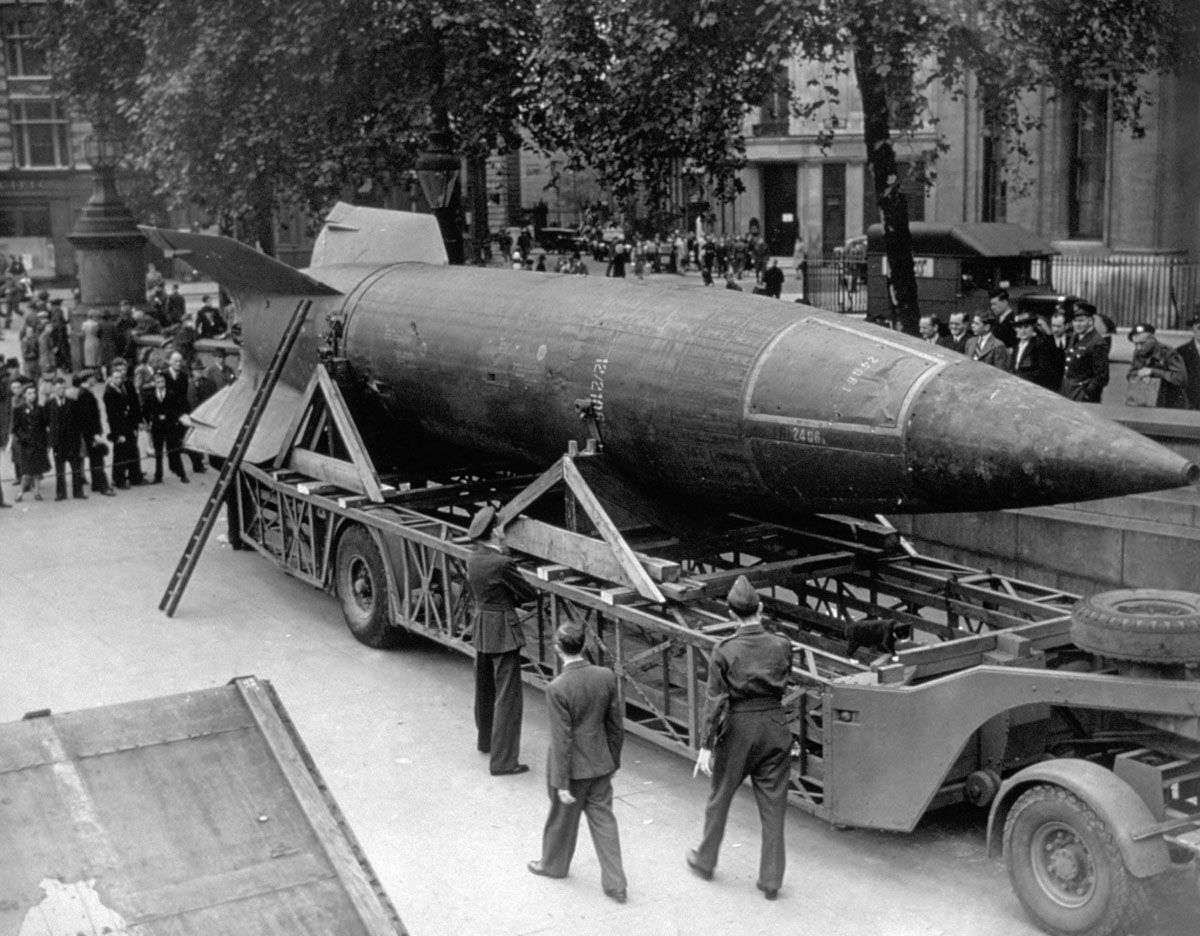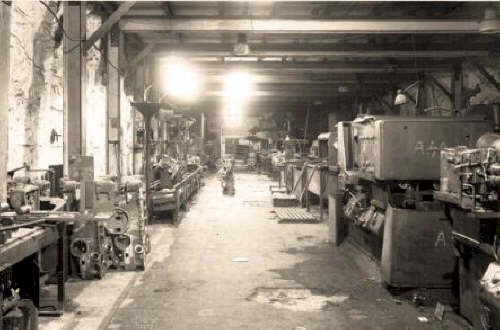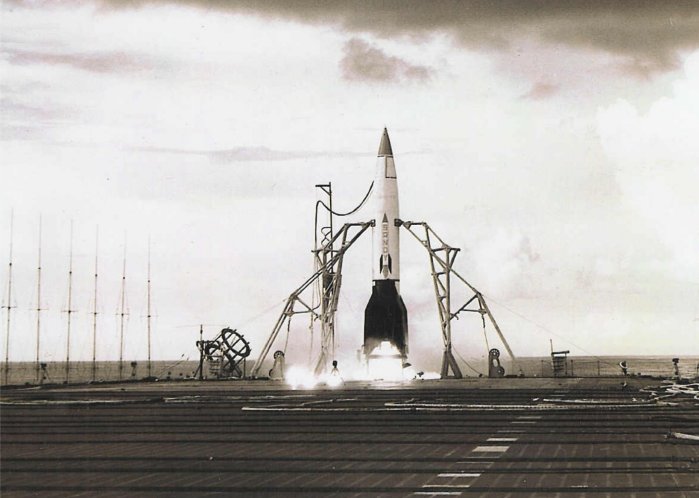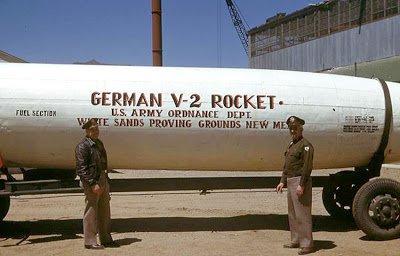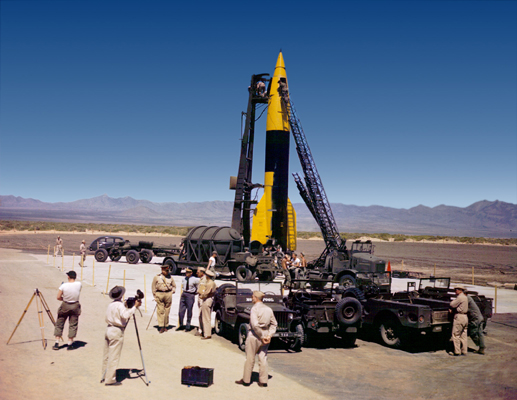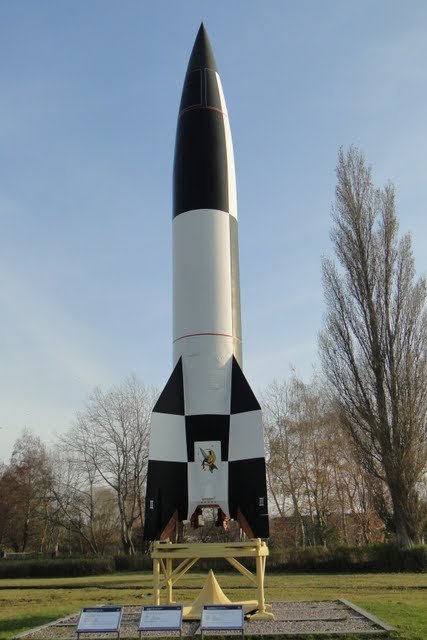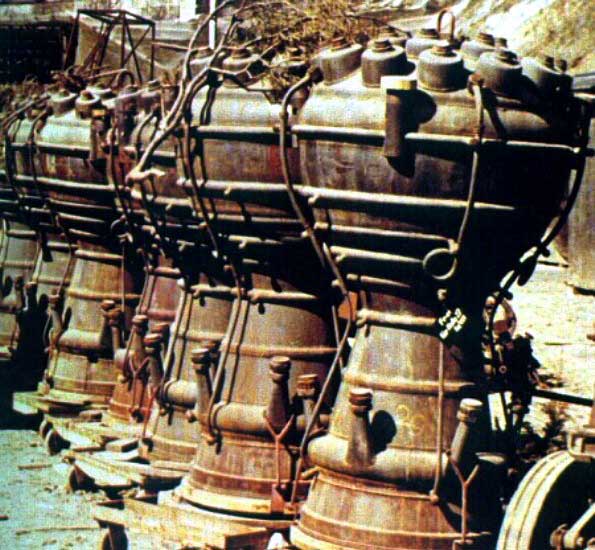 ---
References
---