Learning About "Koryo Saram": Korea's Population in Former-Soviet Territories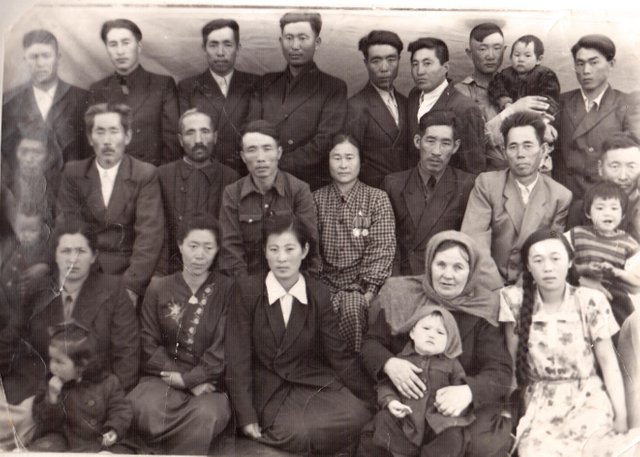 Uncovering Cultural Strains
---
When we think of "2nd gen" Koreans born abroad, we mostly think of K-Towns in LA and New York with sprawling barbecue restaurants and large cutouts of K-pop boy/girl groups. We often glaze over the historic populations of Korean in China, Germany, Australia, and around South America. Even more marginal in the mind's eye of 'Koreanness' are the 고려사람/Koryo Saram/'Korean' People.
These are the Koreans who emigrated to the post-Soviet territories, beginning in the late 19th century and swelling during the Japanese occupation in the early 20th. These were mostly migrants motivated to leave conflict and spread inland from Eastern Russian ports. Currently, approximately 500,000 thousand ethnic Koreans occupy the southern Russian and Ukranian regions. They refer to themselves as Koryo (Korea) people.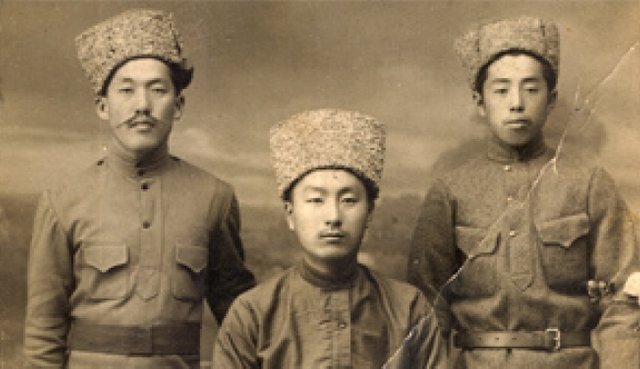 This is of course very different than the more recent migrations into the West including post-war emigrations to Germany to fill manual labor roles (which led to natural diffusion into other European countries) and the US/Canada which happened mostly in the last few decades of the century. Because of the nature of Western media and how South Korea has gravitated to that form of development, the lives and culture of Koryo people is much less publicized and openly understood.
But recently, I had a chance to meet a Koryo Saram in real-life, someone who works in the same office development as me. He speaks Russian and moved to the US with his family from Eurasia. Every so often I would ask about his experiences and his specific cultural relationships with 'Koreanness' - the differences in dialect, cuisine, and interpretation of the 'mother country'.
I thought I would take the chance to look more into this subset of Koreans and learn about this specific genealogy of Korea's past. I consider myself a "New Jersey Korean," something very different than Flushing or Fort Lee or LA or Annandale or Atlanta Koreans. My 'kind' of foreign Korean generations are only a step away culturally from mainland Korean culture. It's interesting to witness and learn about how successive generations affect your sense of identity, especially when that development happened almost a century before the internet age.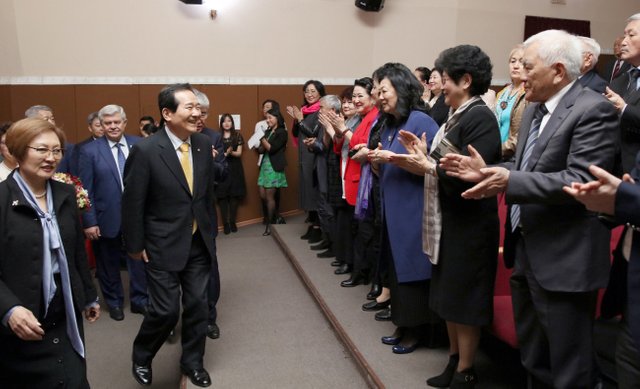 I originally wanted to make this post more comprehensive about the Koryo experience and demographic, but the more I dig into it, the more I want to parse this out over a few unique elements. For example, there is a Uzbek-Korean restaurant in southern Brooklyn, Cafe Lily, that looks like a perfect opportunity to experience a bit of history first-hand. I'll try to report back on a visit soon.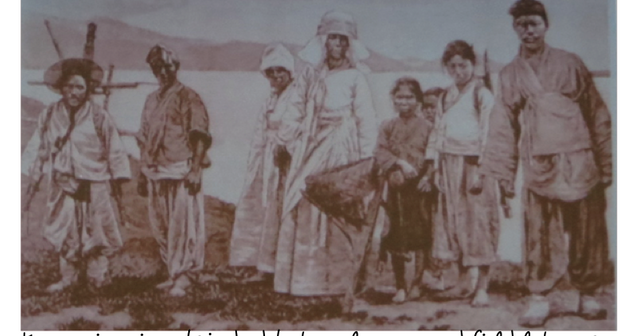 It's interesting to start broadening the lens of what Koreanness is in the modern world, especially when you start mining the distinct historical reasons why whole populations of Korean adults migrated to Germany for example or set up shop individually around South American and Africa. Looks like I'm in for an indefinite number of blogposts and I'm excited to have some motivation (monetized by Steem of course) to explore these different facets.
Steem on!