A Very Brief History Of Blockchain Technology Everyone Should Read
When Satoshi Nakamoto, whose true identity is still unknown, released the whitepaper Bitcoin: A Peer to Peer Electronic Cash System in 2008 that described a "purely peer-to-peer version of electronic cash" known as Bitcoin, blockchain technology made its public debut. Blockchain, the technology that runs Bitcoin, has developed over the last decade into one of today's biggest ground-breaking technologies with potential to impact every industry from financial to manufacturing to educational institutions. Here's a brief history of blockchain technology and some thoughts about where it might go in the future.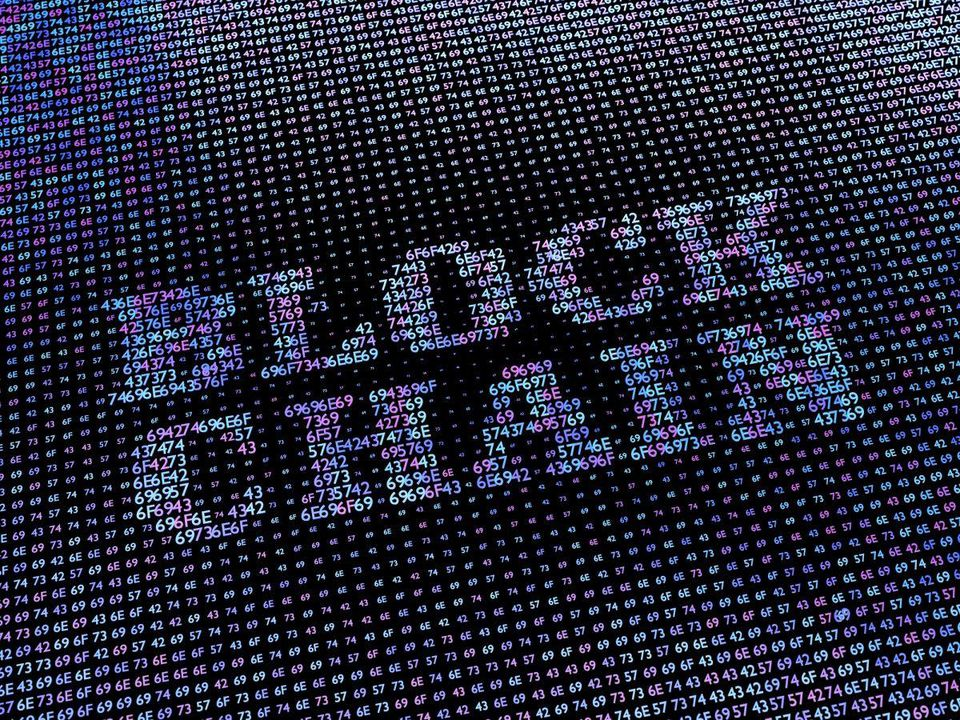 Bitcoin Beginnings:
You can't discuss the history of blockchain technology without first starting with a discussion about Bitcoin. Shortly after Nakamoto's whitepaper was released, Bitcoin was offered up to the open source community in 2009. Blockchain provided the answer to digital trust because it records important information in a public space and doesn't allow anyone to remove it. It's transparent, time-stamped and decentralized.
"Blockchain is to Bitcoin, what the internet is to email. A big electronic system, on top of which you can build applications.
Blockchain Separates from Bitcoin:
Even today, there are many who believe Bitcoin and blockchain are one and the same, even though they are not. Those who started to realize around 2014 that blockchain could be used for more than cryptocurrency started to invest in and explore how blockchain could alter many different kinds of operations. At its core, blockchain is an open, decentralized ledger that records transactions between two parties in a permanent way without needing third-party authentication. This creates an extremely efficient process and one people predict will dramatically reduce the cost of transactions.
When entrepreneurs understood the power of blockchain, there was a surge of investment and discovery to see how blockchain could impact supply chains, healthcare, insurance, transportation, voting, contract management and more.
By: @ mendylisa