Mehrgarh is one of most important Neolithic Civilization located in Pakistan.
Mehrgarh was situated near the Bolan River and the Bolan Pass. Bolan river was used to irrigate and Bolan Pass which was used for movement between Afghanistan and Baluchistan, Pakistan.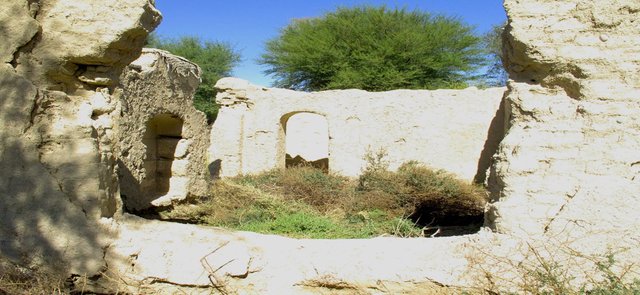 image credits
Mehrgarh was discovered by French archeologist couple; Francois Jarrige and Catherine Jarrige in 1974. During the excavation, they found evidence of village settlement and farming about 30KM from Sibi town in South Asia.
There is not much details available about their religious beliefs and reforms about the Mehrgarh civilization. During excavation widespread plots are discovered. In 2004, the archaeological site of Mehrgarh was submitted to UNESCO to consider as World Heritage Site.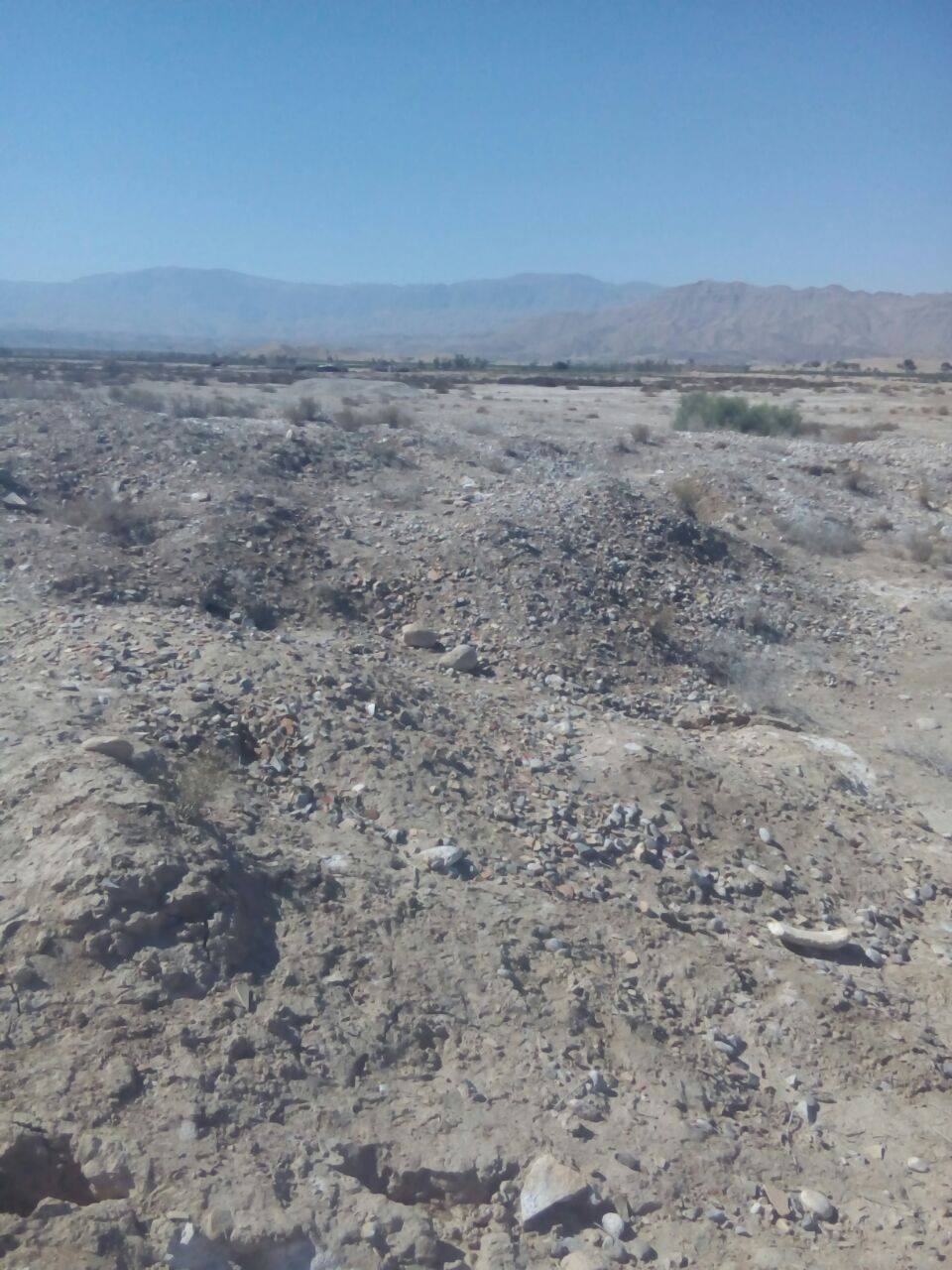 image credits
Mehrgarh is considered one of the most important Neolithic Civilization located at kachi plains of Pakistan. It evolved instantly before the Stone Age from 7,000 to 2,500BC. It is considered the ancestor of Indus Valley Civilization.
According to archeologists, its history is divided into many periods. The people in this civilization started growing barley and wheat and taming animals like goats and buffalo from 7000 to 6000BC. Later they began constructing mud houses.
From 6000 to 5500BC, they started improvements in agriculture and ceramic. There is also evidence of warehouse which shows that they had grains in excess. Cattle became their preference for domestication. There is also evidence of trade of precious stones and jewelry of beads.