HISTORY OF DIGITAL ARTS
WHO STARTED DIGITAL ART
Andy Warhol created digital art using a Commodore Amiga where the computer was publicly introduced at the Lincoln Center, New York in July 1985. An image of Debbie Harry was captured in monochrome from a video camera and digitized into a graphics program called ProPaint
THIS IS A PICTURE OF Andy Warhol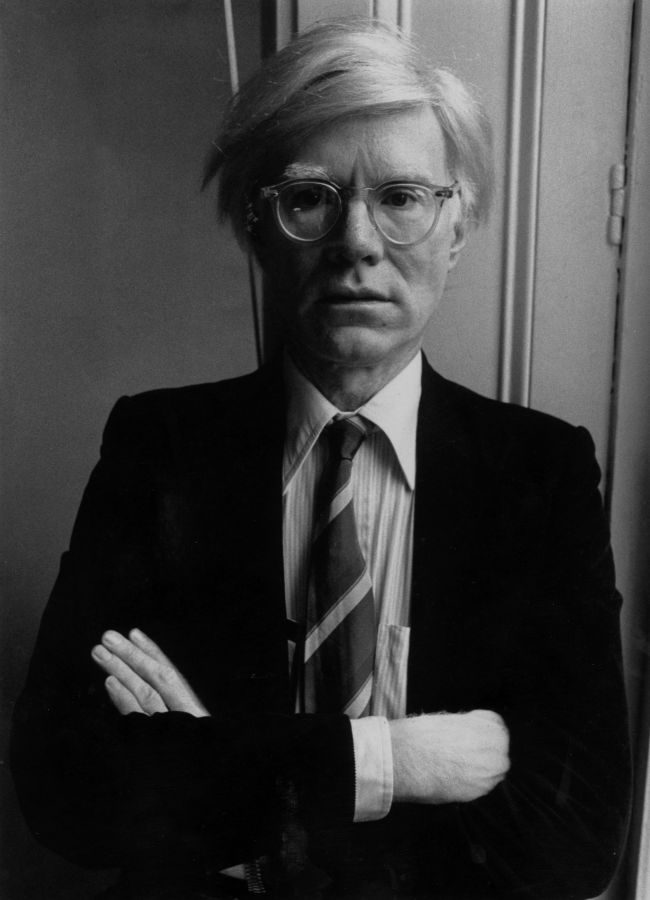 Digital Art is distinct from computer art, but the early history of both can be traced back to the same origins. The 1960s were a particularly important decade in the history of Digital Art, as artists started experimenting with computers. John Whitney's work using mathematical functions to transform visuals was among the world's first computer-generated art, and he is considered one of the "fathers of computer graphics.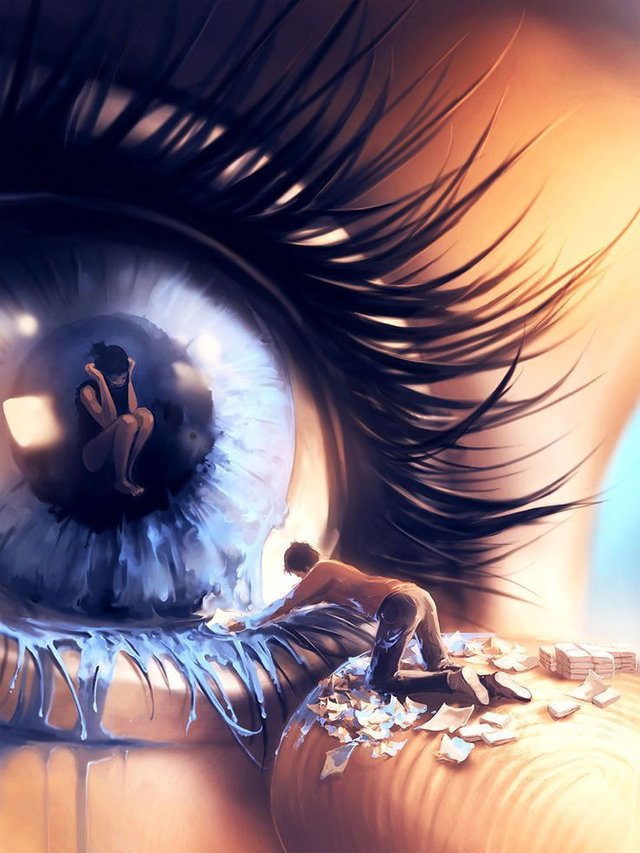 Throughout the 1970s and 1980s, artists increasingly experimented with computer imaging techniques to tap into the unlocked potential of the digital medium. But the true technological revolution in Digital Art genuinely took hold and flourished at Industrial Light and Magic (ILM), a visual effects company in San Francisco. The small team of scientists, artists and engineers at the Computer Division was an instrumental part of an entire generation of artists who "cracked the code" of digital media, manipulating video, audio and graphics in unprecedented ways, and producing spellbinding photorealistic digital images that were never before possible.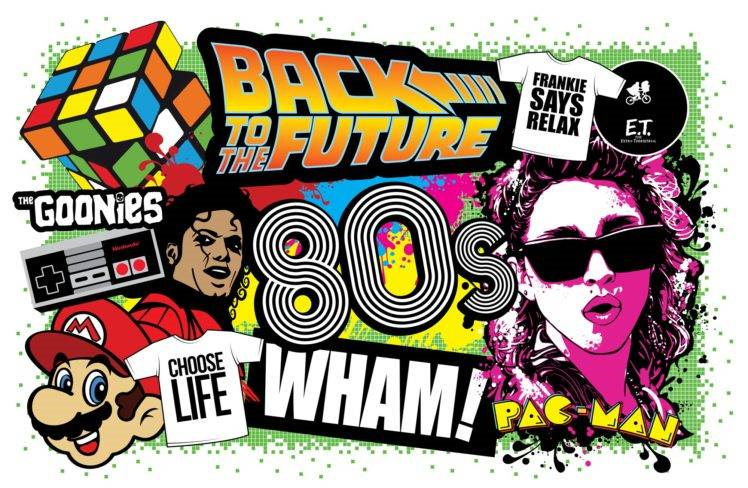 Coupled with the proliferation of increasingly affordable and portable computers, digital technology developments have enabled today's artists. The ability to grab a tablet and draw or paint a picture or create a film—this is thanks to the technology that resulted from the radical digital revolution initiated by early pioneers of Digital Art. The digital medium is used in all forms of art today, from Photography and Illustration to Sculpture and Fine Art.