Full Tutorial: How to Create a Community on Steem
---
Ever wonder how @coruscate spends her Friday nights... well now you know. 😂I've been so excited to check out the new Communities feature of Steemit, that I decided to make a tutorial walkthrough of how to post, and interact with communities, in addition to how to create one.
---
Topics Covered in This Video
In this video, I cover:
Why communities will be a valuable tool to both creators and consumers.
How communities will allow people to customize their steem experience.
How to post into a community vs. on your blog.
Exploring communities and finding ones that line up with your interests.
Full walkthrough tutorial of creating a community.
How to a community once it's been created and what to include.
Tips on sharing and spreading awareness for your community once it's been created.
---
What Community Did I Create?


I may create more in the future - but for right now, I thought it would be fun to create a community around my "Finally Friday on the Blockchain" show with @cryptofinally. We were chatting about it on our live stream today and thought a community could be a fun way to stay more connected with you guys.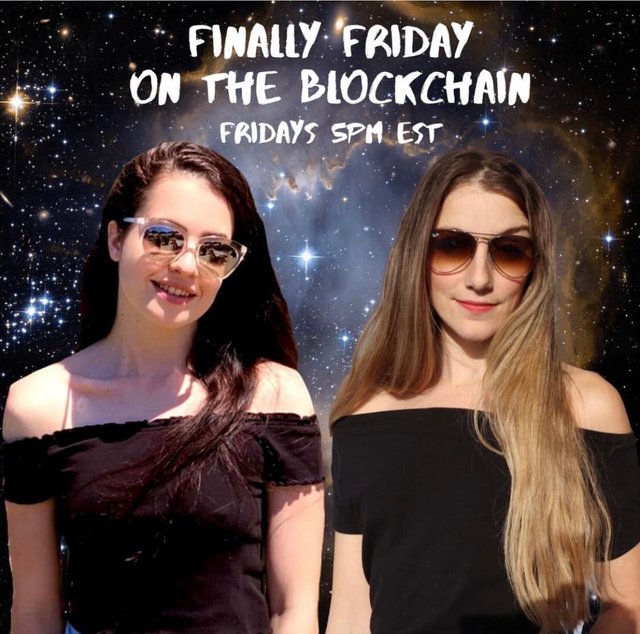 ---
Questions on Communities?


This full tutorial of all things communities related should help answer most of your questions - but if you have any further ones, please leave them below! If I can't answer them, I'm sure someone from the Steem community will be able to help you out!
---
XO, Lea
---
▶️ 3Speak