POLLINATORS AT THE ARKANSAS GRAND CANYON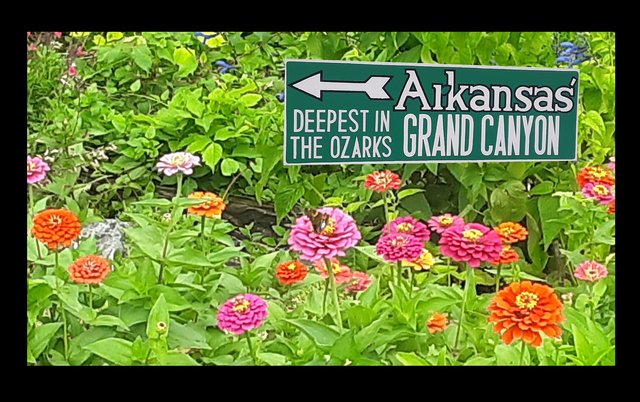 Good to see, and it makes me a little jealous.
On our way home from a job the other day we stopped in at the "Arkansas Grand Canyon." It was a sight to behold, and I plan on sharing some photos of that later, but for now, it's their flower garden that has my attention. We were able to see a wide variety of flowers and pollinators, and I really appreciated it. Mama-Pepper definitely wants more flowers around here, and I agree with here. Moreover, when you're providing food for beautiful creatures like bees and butterflies, it's a wonder part of creation to play a role in. In these photos, the flowers are beautiful for sure, but so are the pollinators. Enjoy!

POLLINATORS AT THE ARKANSAS GRAND CANYON - PHOTOS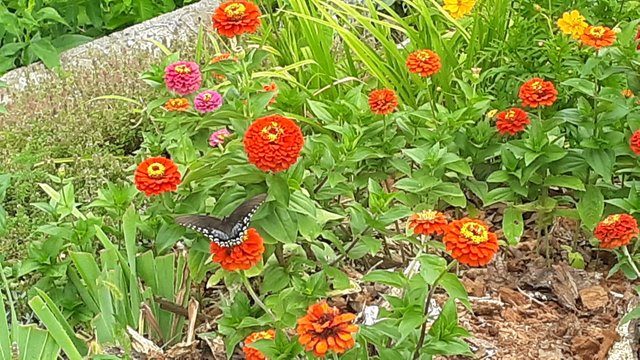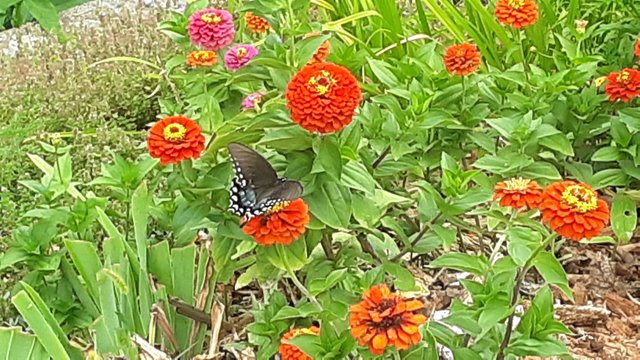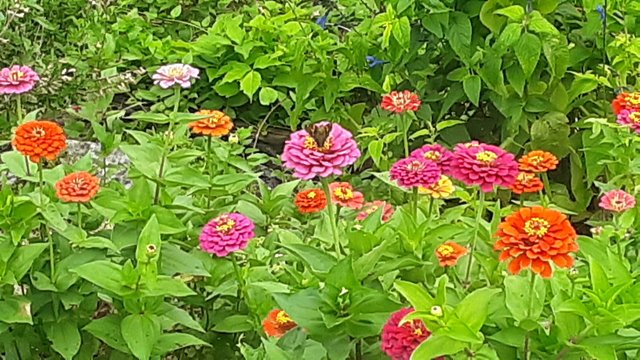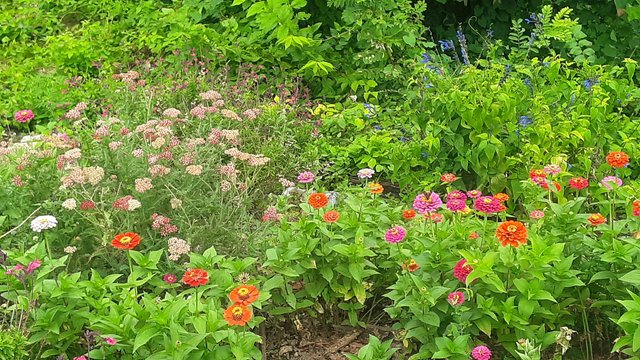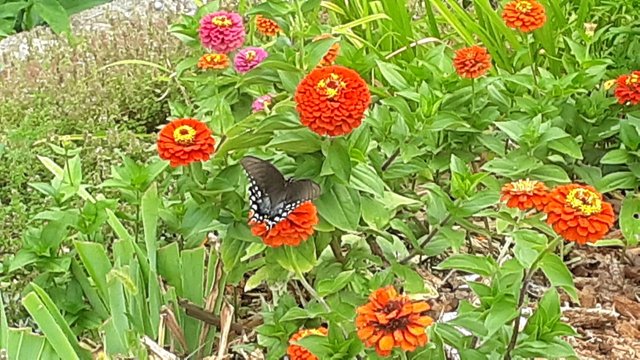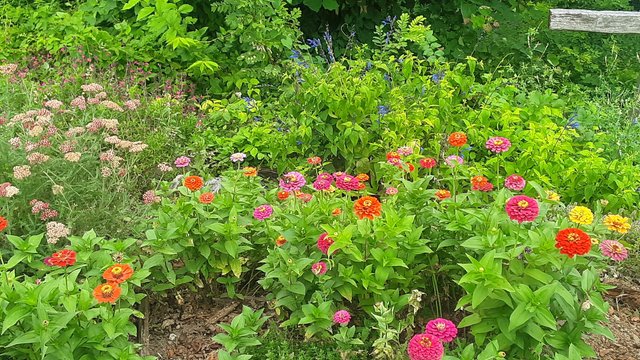 Until next time…
Make today special!
---